37 Actionable Instagram Video Ideas for 2022
+30 video Instagram ideas to take fully advantage of this social media. And yes, also to grow your followers count.
---
Instagram videos have the potential to become the perfect tool to reach the right audience for your content and create a community around your platform, and they can be pretty easy to do.
But how do you come up with good, original Instagram video ideas?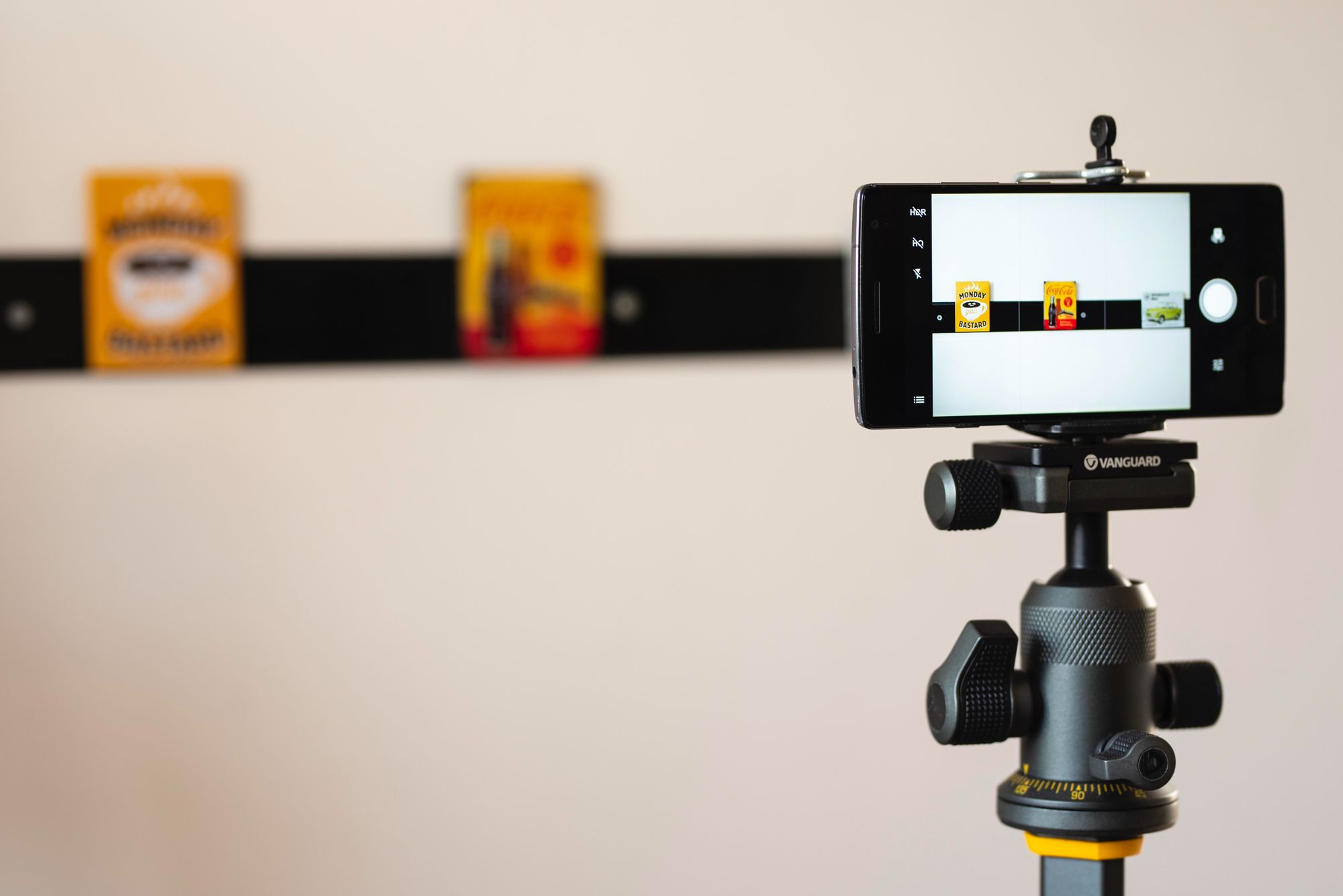 You only need some creativity and a clear video marketing strategy. That's why we have gathered this list with some of the best ideas to make videos that will actually stand out.
Let's start with some of the best instagram video content ideas for your audience. These video ideas will help you to create exclusive content. The main purpose is to be different and to do what anyone is doing.
37 Best Instagram Video Ideas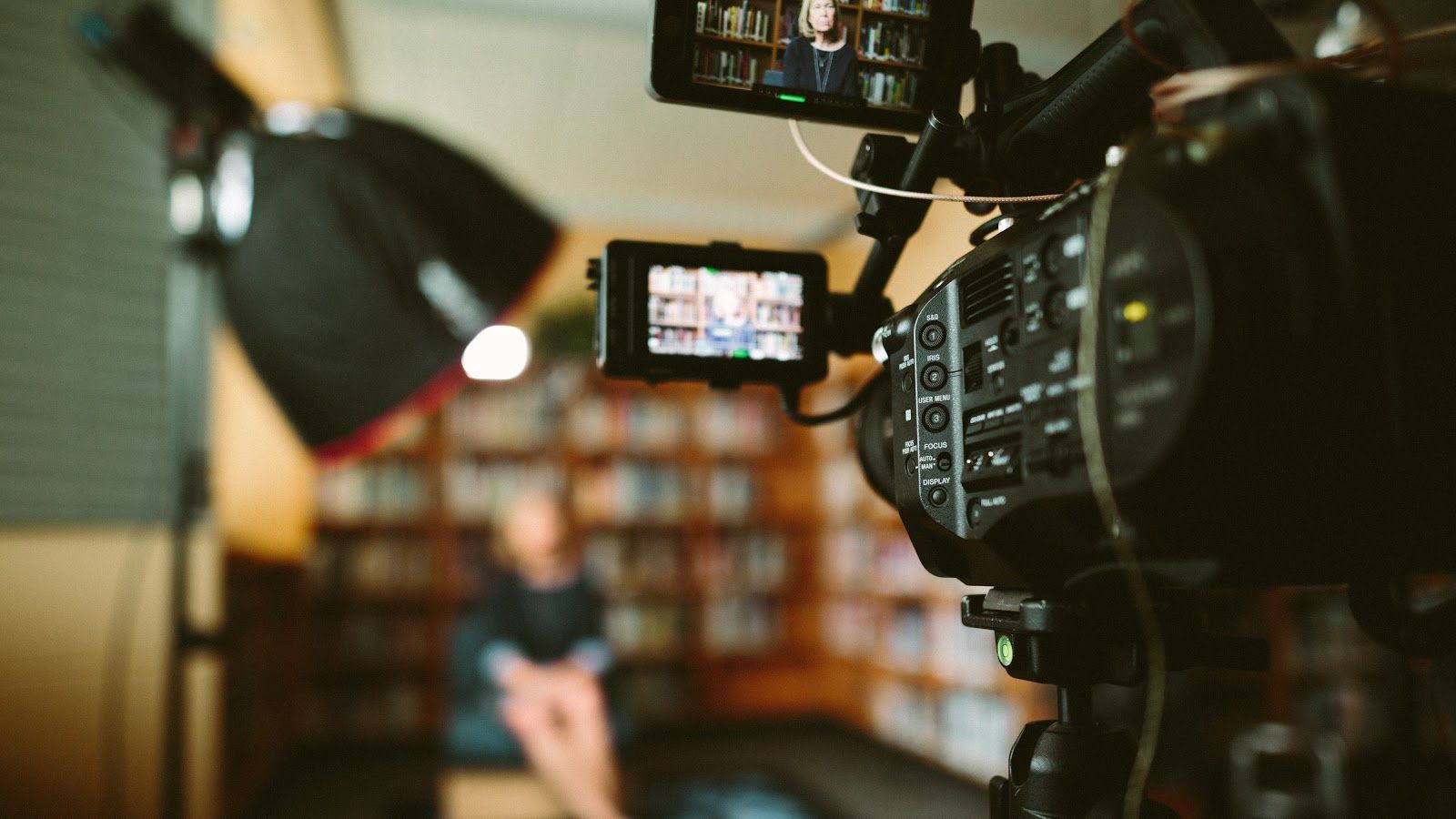 We all know by now what an amazing marketing tool Instagram can be.
To build an Instagram presence can be an incredible opportunity for any business to grow.However, Instagram videos are still much underrepresented compared to images, even though they allow for a lot of creativity and can create more meaningful and relatable content than photos.
And they surely help to grab the user's attention to your feed!
1.Engage through Instagram stories
Instagram Stories are a great way to connect with your audience on a daily basis, because stories are easier to see than the posts on your feed.
Besides, they also include the option to save the sequence so followers can visit these slideshows at the top of your profile whenever they want.
2. Go livestream
You can get closer to your community by going live to engage your audience in real-time videos.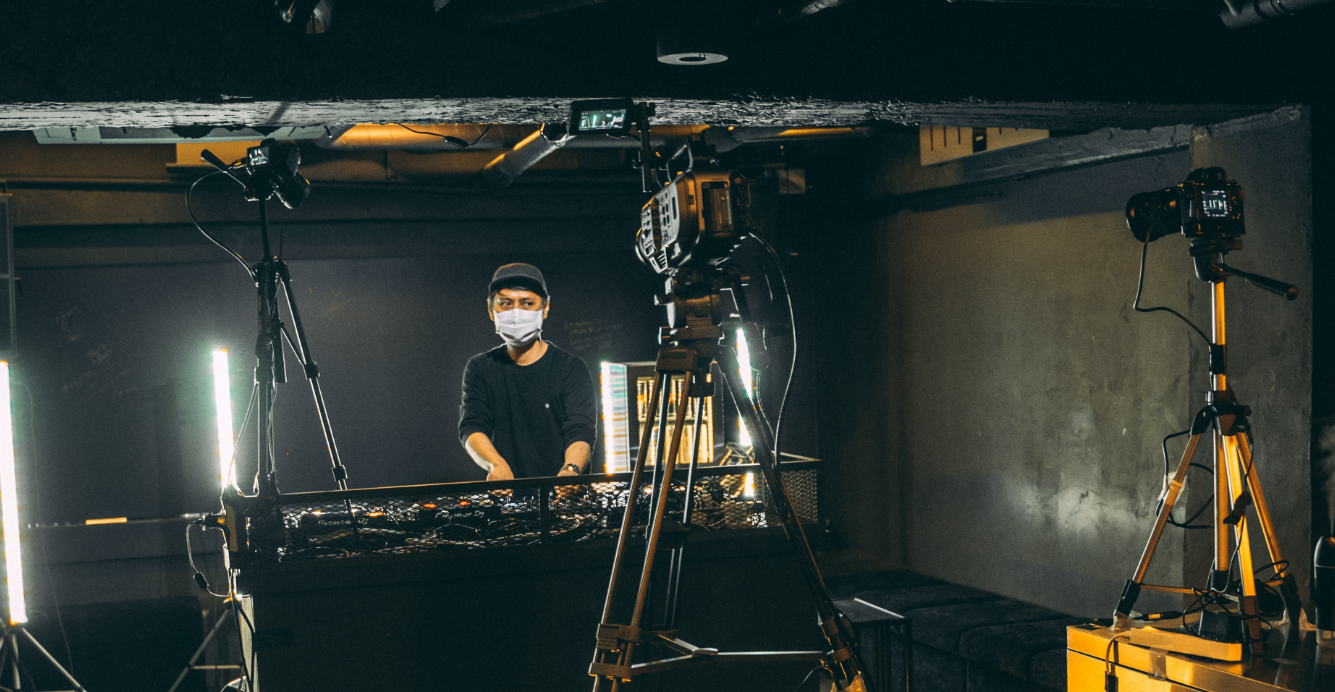 This creates excitement and doesn't need much preparation, just your phone and some event or interest thing to show off.
3. Make teaser videos
Teaser videos are a great way to promote upcoming events or the launch of new products by sharing a sneak peek into some exciting parts of it.
Remember to always keep a list of your upcoming projects to help you be organized and aware of the times.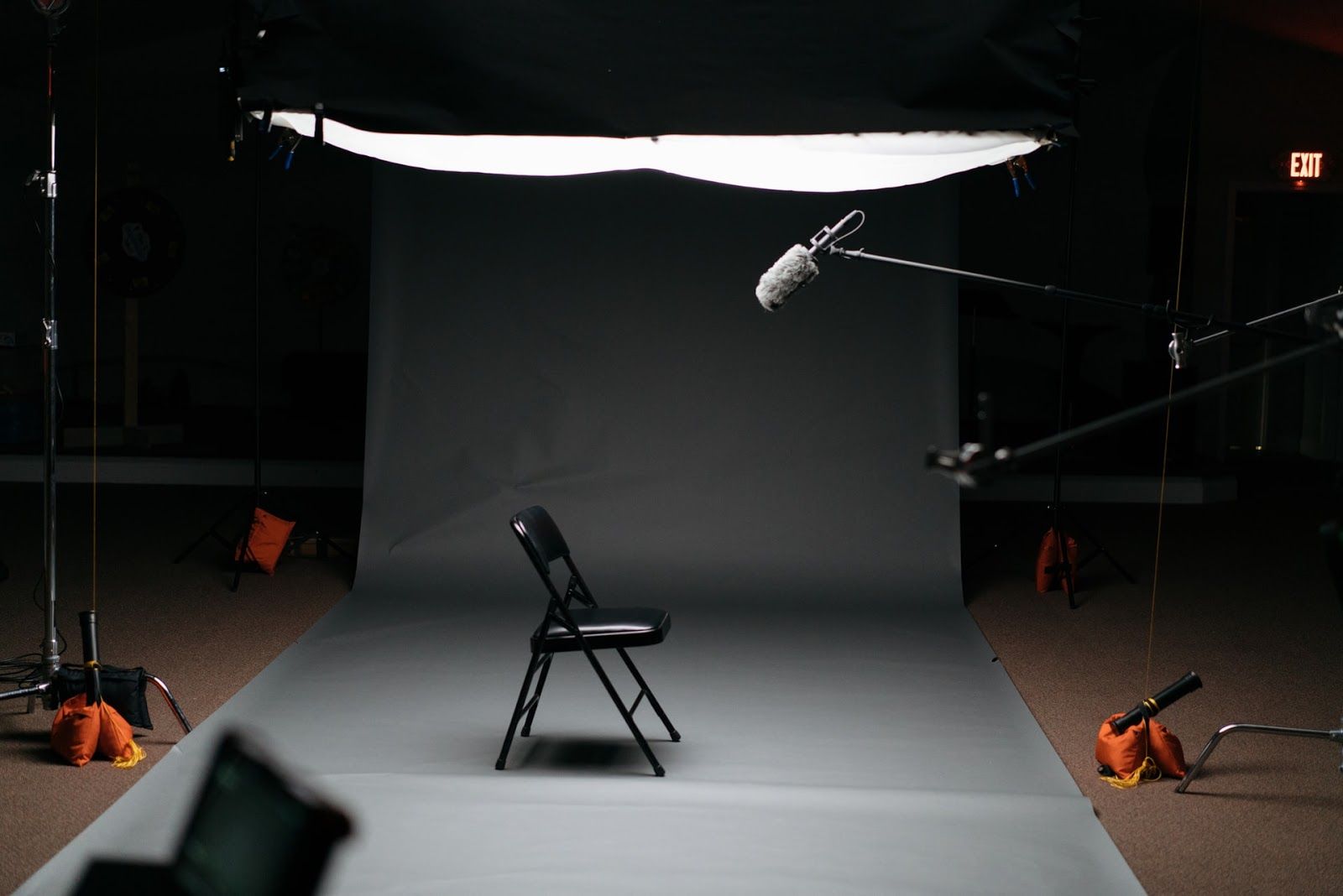 Video marketing works better when you have established a video marketing strategy to follow, don't forget to click on this post to read everything about it!
4. Showcase your products with stop-motion videos
A stop-motion is essentially a video made up of still images put together to tell a story.
This is an amazing tool to show off products in an exciting way, because it allows you to assemble items differently and make creative and funny pieces.
5. Show some behind the scenes
We all love to know a little bit more of the projects we follow.
That's why behind the scenes videos are a great way to connect with your audience.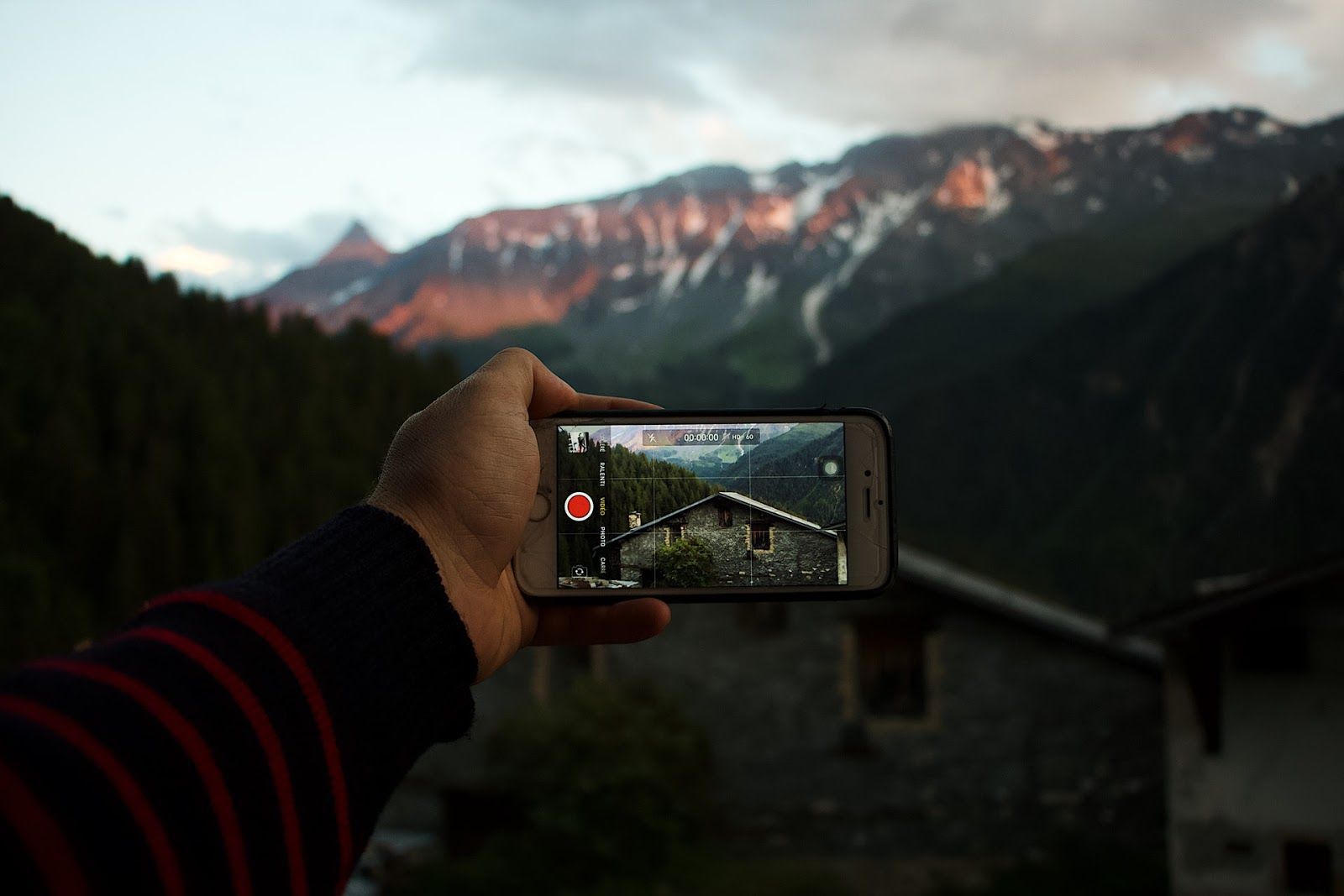 One of the most appealing content video ideas is to showcase your brand's personality, your workspace, and the process that make your brand unique.
We've seen this with youtubers...
For example Peter Mckinnon is one of the iconic personalities in the video editing industry and on his videos he tries to give as much as value as he can with these kind of "behind the scenes" videos.
6. Include your team members
Don't forget to make a space to include your team members.
Their opinions and evaluations about your company can be very inspiring.
7. Do explainer videos
If you want to be transparent, explainer videos are a great idea to show your customers the value of your product or service, the reasons behind the decisions your brand takes, or, for example, the amounts of time or money that some quality aspects take.
8. Do tutorials
Tutorials are the best way to show the ways to use and take advantage of your products.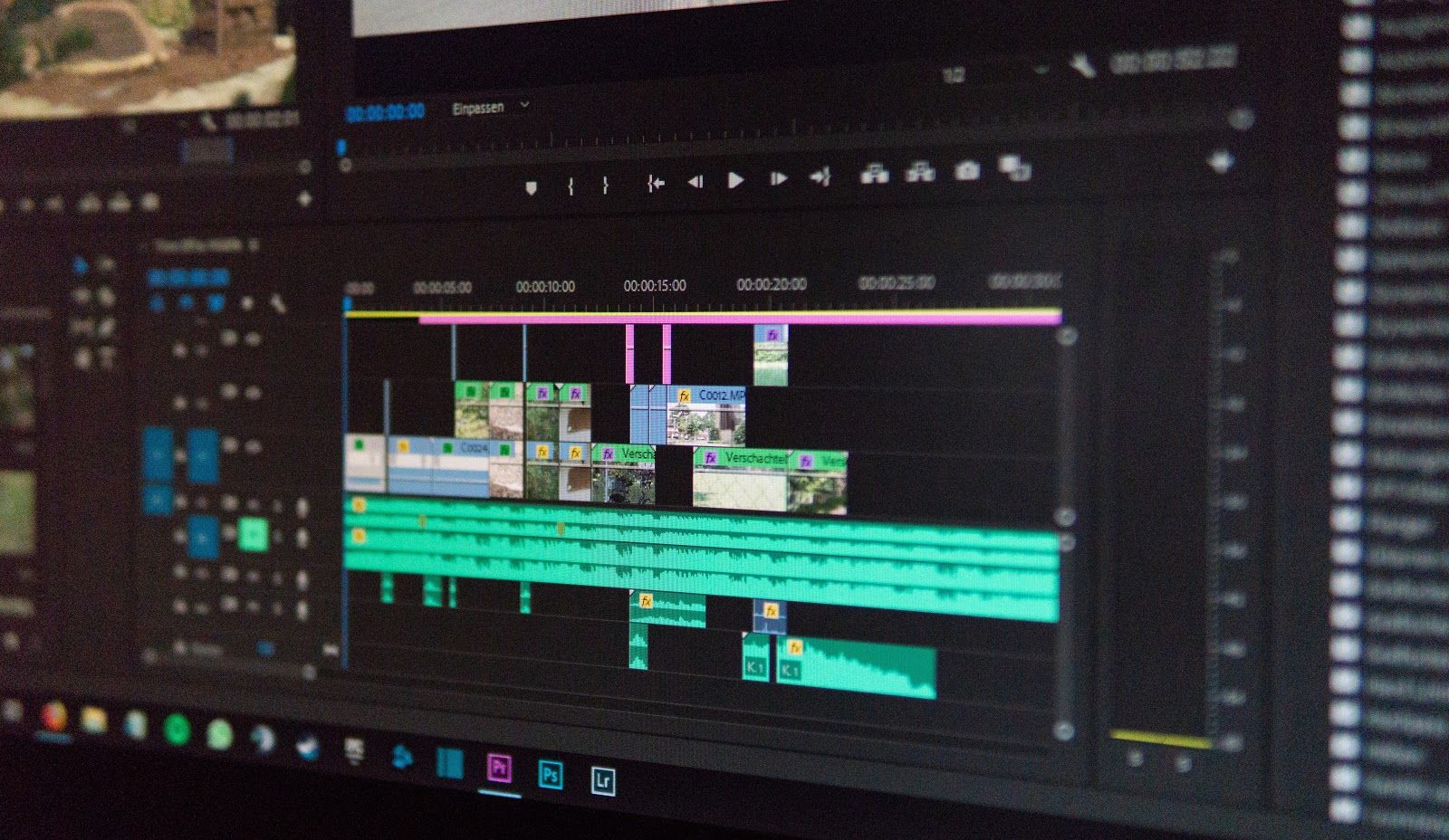 You can provide a step-by-step guide including some tips and secrets, which will be undoubtedly exciting to your followers.
Are you wondering how long can instagram videos be? Don't forget to visit this post to get all the information you need!
9. Show your face
Research has proven we remember faces better than other images, so it is also a good idea to just film yourself.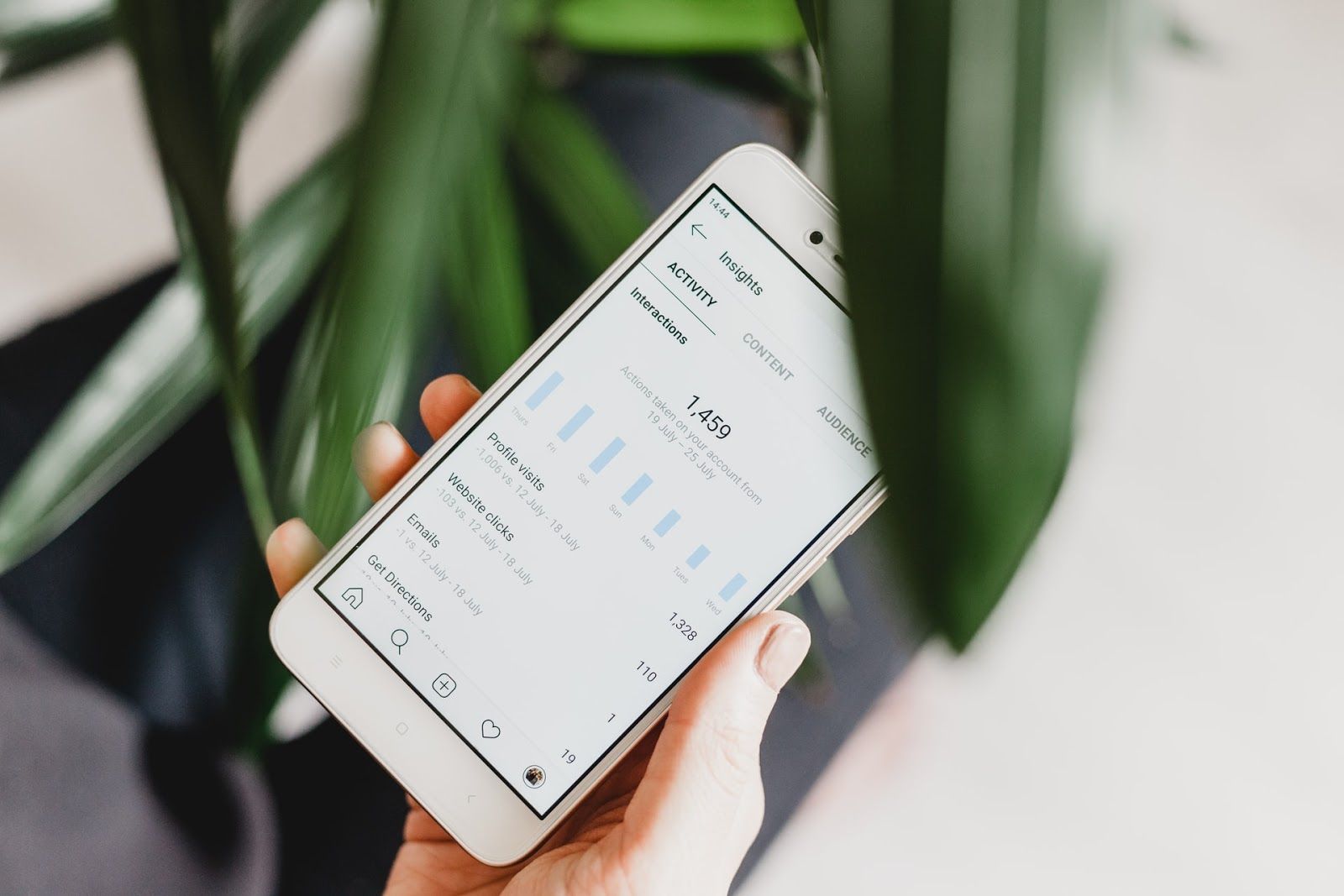 In this post you can find many statistics and facts that show what works better on Instagram and how to make the most out of your marketing video.
Sharing regularly and talking-to-the-camera videos work well because they show the human side of your company, and have the potential to inspire a lot of comments, tags, and real conversations about you.
10. Put the focus on others
A great way to include easy content on your videos is to display collaborations or projects you like or support.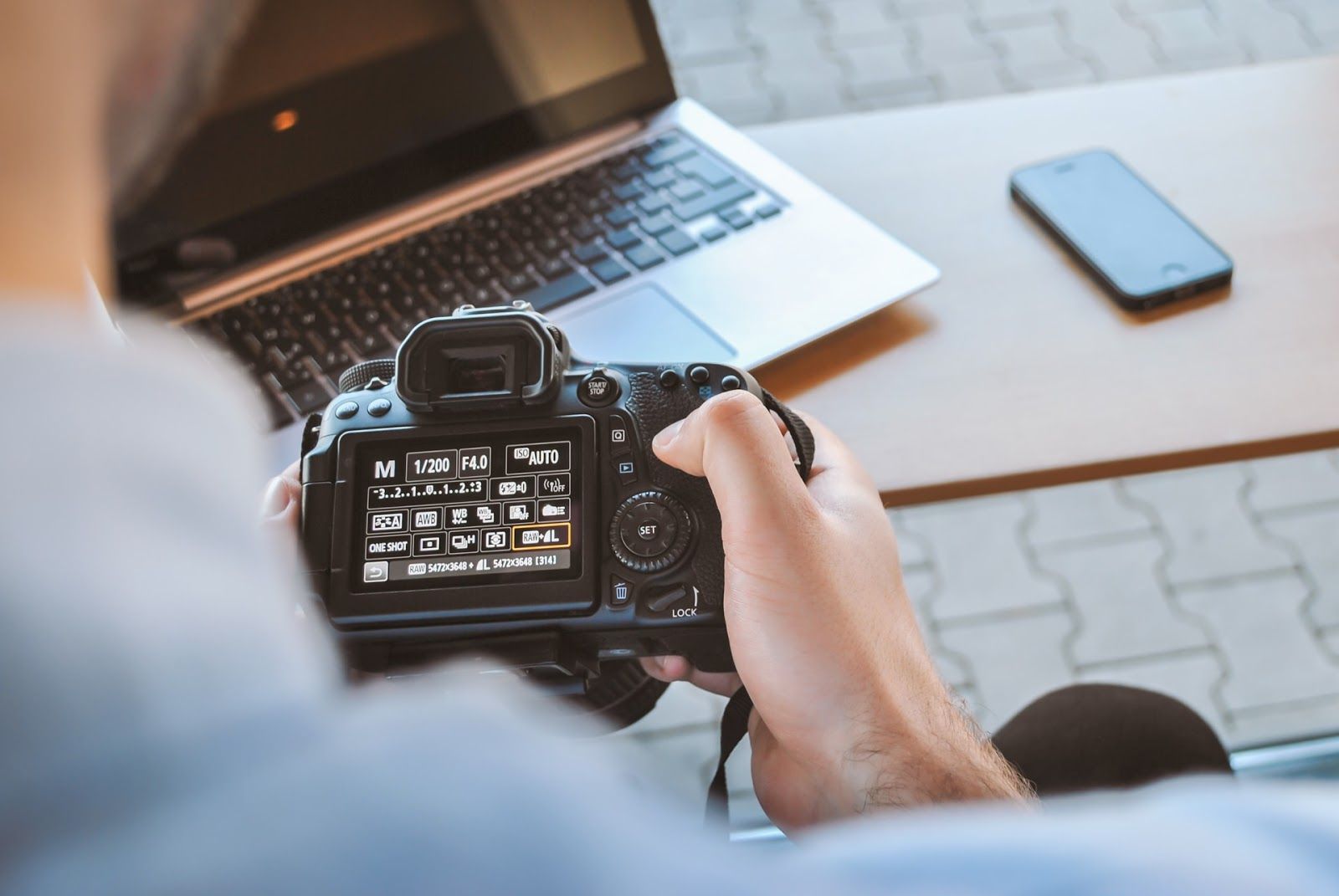 This helps to show off a different side of your business, and will create connections that may be beneficial in the future.
11. Play with user-generated videos
User generated videos are great for building trust from new audiences.
If your customers are enjoying your products and can share real-life experiences based on it, then the rest of your followers will be reassured.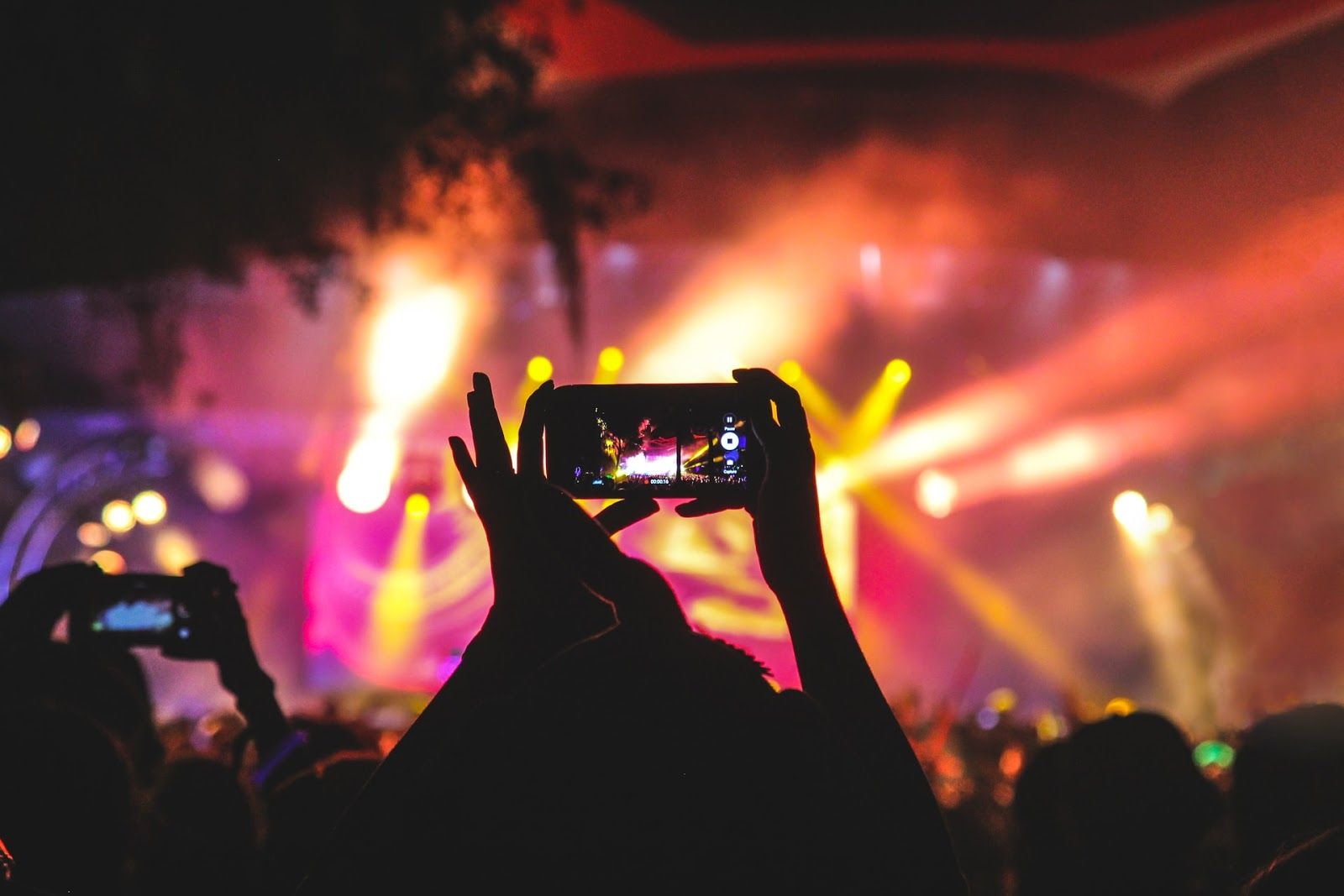 And it is a way to make content without much time or effort from your part, too!
12. Do a countdown to a release
Get your followers involved and excited about new product developments or releases with countdown videos.
They help to repeat a message so that people will be reminded and expectations will grow.
13. Use Boomerang
Boomerang is a fun and useful tool to capture and share all sorts of moments and replaying them.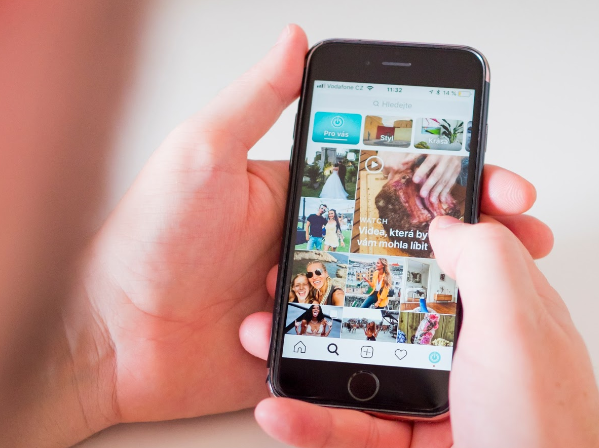 This kind of video creates excitement and users easily connect with this type of content.
Use it to showcase brief moments of enjoyment!
14. Use the time-lapse effect
Time lapse videos are a way to make a simpler approach and show a small portion of a longer content by speeding it up.It is a great tool for displaying events or product development.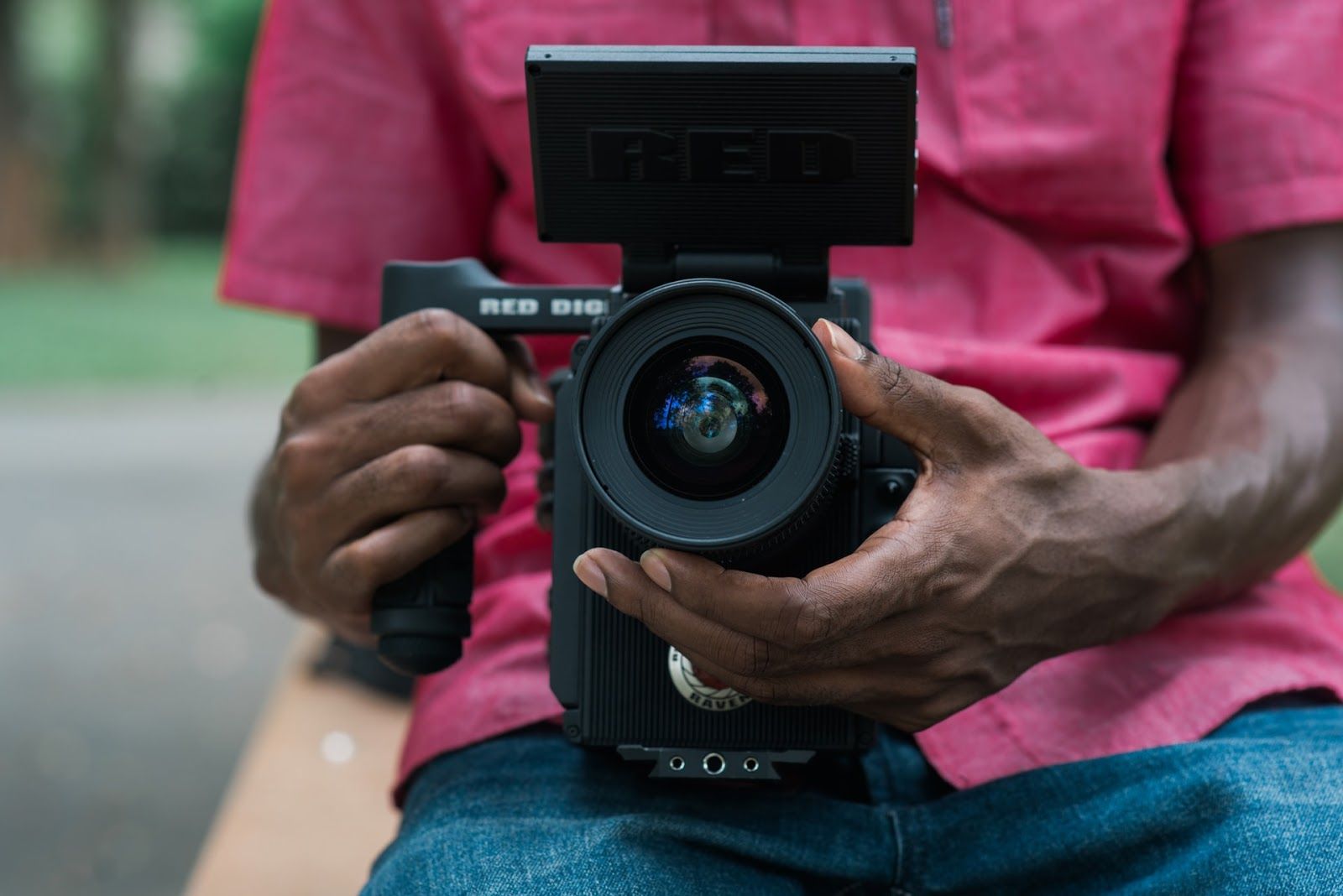 Remember we created a complete post dedicated to explain how to edit Instagram videos!
15. Use rewind mode
If you want to show your product in an interesting way, use the rewind mode to reverse your video and start it from the end, which will increase the excitement.
16. Explore the power of tech
Drones and different kinds of record cameras and lenses can be super interesting to try out new ideas, allowing you to make videos that look gorgeous and can be super effective when you want to impress your public.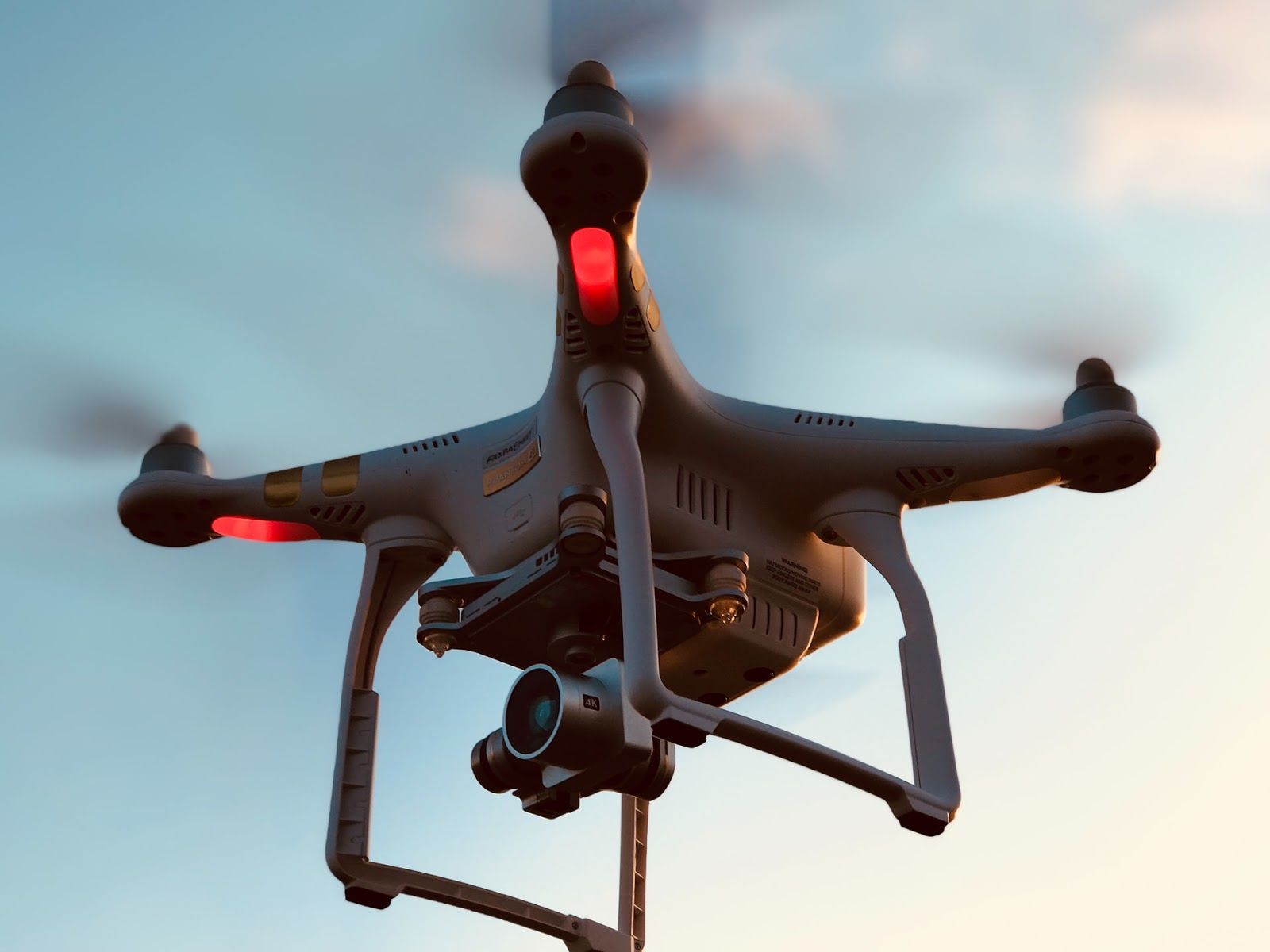 17. Use existing campaigns for inspiration
If you are lacking content inspiration for your videos, a good idea is to look at your latest marketing campaigns and make a list of the top things that you are known for and your followers associate you with.
Show your differential in a couple of videos so your audience doesn't forget!
18. Do Q&A
It is a great idea to do some questions and answers from time to time.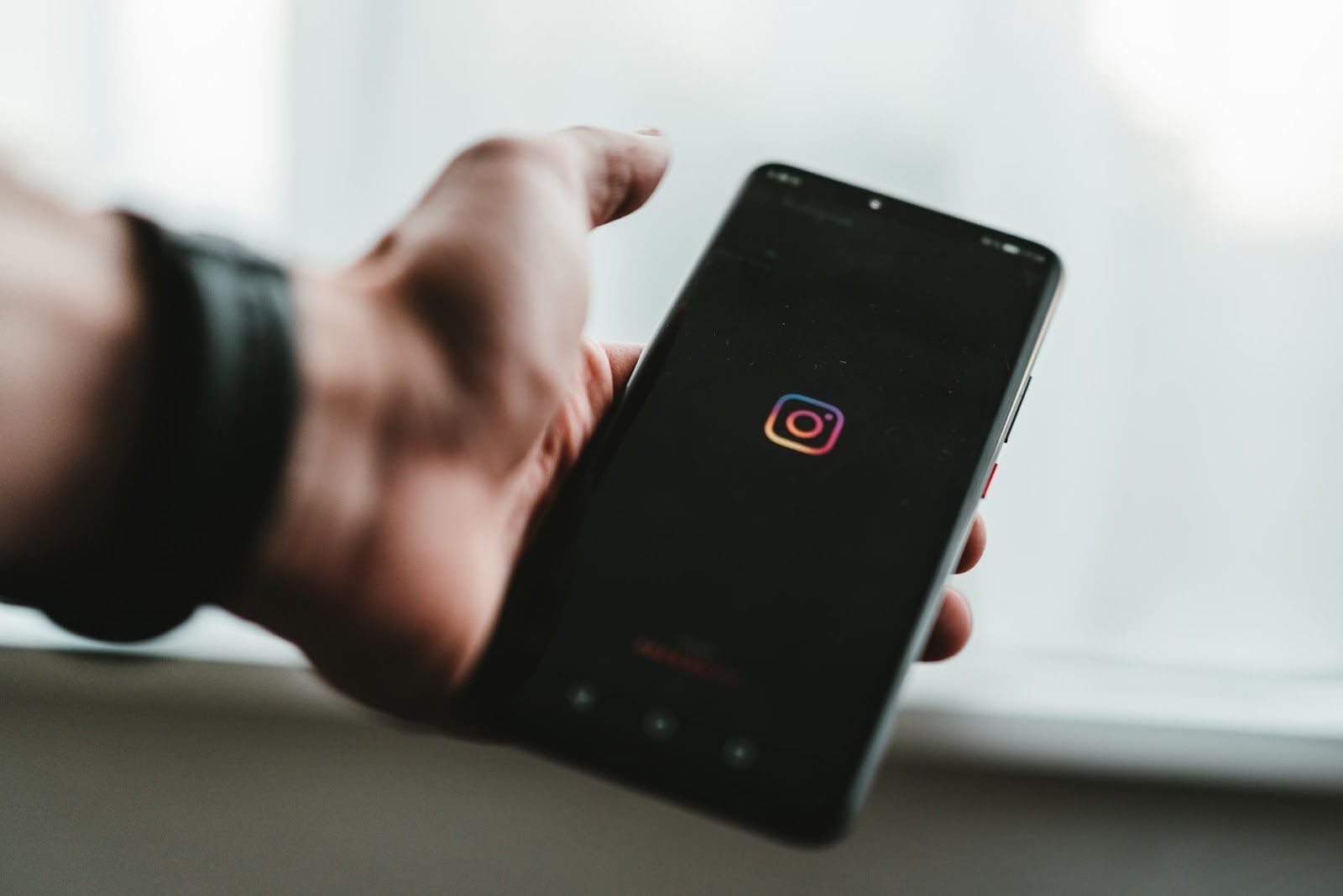 You can include customers, brand ambassadors, team members, experts, and create a funny discussion around any subject related to your business.
19. Do account takeovers
You can let someone who represents your brand take over your Instagram account for the day, providing an authentic glimpse into their lifestyle for a refreshing change in perspective.
20. Work with influencers
Influencers can be really helpful when it comes to video content creation for your platform.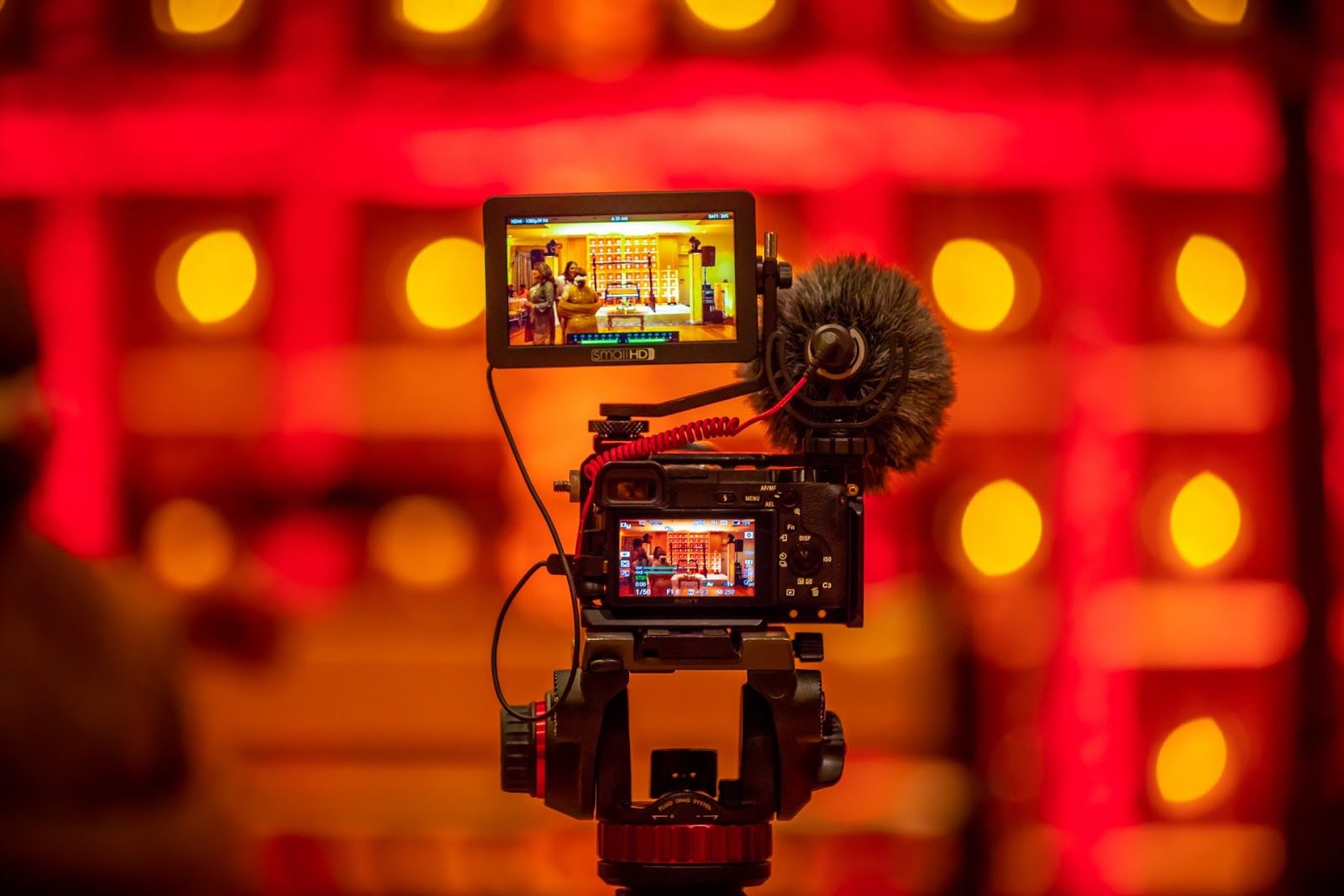 Since customers trust the opinions of other people similar to them, collaborating with influencers can be easy for you and help you increase the loyalty to your brand.
21. Play with text
More often than not people watch videos or stories with no sound, so text is essential for most forms of content nowadays.
You can play with different kinds of captions using a variety of fonts and colors, creating a fun experience for the user who will want to discover what's next.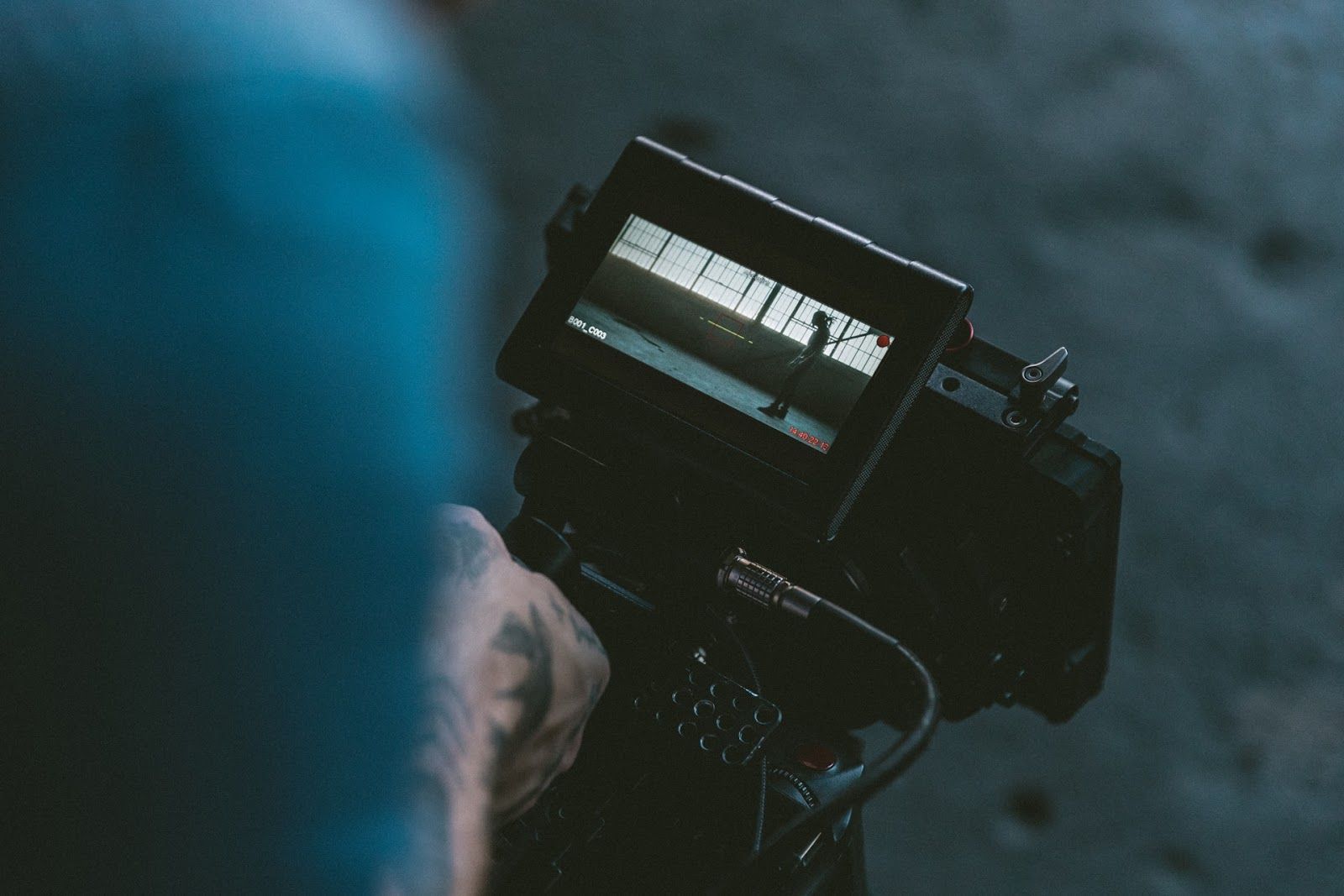 Keep in mind that you easily add text to videos with CreatorKit.
22. Rely on music
While it's true that not many users actually listen to videos, music is an economical and interesting way to express your brand personality.
You can make great videos considering the emotion that music evokes and giving a break from continuous images to your followers.
23. Make a slideshow
If you are not really comfortable in front of the camera, you can also do slideshows, which are easy and don't require any video footage at all.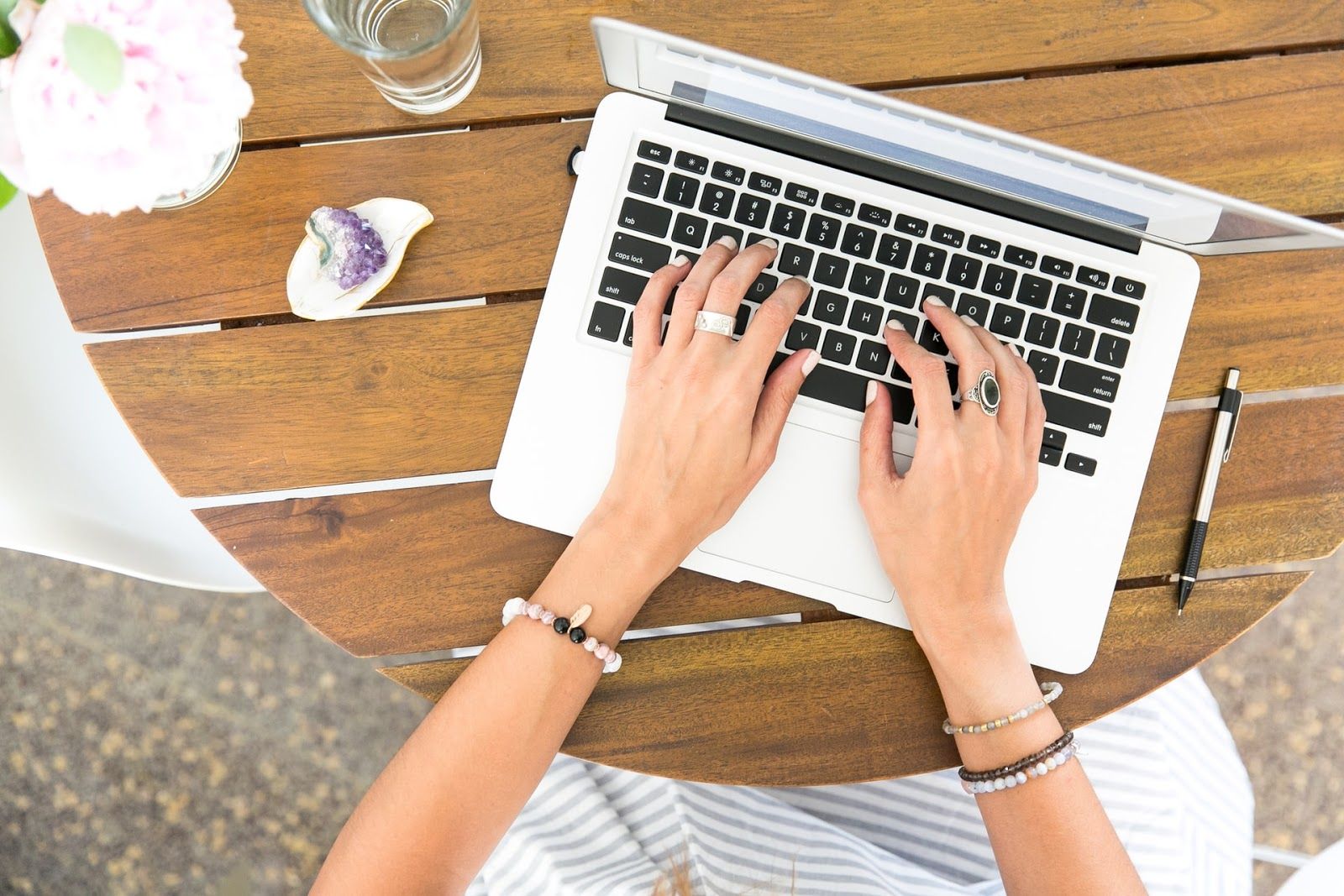 You can show any kind of static information in a more interesting way.
24. Show some customer success stories
It's always compelling to see a person tell a piece of their story in front of a camera.
That's even better if it's a fan of your brand. Build a sense of community and provide inspiration for the rest of your audience!
25. Celebrate fun dates
There are some dates that are easy and funny sources to take content from, like Valentine's Day, Saint Patrick's Day, or Friend's Day.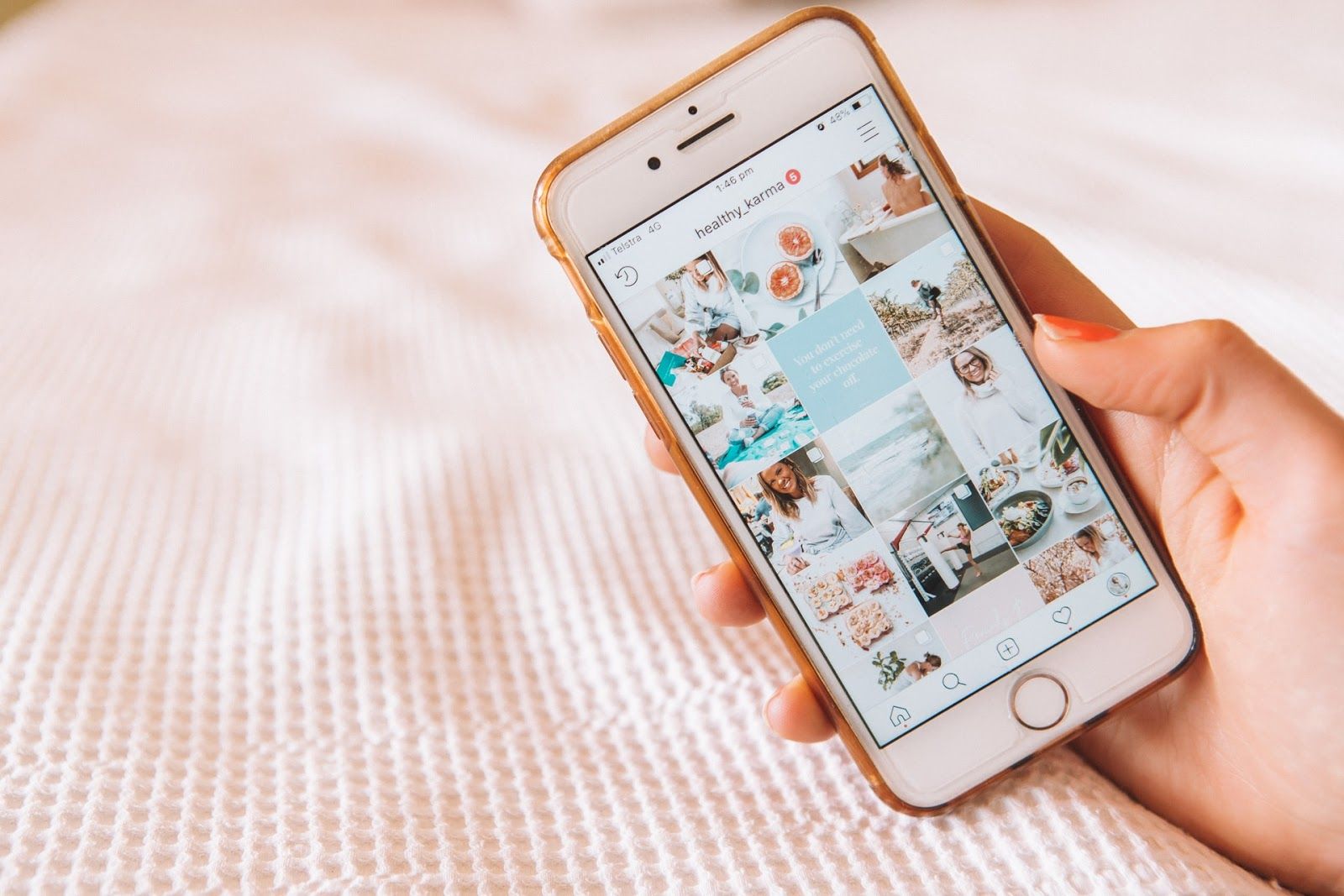 You can use these dates to put simpler content to show a human side of your company.
26. Do a current events talk
Dive into a topic of relevance for your viewers.
#BlackLivesMatter is a great example of how brands should get involved in important social themes.
Join the conversation with responsibility.
27. Have your followers debate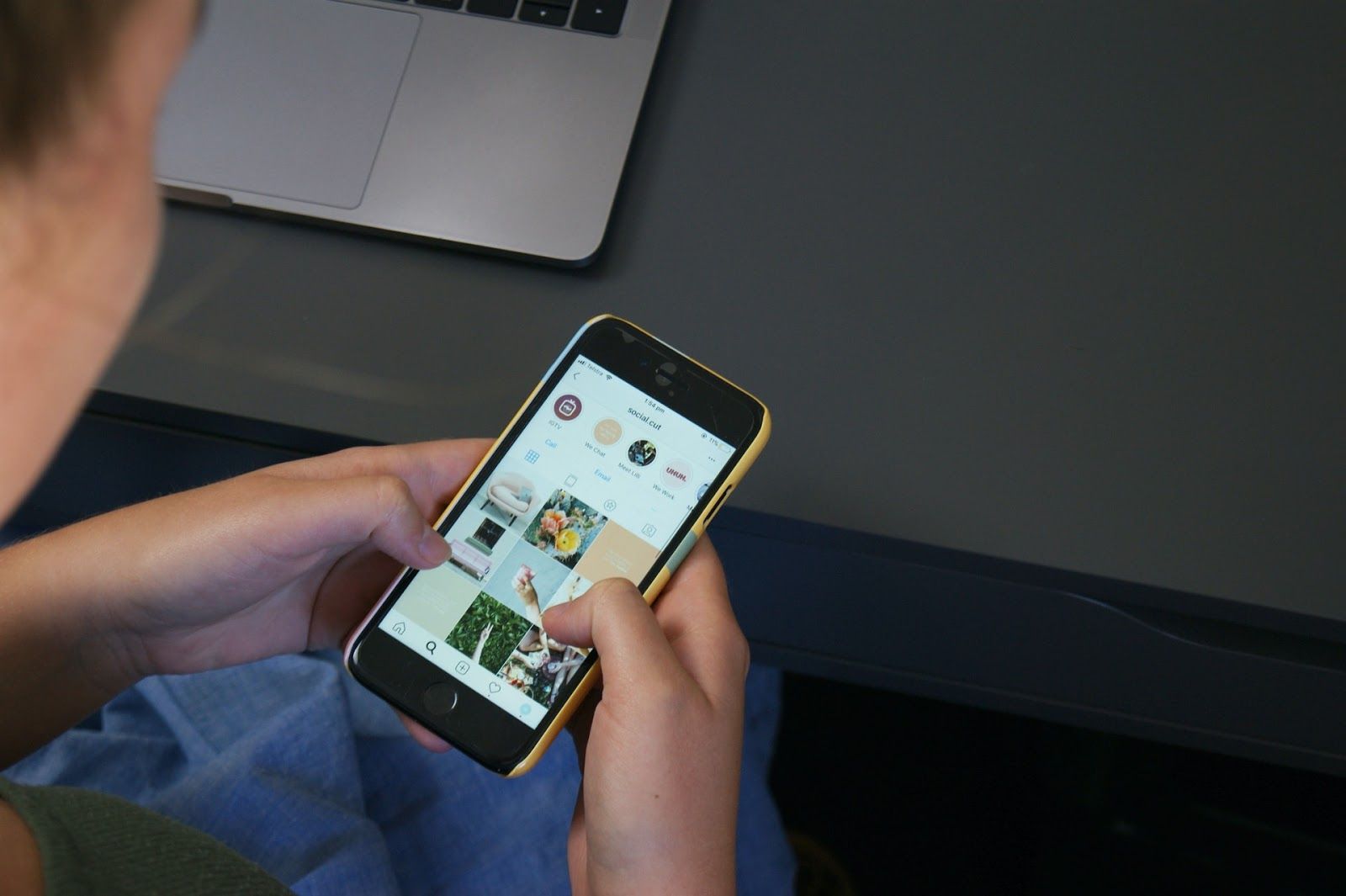 In line with the previous idea, you can find out what interests your customers and post a video to create a debate.
Share some interesting history facts and keep them engaged in a relevant discussion!
28. Follow the trends
There are also spontaneous trends that last short but reach a lot of people, and can allow you to flex your creativity.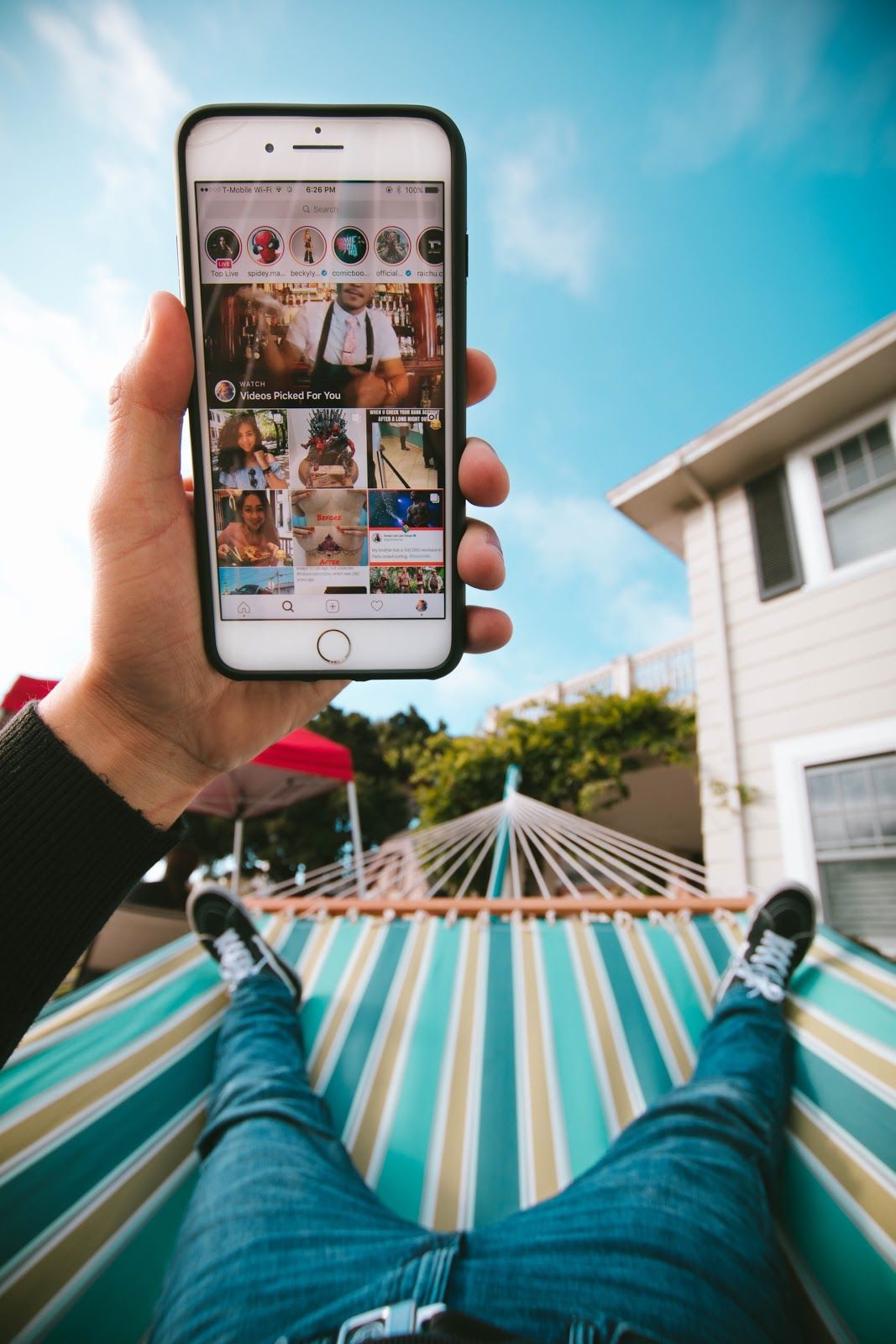 If it fits your brand, you can create authentic and funny content that adds to the excitement and even help you to reach new audiences.
29. Do a video series using hashtags
A relatively easy way to create consistent video content is to create series using hashtags.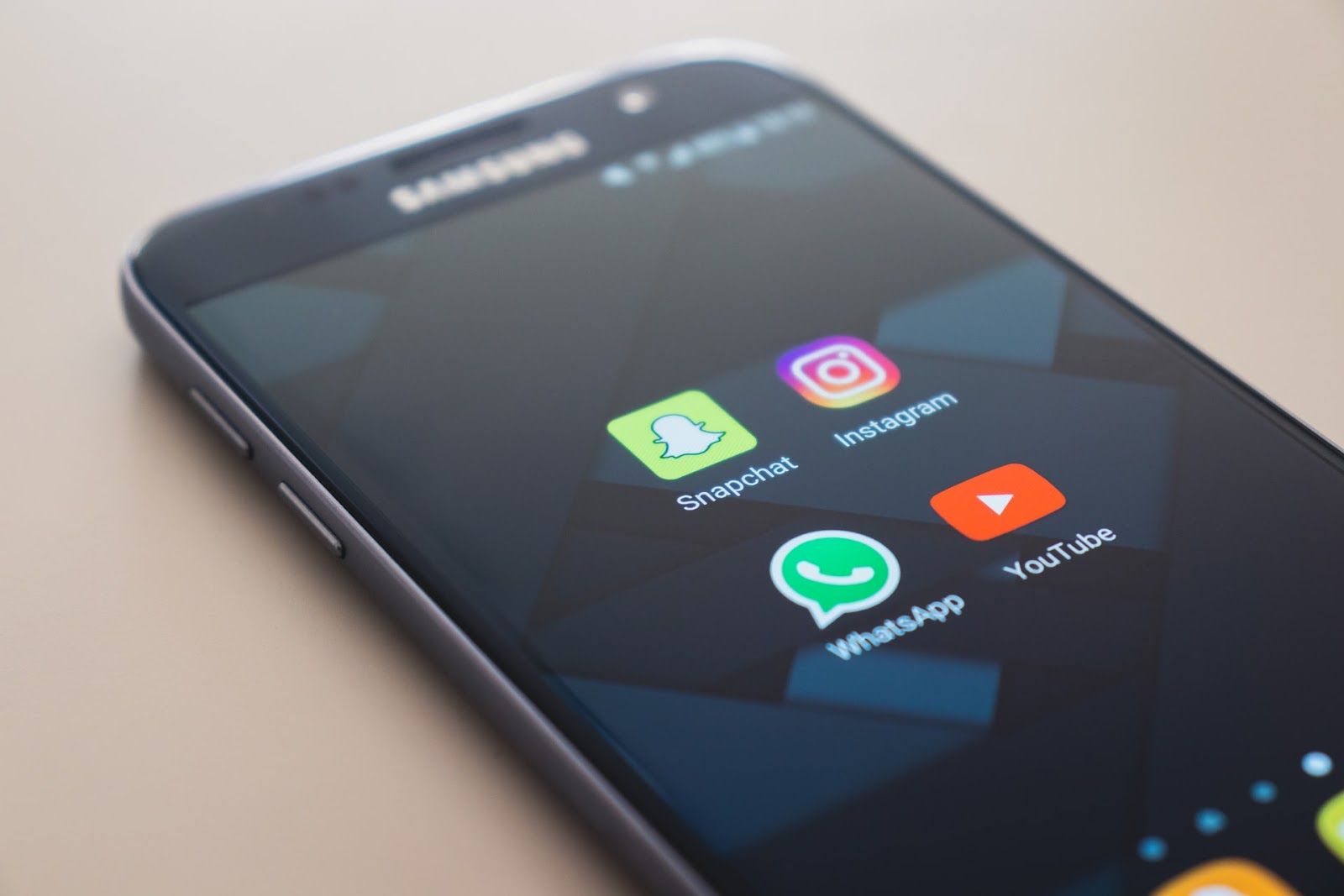 You can post a specific video on certain days, depending on the topic, like the already very famous #ThrowbackThursday, for example.
30.Share tips
Tips and advice are always welcomed by followers, who love to get some extra Instagram value.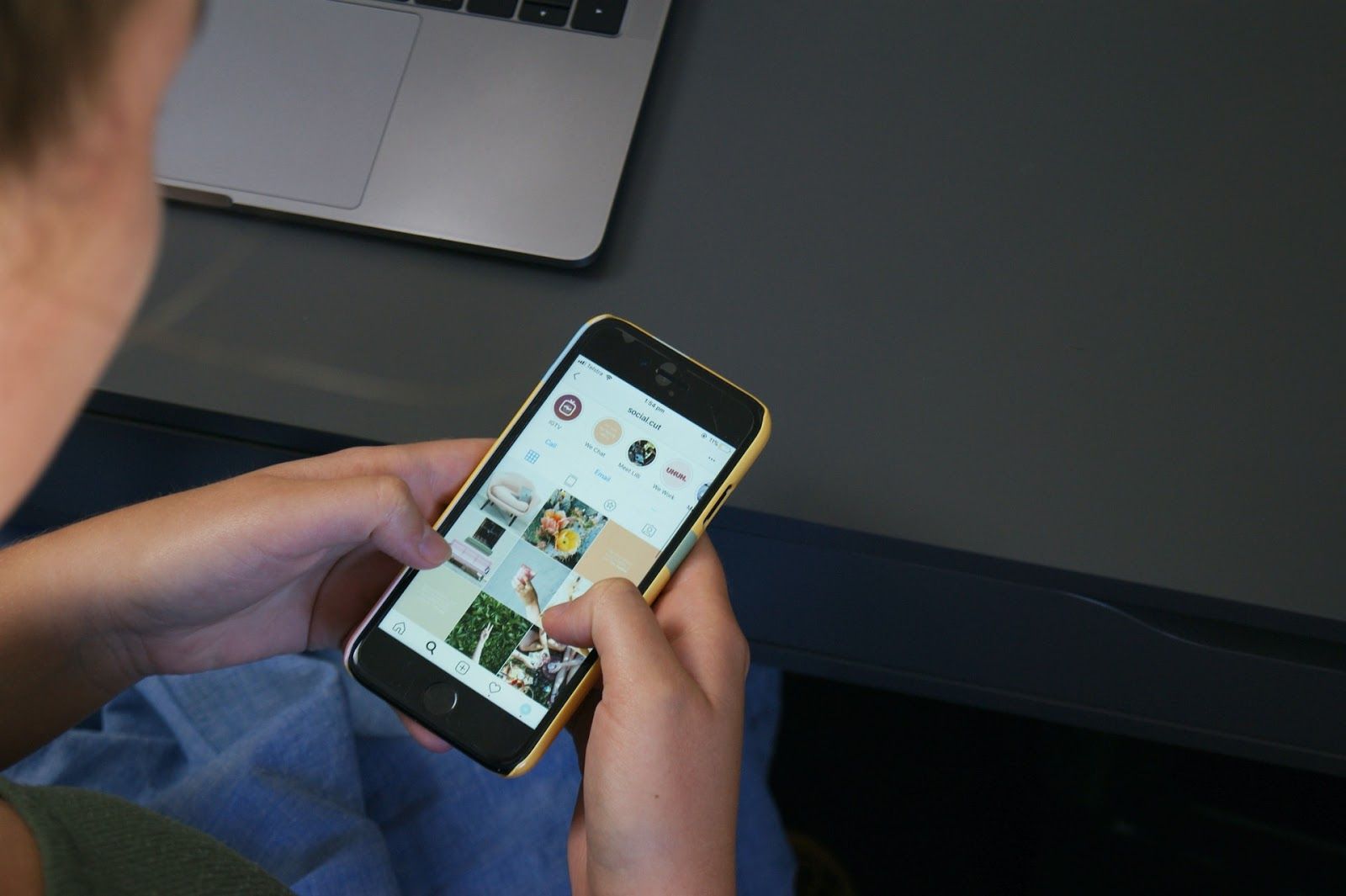 They will be grateful if they can learn a thing or two from your platform!
31. Create a recap video
Make a recap video of big moments of your business, some events, or even a compilation of your best-performing Instagram content to create emotional and nostalgic videos that reaches your audience right away.
32. Do some competitions and giveaways
Run a challenge for your target audience to do something creative.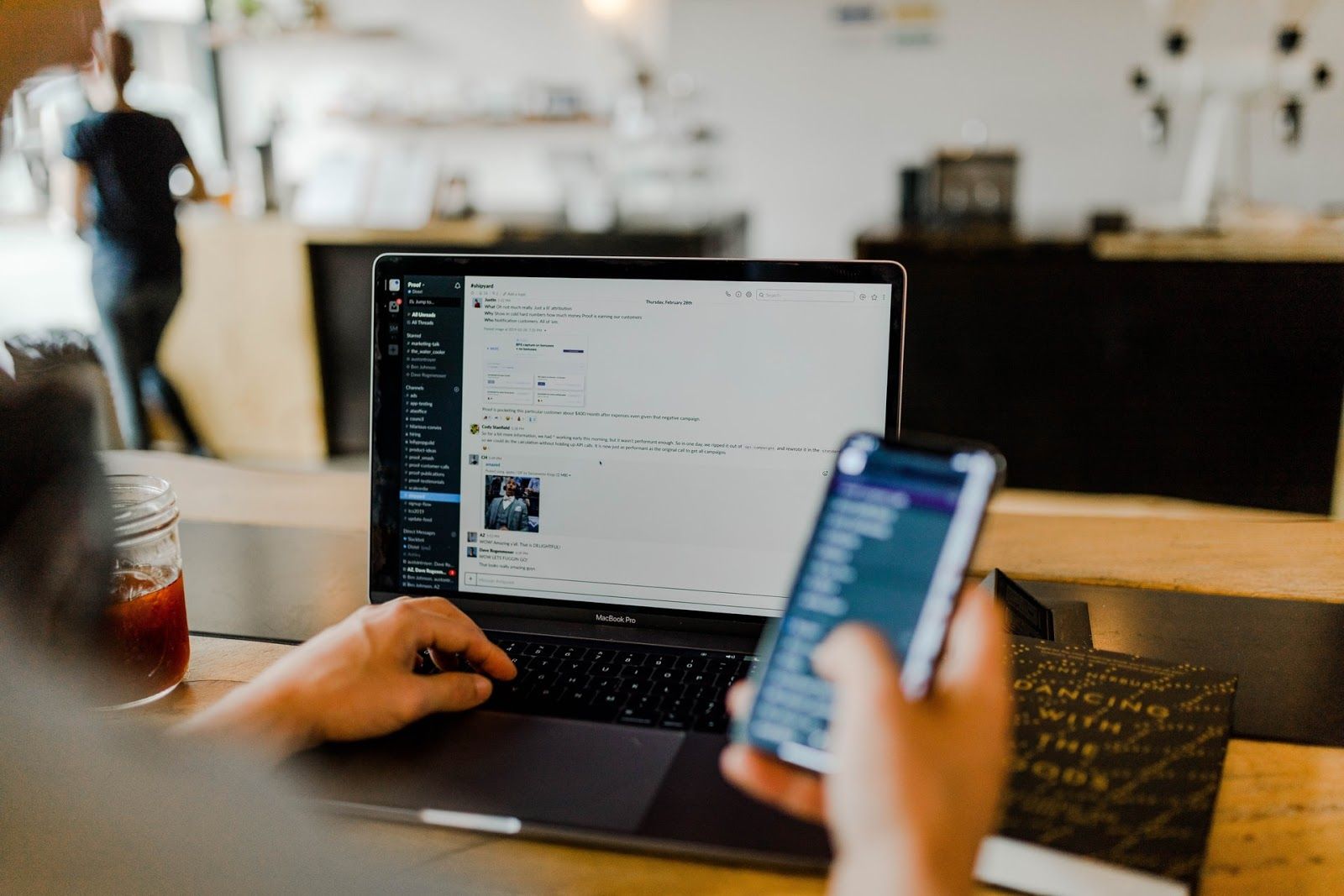 You can also give a free sample of your products in return or partner up with someone else to make it bigger and more interesting.
33. Offer exclusive deals
You can create Instagram-exclusive content to offer discounts, give followers early access to sales or new releases, or even make some promos.
Do it through stories that create anticipation and elevate the desire to keep watching your content.
34. Make a trivia
Do a trivia with fun or relevant data for your users; if it is related to your brand, much better.
In this way you can also assess how loyal your audience is and refocus your content according to how your business is perceived.
35. Try out animation
Animation and motion graphics can be a powerful marketing tool, since it helps to tell stories and engage with customers more effectively.