Video Ads Examples: 32 Instagram, Youtube & Facebook Ads (2020)
We choose our top 32 favorite video ad campaigns examples to inspire you about different styles, filming languages, editing and length.
---
While some of the best video ads ever created took a lot of work and money, most of them did not. Creating outstanding video marketing ads in 2020 won't require big investments in ad agencies... but they will always require big creative minds.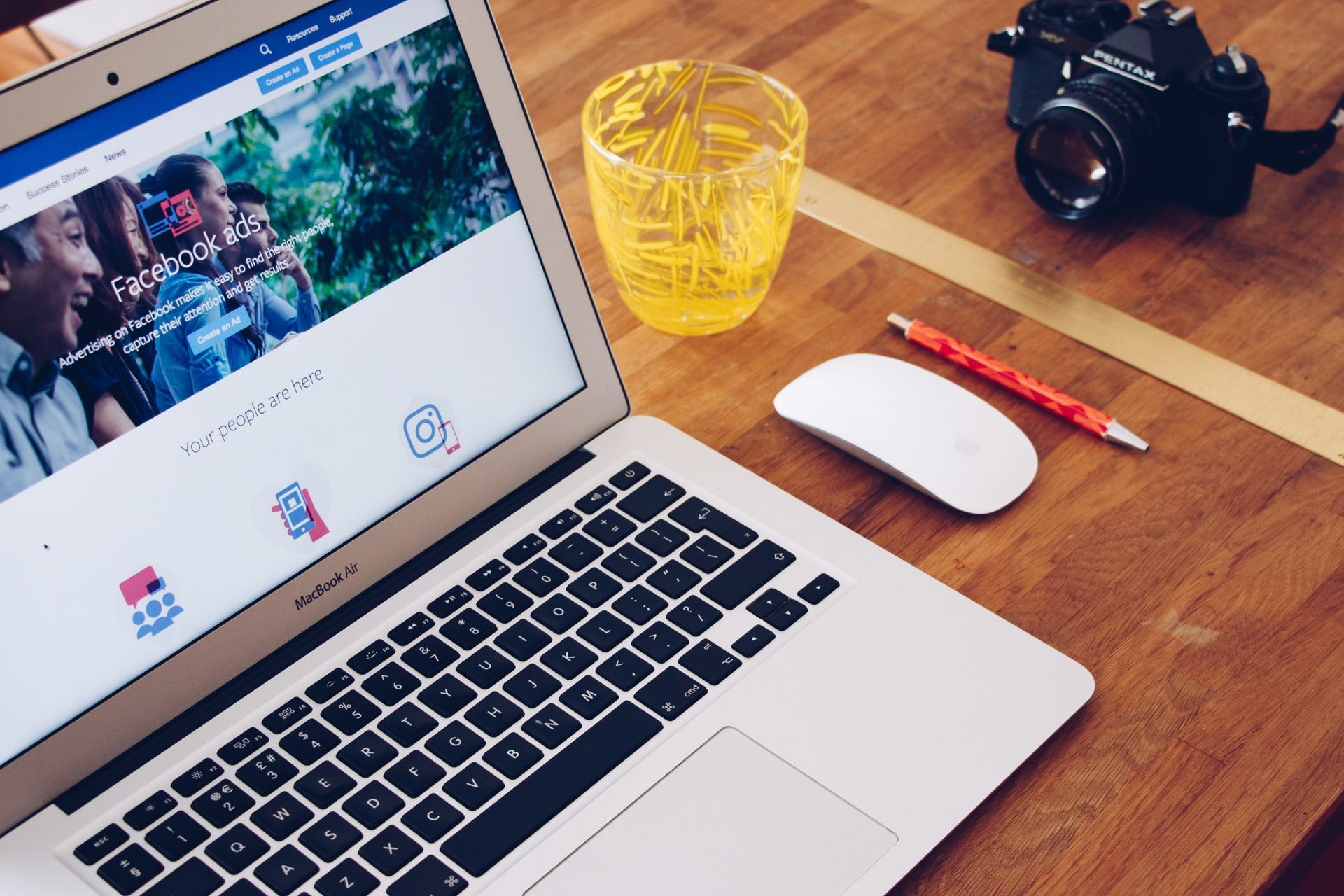 We choose our top 32 favorite video ad campaigns examples to inspire you about different styles, filming languages, editing and length.
Let's take a look at our selection of different types of ads for websites and social media platforms such as Facebook, YouTube and Instagram.
32 Top Video Advertising Campaigns
Let's start with video ads campaigns found on platforms like Youtube and Vimeo.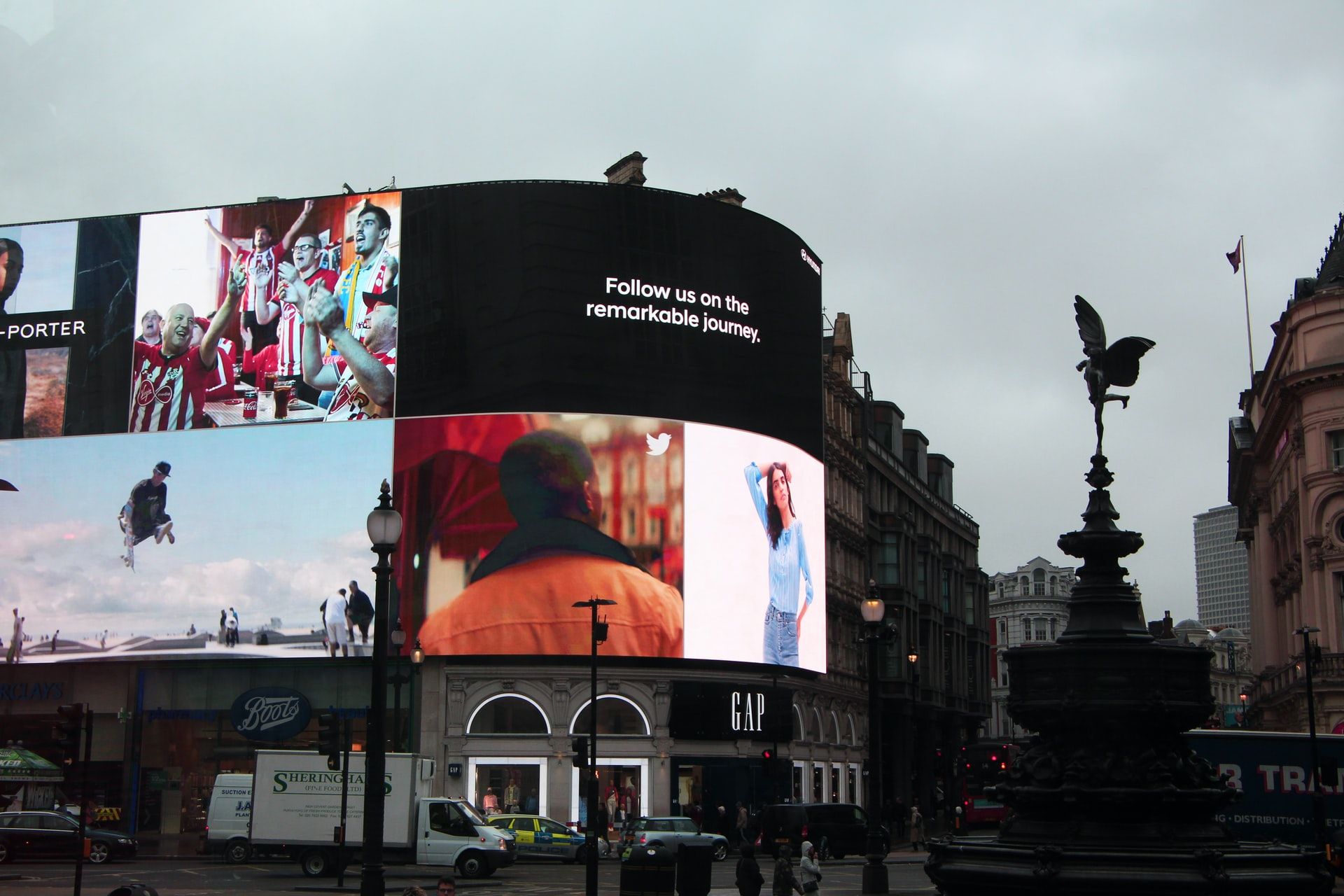 Iceland - Rang-tan
Catching your audience attention with a childish story can be quite useful.
Rang-tan's emotional story got over 65 million views across TV and social media platforms in just a few months.
This video marketing success put Iceland in second place in terms of supermarket's talkability score. And they were originally placed number seven!
2. Airbnb - Cycling Experiences
Airbnb Cycling Experiences from ILLO on Vimeo.
Motion graphics are always an original way to state your message. Simple but powerful, with colorful elements and shapes put together in movement to make the most out of your video marketing strategy.
Airbnb nailed it! Don't forget to use CreatorKit to create your own motion graphics video!
3. Western Union - Send it App to Cash
Sometimes marketers fail to tell their audiences the benefits of their products because they are too busy explaining how they work.
That is clearly not the case for this Western Union campaign.
Instead of focusing on how to use their app, this video gives the message that transferring money worldwide is easy and fast. That is exactly what consumers want to hear or, best, to watch.
4. Wheels
This video ad became one of the most successful video ads of 2017.
Inclusion is shown by a simple story of children playing basketball in this emotive video.The key in this ad is putting together a scene for audiences to empathize with, while leaving the product in second place.
5. Reebok - 25,915 Days
What makes big brands big is that they don't need to be constantly talking about what they sell.
Apart from the Reebok race posters at the very beginning, there is nothing on this video to clearly identify the brand.
Instead of watching sneakers, we are told a lifetime story.
6.  Alibaba - To the Greatness of Small
As big as Amazon, Alibaba is the chinese global ecommerce platform behind this video ad created for the 2018 Winter Olympics in PyeongChang, South Korea.
'Great dreams start small' is the deep message in which this whole campaign is based on, emphasizing Alibaba's support of small businesses.
7. GoPro - Fireman Saves Kitten
This GoPro's video marketing example stands out from the video content usually generated by this brand.
While GoPro tends to identify their brand with high risk sports, this time they created a video to reach a different audience that can think about themselves as everyday heroes.
8. Pandora - The Unique Connection
Pandora is all about creating unique connections with your jewelry.
In this video ad, Pandora implies that connection is like the deep, strong and exclusive connection each kid has with their mother.
And it worked! Since it was first launched in 2015, this video marketing strategy achieved over 20 million views.
Best Facebook video ads examples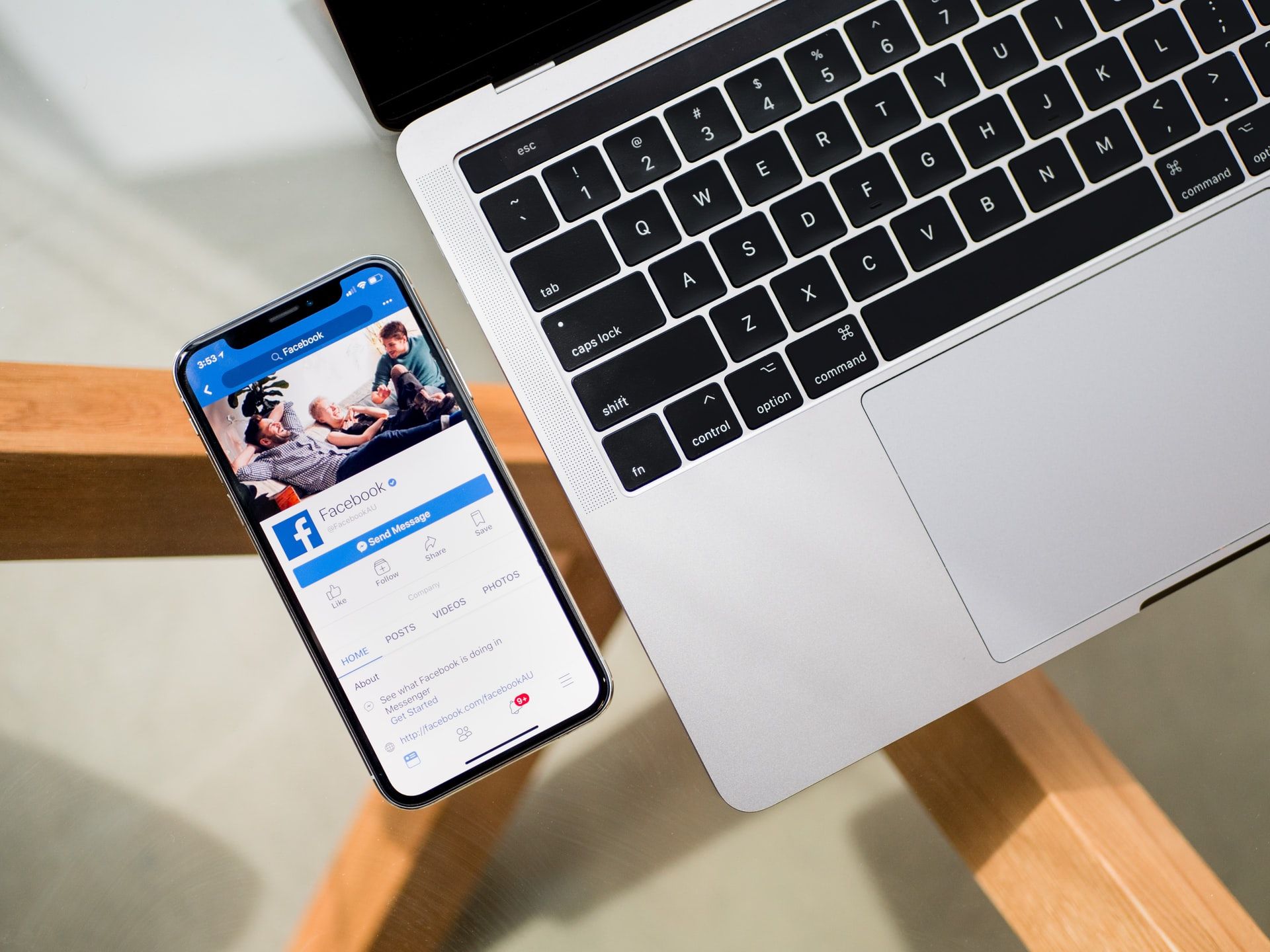 9. Tide - It's Another Tide Ad
This video ad from Tide was built from a bunch of the most popular Super Bowl ads.
It is a funny and smart way to redirect the attention to their own brand, even when they are showcasing someone else's commercials!
A little heads up: every social media platform has its own specs and length required. You can get everything you need to know about it in this post.
10. Colgate - #30daysoFLOL
Creating Facebook video ads does not have to be a complex matter.
For instance: we all know what toothpaste is for.
Instead of another dull and bacteria focused commercial, Colgate decided to go down a different road and highlight white healthy teeth kissing.
11. Squarespace - Now
Squarespace's video ad is the perfect example of how a prestigious celebrity can boost your business just by saying a few words or attaching their face to your brand.
However, Keanu Reeves does not fit into most marketers' budgets. The important thing is to choose an affordable influencer to reach your audience.
12. Mercedes-AMG Petronas Motorsport: Finnish Sauna
Literally, 'never cooling down'.
This funny video marketing example from Mercedes enables Petronas Motorsport's fans to laugh at themselves while wanting to be identified as the ad's protagonist.
13. Amazon - Forest Whitaker
Many of Facebook's best ads ever come from Amazon.
All of them can become clear examples of how to create a video marketing strategy with duration no longer than ten seconds.
14. Toyota Supra
The main thing marketers have to keep in mind is that every second counts when it comes to video marketing.
This Toyota video ad is the perfect example of that. Five seconds is all it takes you to want to jump on that Toyota Supra and start 'chasing your dreams'.
15. A true Christmas story for Lamborghini's Real Lovers
A little boy and his dad put all their efforts and intelligence to create a 3D printed version of their favorite Lamborghini.
The perfect example of how powerful videos can be the ideal tool for storytelling.
16. Puma - Space Agency
'Yo Houston, we ready to get outta here'.
This Puma Facebook video ad promotes the launch of Puma new sneakers.
Placing your product into a fictional atmosphere (literally) is an innovative way of explaining your audience what is so special about it.
17. Saint Laurent - WINTER 19
Yves Saint Laurent was founded in 1961 and has been true to its style since then.
It was one of the most famous fashion brands of the 20th century and it has managed to remain relevant.
This Facebook video ad is the current manifestation of a traditional style.
Best Instagram video ads examples
It's time for some successful instagram video ads examples.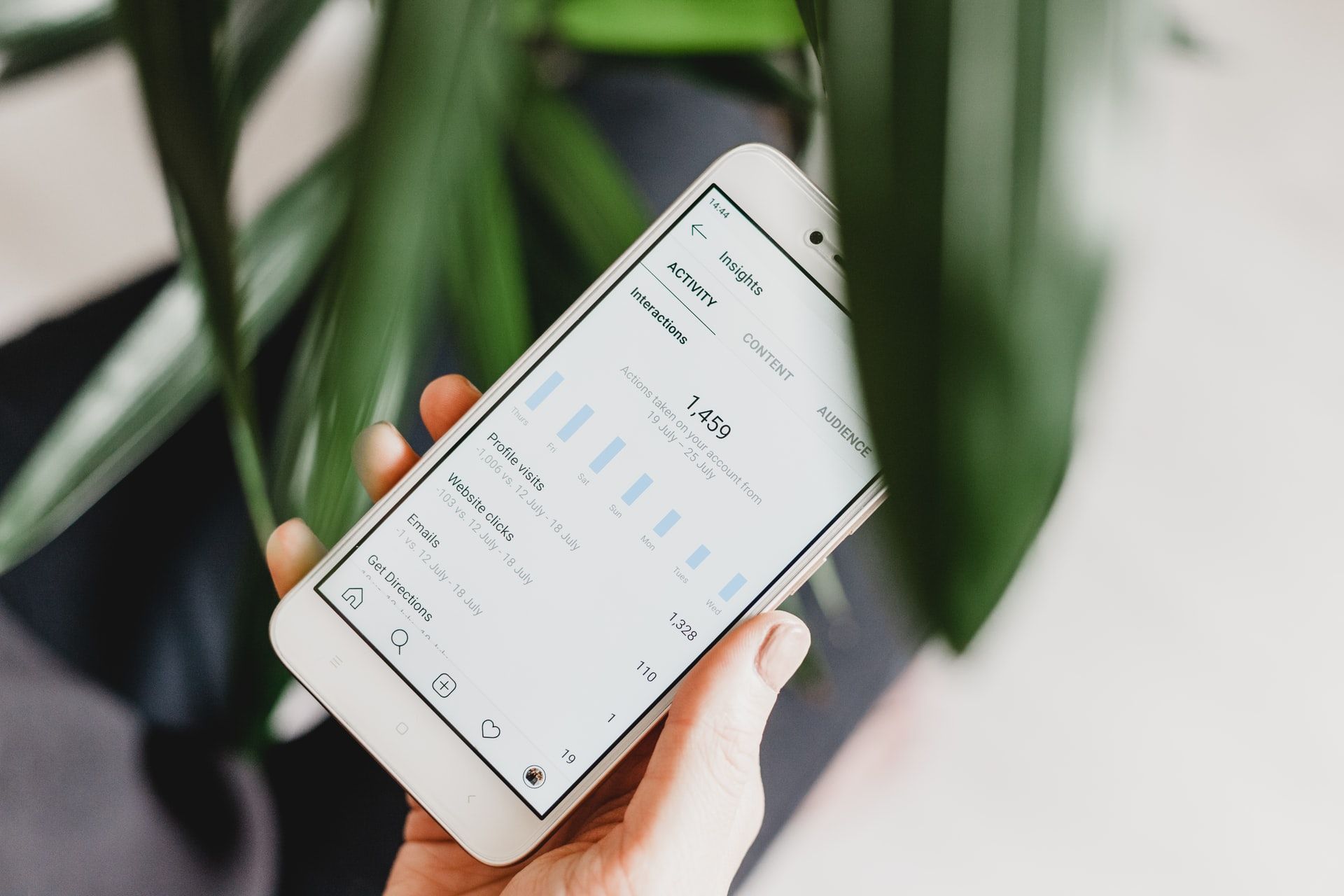 18. Under Armour - we flex under pressure
This amazing Instagram video ad is the result of a partnership between Under Armour and GoPro.
It combines an adventurous feeling with an incredible skill to emphasize the fact that your Under Armour clothing has your back.
If you are trying to enhance your Instagram strategy, we recommend you to take a look at this article.
19. FeetUp - create your own Yoga Flows
Using video marketing to show how to use your product can be simple and efficient.
Sometimes, there is no need to complicate things. Does your product bring an innovative solution? Show it. Just make sure you are targeting the right audience.
20. Freshly - We do the cooking, you do you
Starting with the question 'Too busy to eat healthy?', this Instagram video ad uses very simple footage to highlight the benefits of their service.
To do so, Freshly's video marketing combines video with short texts to emphasise their message.
Adding texts, titles and subtitles to videos is usually a smart choice. Don't forget to create your videos with CreatorKit to add any text and element you want to your video.
21.  Stitch Fix - Personal style delivered
This video marketing example proves that there is no need for big investments in order for your video marketing strategy to work.
You just need to keep your goal in mind and choose the right images to catch your audience's attention.
22. Uber - Want to go somewhere?
The benefits your brand provides need to be understood in a simple and fast way.
If what you are offering is simple, then keep it simple. This Uber video ad shows that Uber is extremely easy to use by portraying an extremely simple demonstration.
23. Wolf and Shepherd - The ultimate test - running with the bulls in Spain
Testing your product in an extreme scenario is a clever idea to differentiate yourself from your competition.
Mixing your own footage with stock videos is a great way to keep it cheap.
Actually, using an editing app such as CreatorKit you can create this type of video ad for free!
24. Southwestair - Low fares from FLL to 10 international destinations
Color, text and music are combined on this Instagram video ad to show the ten destinations this airline offers.
25.  Eczema Honey - Miracle healing
A bright plain background highlighting your product might be everything you need.
Also, adding excellent reviews from actual customers is the cherry on top of your marketing video.
26. Lull bed - The most comfortable mattress
Making your marketing video look homemade might make users confuse it for organic content posted by some friend and watch it.
However, the spell will only last a few seconds. After that, your video ad needs to be genuinely appealing.
Best Youtube video ads examples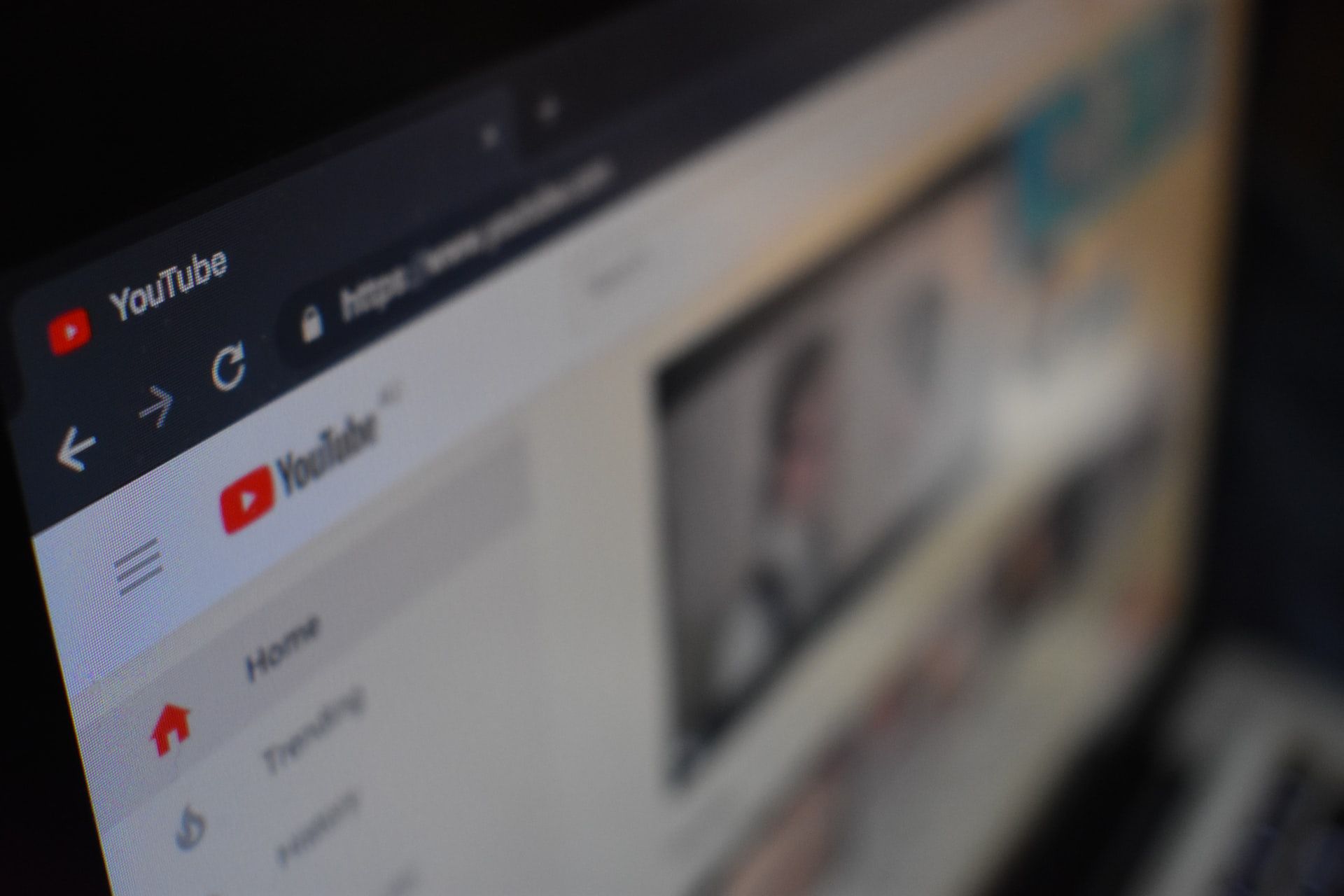 Youtube video ads are a huge part of a digital video marketing strategy. Because Youtube it's suck a big platform with special types of ads these videos need to be iconic for the user to click them and to go outside Youtube.
27. Road Lodge - Relaxing hotel rooms
This video ad is quite clear about their target audience: people looking for a relaxing time, not party people.
A deep knowledge of your audience is key for your business success. Saying it in 5 seconds is great to succeed as a YouTube ad.
28. Under Armour - It Comes From Below
A short voiceover, an overwhelming footage and a clear message.
That is all it took to create an eye-catching marketing video. And, of course, a great deal of planning it ahead.
Check this post out to learn everything you need to know to plan your video marketing strategy.
29.  Universal Pictures - Jason Bourne
Movie trailers deal with the challenge of summing up a long story in a few seconds without giving away any spoiler.
This marketing video from Universal Pictures got more than 14 million views thanks to its full action scenes.
30. Airbnb - Leave Loving Homemade
Airbnb wants to deliver the idea of charming warm homes. Kids, cooking and family time seem to be the perfect mix to achieve it!
31. Geico - Unskippable Elevator
People are not willing to watch ads. The sooner you as marketer get it, the better.
This video not only shows that the ad agency in charge knew that, but also that they are smart enough to play their audience about it
32. Bounce - Dryer Sheets
A simple question, a simple answer and a hilarious ending. One scene, one camera, five seconds.
The secret? Knowing your product, knowing your audience and having a clear message!