Video Marketing for Lawyers: 10 Actionable Tips (2022)
Video marketing is an excellent tool for law firms in 2022. In this post we will show you how you can take advantage of this to maximize your ROI
---
Even though some might think that marketing videos, along with social media strategies, are not suitable for such a serious matter, getting your law firm closer to your audience is exactly what video marketing is about.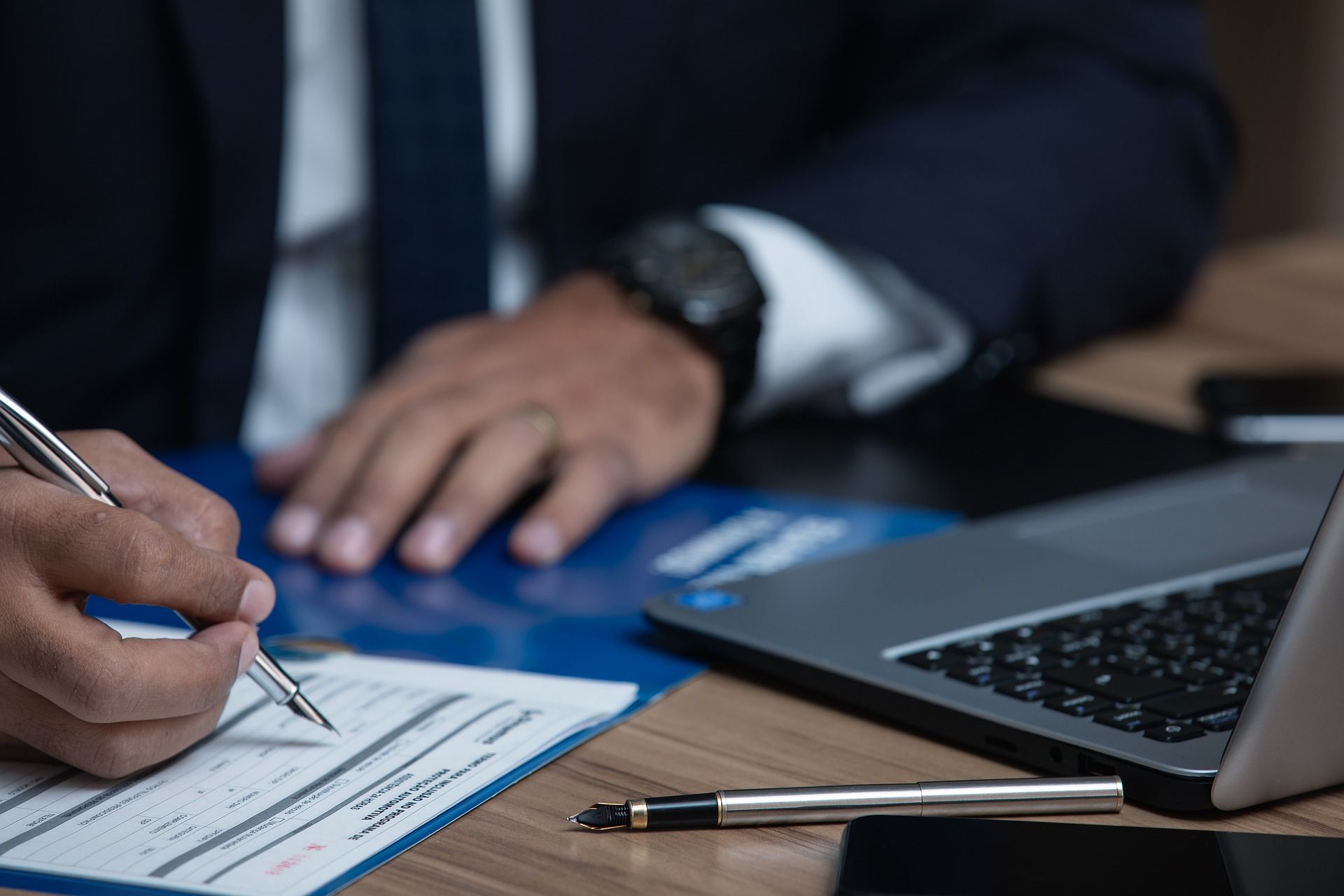 People are more likely to choose a law firm based on its digital communication strategy, since it makes brands look updated and aware of the modern world and its modern troubles.
And nothing is more relevant today on the online world than videos.
Video marketing for laywers and law firms
We've selected 10 actionable tips for law firms to make the most out of their video marketing strategy.
1.Use video editing apps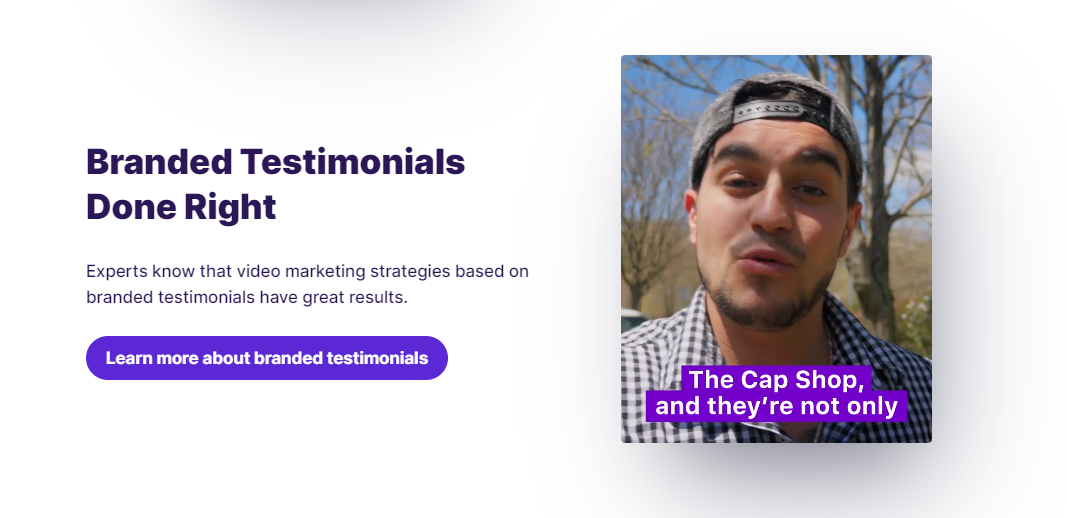 Long gone are those times when you needed to hire a professional filmmaker to create a marketing video. Nowadays you can do it yourself, just with your smartphone and a good editing app in hand.
CreatorKit is a great example of a video editing app to create and improve your videos in just a few seconds. Just drag and drop every element like text, images and motion graphics transitions into a template and voilá!
2. Keep in mind every social media platform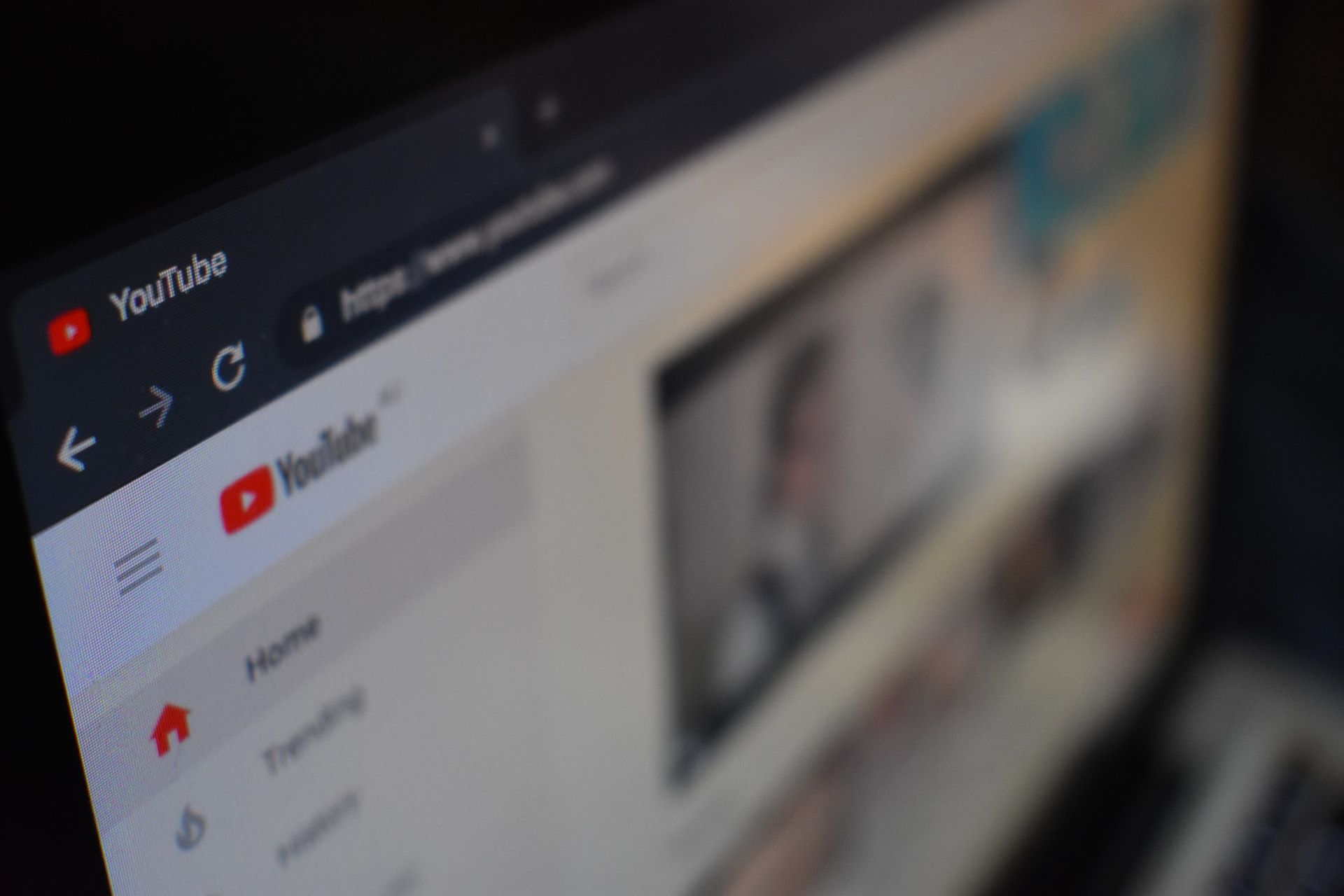 To level up your video marketing strategy, you must create your videos considering where you are going to publish them since every social media platform has different video length and specs.
You don't need to create a different video for each platform, you just need to create one that can be adapted depending on where you are going to share it.
3. Add video captions!
Many viewers watch videos on social media without sound.
Keep that in mind and add text to your videos to highlight the most important aspects you want your audience to remember.
4. Always follow a video marketing script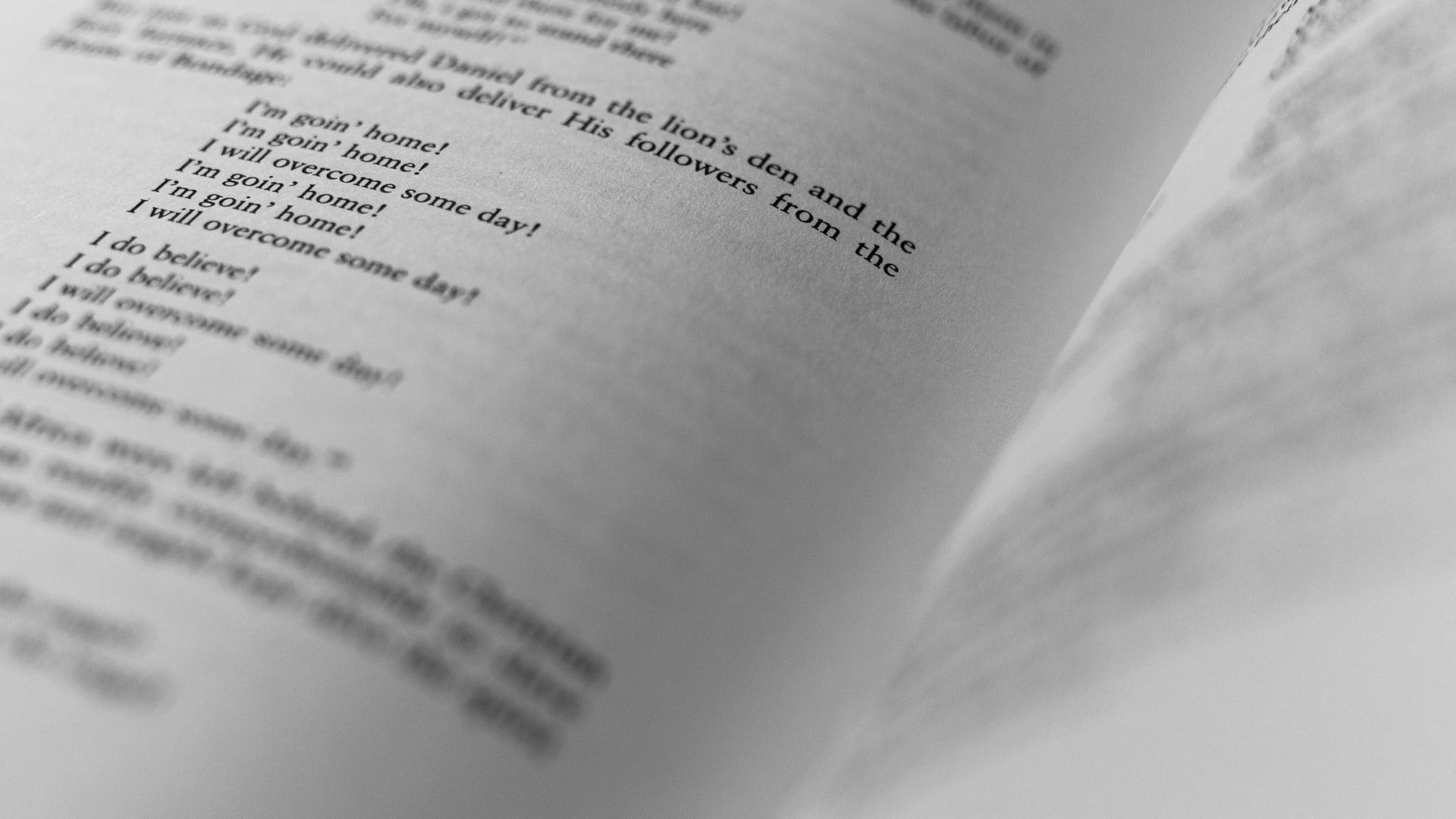 Writing a video script before filming it is crucial to save time and money and get it done as fast as possible.
5. Create high-quality videos
There's no need for you to buy an expensive camera. Your smartphone is probably good enough!
However, make sure that your video footage has the best quality possible. This will help your video marketing strategy look more professional.
As a side note and as a personal tip for you, what matters the most is to start with your videos. If you can't afford or don't have the time to make a research of the best phone for your videos then start with what you have. Starting is the best way to success.
6. Do some keyword research before creating your video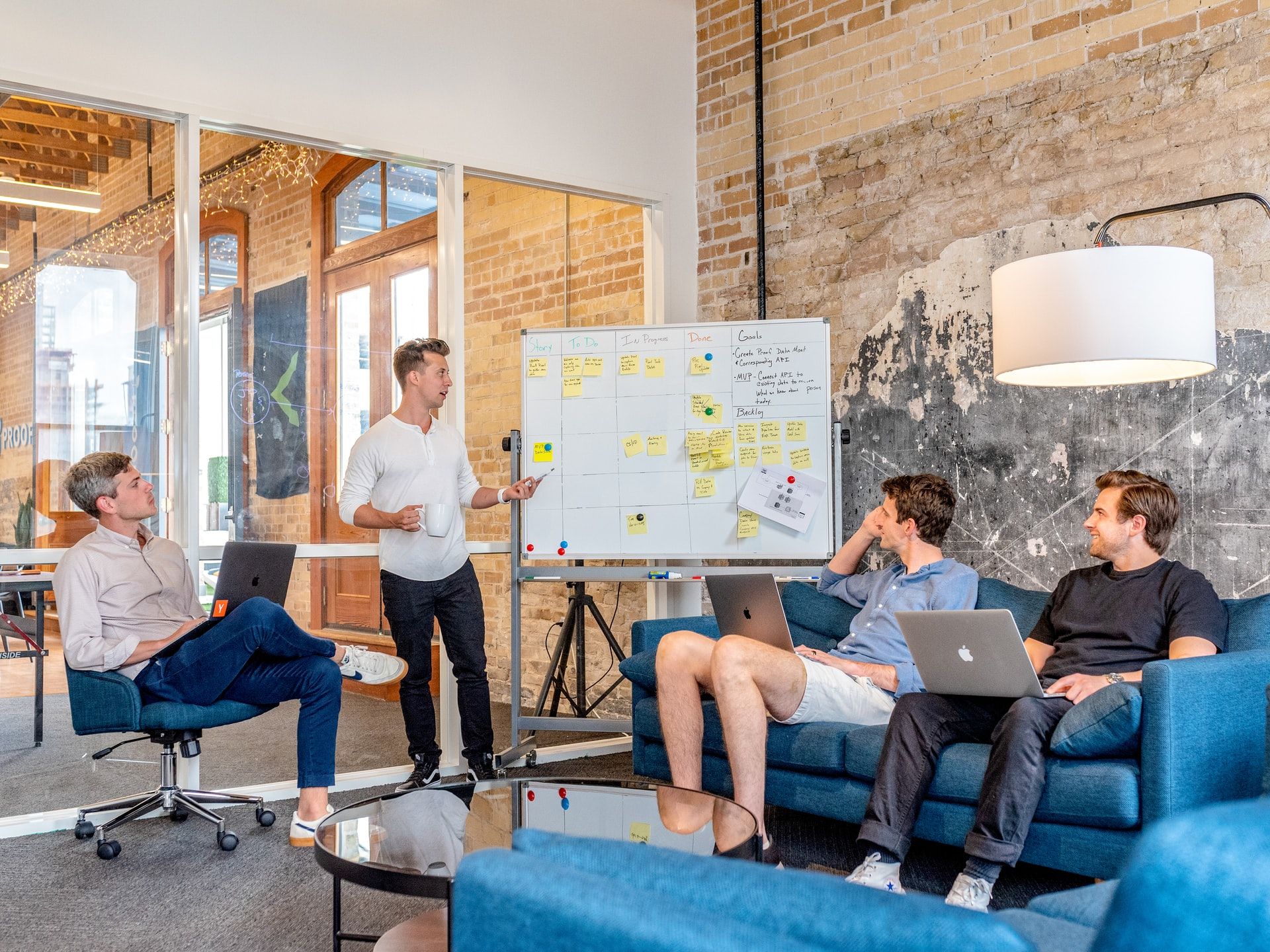 It's important to know what your audience is looking for. If you know this in advance, you can create video content that perfectly suits your audience needs and queries.  
Finding keywords is as easy as going to YouTube search and start typing something related to your field. You just have to read the suggested endings to know what people are looking for!
7. Educate your audience about your work
After doing your keyword research and learning what your audience wants to know, you can create educational video content covering those topics. Attorneys needs to take this into consideration.
8. Add a high-quality video on your website's homepage
Include a marketing video on your homepage to retain users on your website.
Given that the time users spend on your site will increase, Google will understand that your site provides a great user experience and rank it on top of its results list. Therefore, you will have more chances of getting organic visitors.
9. Show testimonial videos
There are a few more effective techniques than letting your satisfied consumers tell your audience about you.
Create a video of a customer talking about their experience with you to increase engagement and build trust!
10. Showcase video interviews with experts
Ask a lawyer or an expert questions that might interest your audience. It's essential to give them something they care about and something they're already looking for.
Also, this type of videos is a great tool to increase your brand's authority!
Hope this 10 video marketing tips for lawyers help you out!
Other resources you may like: