Video Marketing and SEO: How To Increase Your Organic Traffic
Video marketing is a great way to improve your SEO strategy. If used correctly, it will help your website outrank competitors online.
---
It's more likely for websites displaying video content to rank on the top of Google's search results.
Studies show that 85% of marketers use video as a tool to boost SEO.
Understanding a few best practices is fundamental to achieve success through your video marketing strategy, increasing conversion, and exposure.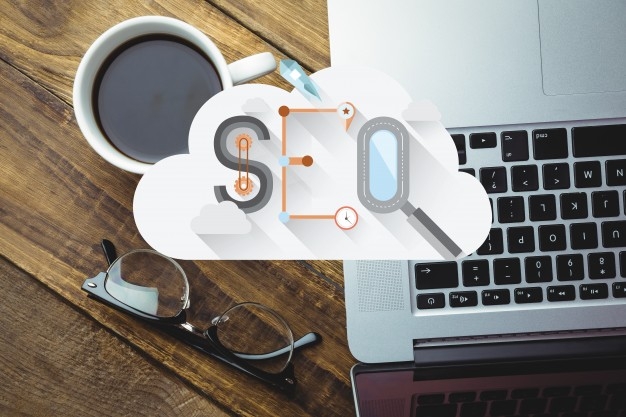 4 Benefits of making videos to improve your SEO
The consumption of video this year is still rising. Over half of the consumers would like to see more video content from brands and companies they support.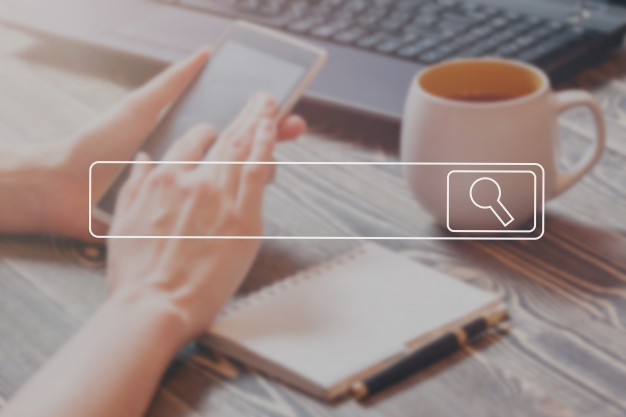 Multiple benefits come from incorporating video into your marketing strategy, but how does video affect search engine optimization?
1. Earn traffic
Videos create more traffic on the web, with as much as 81% of traffic coming from video consumption by 2021, according to Cisco.
When ranking your website on the search page, Google looks at the amount of incoming traffic you have.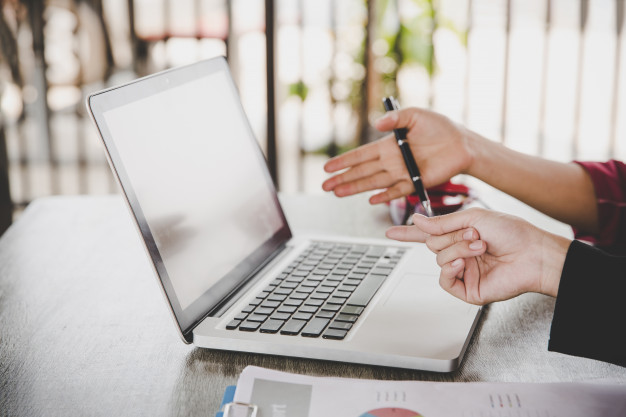 If you have a lot of regular visitors, other people making similar searches are more inclined to find your content interesting too.
The more video content you create, the more traffic you'll draw to your website, boosting your overall SEO.
2. Win backlinks
Backlinks are very important to enhance your video SEO strategy. Google recognizes the promotion of someone else's content as an important factor when ranking your content.
In fact, backlinks are considered one of the most critical elements when it comes to a website's positioning.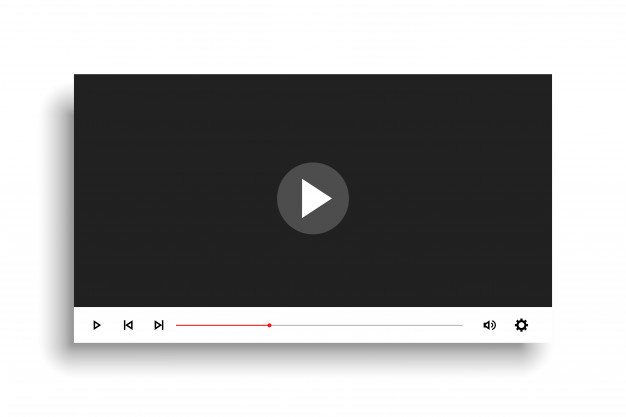 To achieve your goals in terms of conversions, visits and sales, backlinks combined with quality content are essential!  
Of course, you'll probably need some help from a SEO consultant to execute your backlinks strategy, get a deep knowledge of your market and explore which market niches are good for this.
So not only your SEO results will be improved, but your content will be linked in more places, increasing the probability of traffic being drawn to your site.
3. Better UX
Videos encourage people to spend more time on your site.
Search engines recognize good content by the time people spend on the page.
If you have a lot of incoming traffic, but visitors leave after a couple of seconds, it will be assumed that your content isn't very good.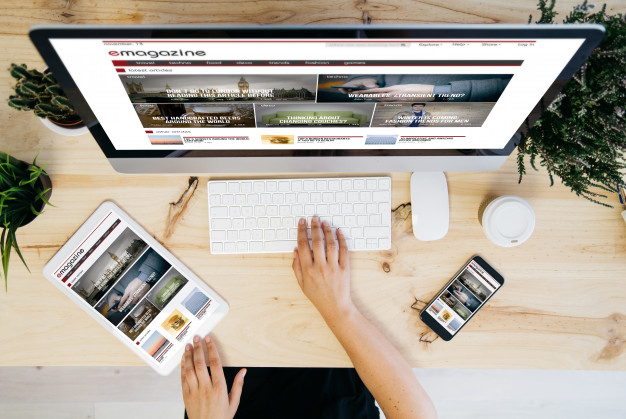 Don't forget that creating motion graphics videos with CreatorKit can be a great way to generate breathtaking content to retain your audience's attention and keep them on your website).
Remember that it's a good practice to rely on video to increase the time people spend on your site.
This will send positive signals to search engines, and they'll rank your content higher in search results.
4. Increase conversions
SEO should not only increase rankings but also convert visitors into paying customers.
Video content keeps visitors engaged and convinces them to consume your product.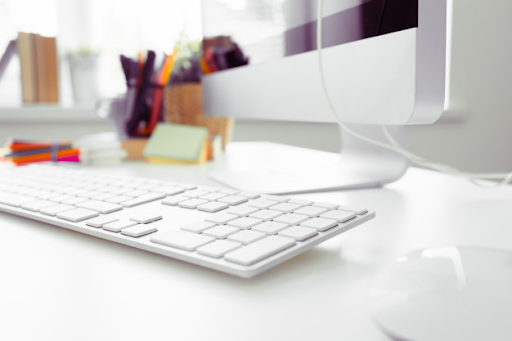 You can increase conversions with video by displaying it on the site or by using rich snippets.
The videos you include on your page should be interesting and engaging. It could be product video or explainer video, depending on the type of business it is being displayed on.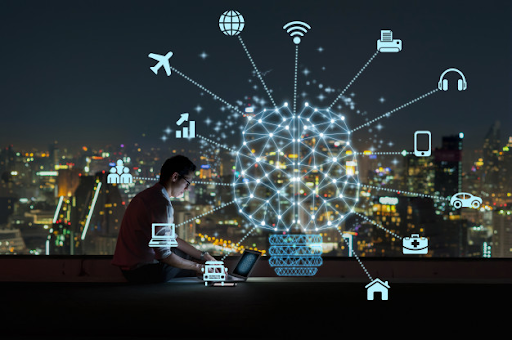 Studies show that 52% of customers find product video helpful and gives them the confidence they need to make a purchase.
You can also take advantage of video rich snippets to attract visitors to your page.
They will help you stand out from other search results, attracting more clicks and increasing traffic to your website.
Make sure the thumbnail is eye-catching and sums up the content of the video to maximize conversions.
Example of video and SEO success
A good example of a video that created a lot of backlinks is the viral video from DollarSaveClub.com.
They became very well-known after they produced and marketed it.
Not only they raised brand awareness, but they also generated a lot of backlinks, as these two go hand to hand in the world of SEO and marketing.  
The video has an amusing concept, it´s original, funny, and targeted to a specific audience.
Within hours, it was featured all over the web, and it has been attracting a large number of links since then, as people keep writing about it.
13 Steps to optimize your videos for SEO
These are the perfect steps to take advantage of SEO with your videos:
1. Edit your video for success
After you've filmed your video footage, the editing process is key. You have to understand how people think, feel, and learn, to be able to make the best editing decisions.
There are many video editing options you can choose from, depending on your skills, budget, and operating system.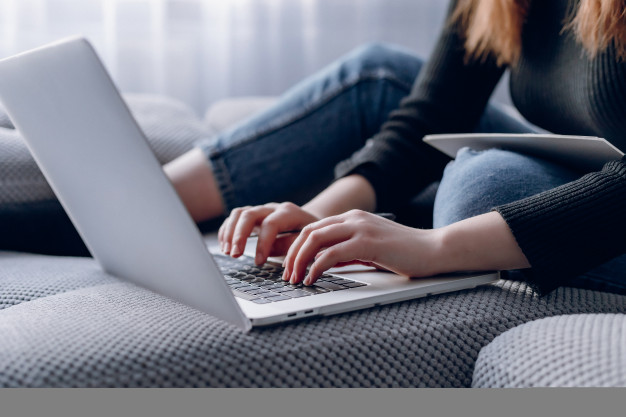 With CreatorKit you are able to add text to your videos, trim them or add watermarks to them to ensure author's recognition.
2. Add your metadata
Optimize your video with a fitting meta title and meta description.  
This will be used by search engines to identify and rank video results.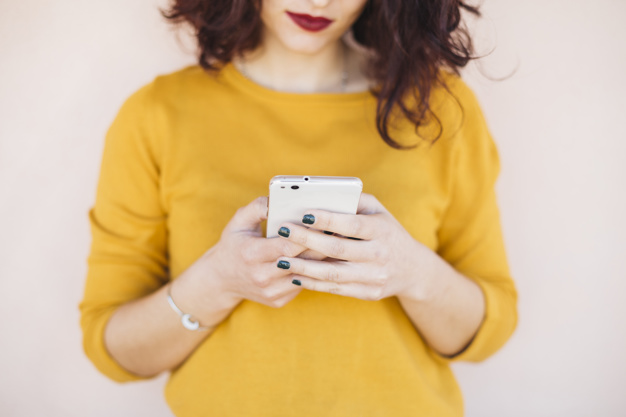 The title, description, and tags will be taken into consideration to better understand what the content is about, and thus are vital for SEO.
3. Promote your video
As important as it is to create quality content for your SEO strategy, it is not the last step. You need to find ways to increase video views.  
Sharing your video content on social media with your followers, sending it to your subscribers via email campaigns or feature experts in your video are great examples.
This will enhance your SEO efforts and will boost traffic to your page, improving its ranking on Youtube and Google.
4. Create awesome thumbnails
The title and thumbnail are the first things viewers see. That's why you need to ensure they stand out from the others and grab people's attention.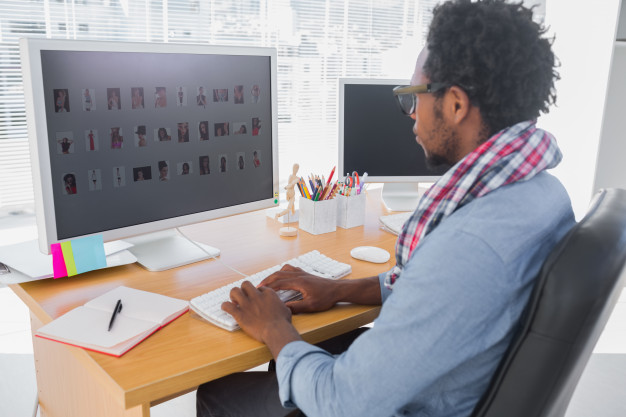 You can either choose the thumbnail from the video itself or upload a separate image. Make sure it represents what the video is about, to make viewers click on it.
5. Video length matters
Keep duration in mind. It may vary depending on the topic of the video, but it is advised to stay between 30 and 90 seconds, as our attention spans tend to be short.
Make the first few seconds count, so the viewer is intrigued by your content and keeps watching for the remaining of the video.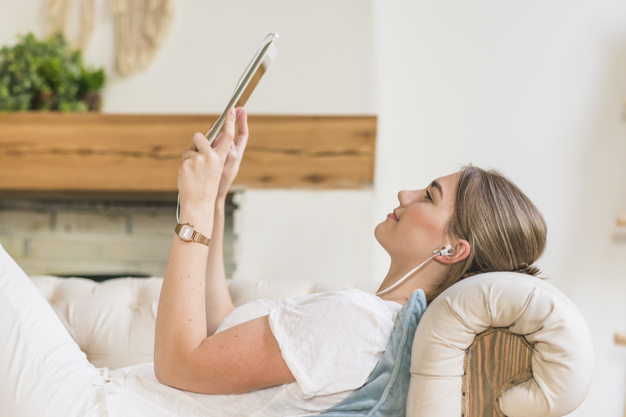 You should also keep in mind that video length and specs for social media platforms vary dependending on which one you want to post your video.
Take a look at this article to get all the specs required to post videos on social media.
6. Add your video to your website
Engagement can be greatly improved by adding video content directly to your site, instead of links to external pages like Youtube or Vimeo.
Viewers will appreciate the originality and immediacy of native content.
7. Transcript the video
Search engines can't watch video content, so transcripts help them figure out what the video is about.
It provides context for a better understanding of the content, resulting in a higher ranking.
In addition to this, your video will be more accessible to a larger audience.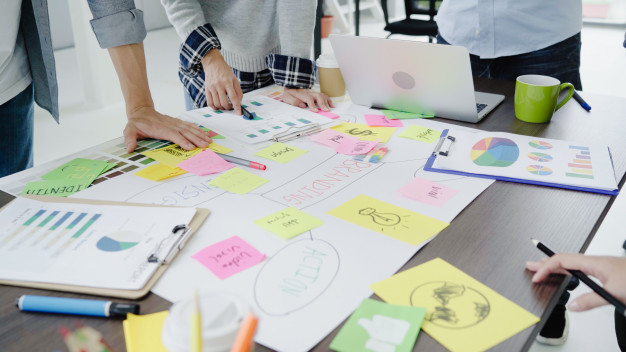 t is said that 20% of internet users prefer text over video. By posting both, you're catering to 100% of viewers preferences.
8. Internal Linking
Internal linking is a key factor to improve your user experience and your rankings. It builds your page authority, allowing connections between your pages.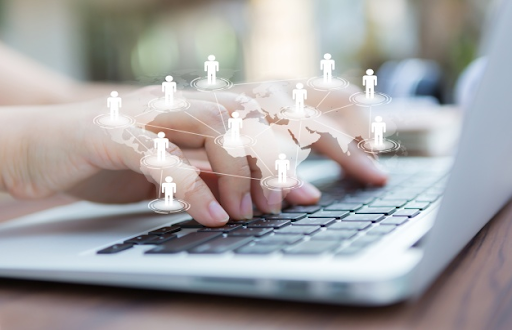 The three main purposes for internal linking are helping viewers navigate the website, defining its architecture and hierarchy, and distributing page authority and ranking power throughout the site.
9. Use CTA's during your video
A call to action (CTA) in marketing is an instruction meant to provoke an instant response.
Usually, imperative verbs are used, such as "download now" or "subscribe today".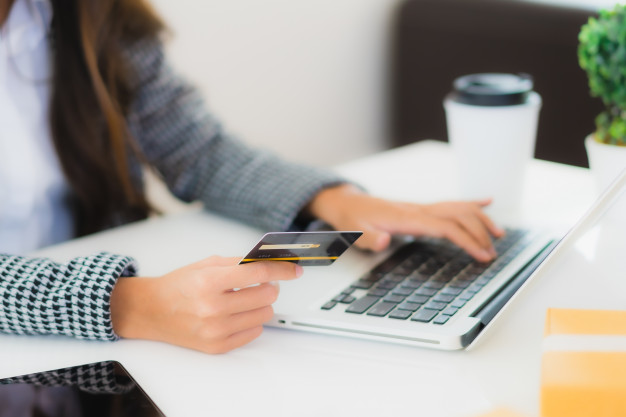 To avoid losing viewers, you need to engage with them by using the right CTAs at the right time, according to your target audience´s preferences.
10. Use SEO tools to search for new keywords
Keyword research is a great tool to shape your SEO strategy, and it's paramount when making video content for SEO.
Keyword research is very useful when it comes to creating a title and description for your video.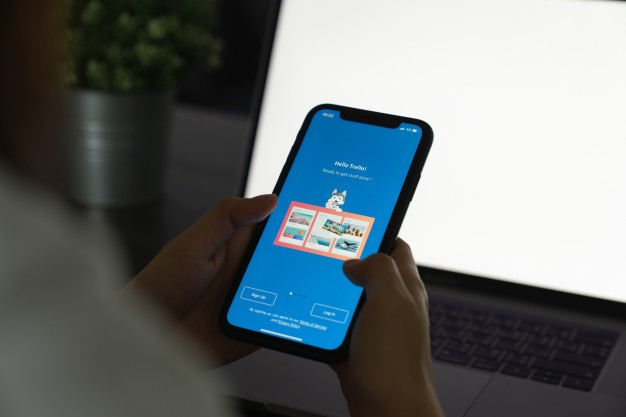 Many tools exist to help you research keywords related to your video topic.
You can type the keyword you're targeting and get suggestions for similar and related words you can rank for in SERPs.
You should include your main keyword as well as the related keywords, using language that will make viewers want to learn more.
For example, if you're targeting the phrase "video edits", try something creative like "6 Awesome Video Edit Tutorials".
Some tools for keyword research are Ubersuggest, Ahrefs, and Answer The Public.
1. Ubersuggest

Ubersuggest is a great tool that uses data from Google Keyword Planner and crosses it with Google search suggestions.  
Its simplicity is the most captivating factor and the one that makes it a lot of marketer's favorite.
You can find out the number of searches of your keyword throughout the year, the level of difficulty that it presents for a SEO strategy, the value offered by the number of clicks, among others.
2. Ahrefs (our favourite)

Ahrefs is a paid tool used for keyword research.  
Not only delivers search data coming from independent sources, but it also lets you know the number of searches that will become clicks, according to certain aspects.
But the most important aspect is the ability to know why other keywords are positioning the pages that they position for that specific keyword.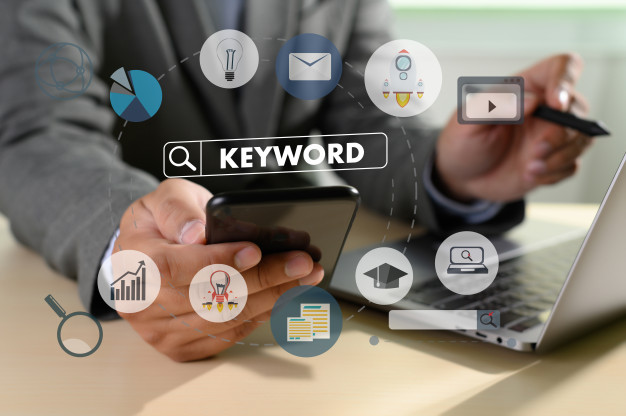 Knowing this will give you an idea of which keywords could potentially position your site, attracting more traffic for those keywords and others.
Google affirmed in 2017 that 15% of searches were never made before and that traffic could be yours without even knowing it.
3. Answer The Public

Answer The Public provides you with variations of a word and topics you can cover on your website. When entering a keyword, it combines it with questions, prepositions, and comparisons.  
This can automatically generate topic and content ideas that other keyword suggestion tools might miss.
It's a very helpful tool when looking for the "long-tail keywords", which are those that combined create a higher search volume.
11. Add subtitles
Subtitles not only improve video engagement, but also increase viewing time, and time spent on your page.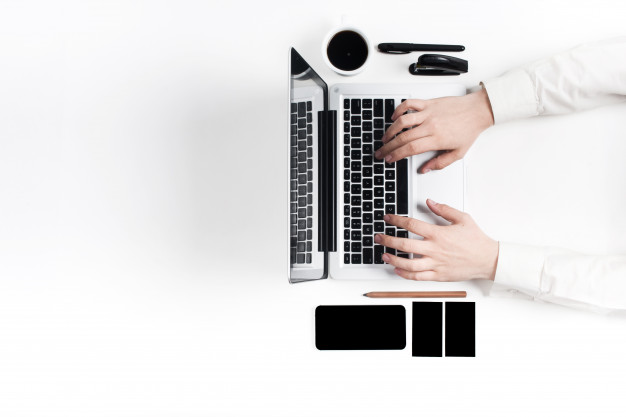 They help search engines understand the topic of the video, providing more information and ranking it higher by certain keywords.  
Remember you can do it using CreatorKit!
12. Storytelling works better

People like being told stories, especially those that make them feel something.  
You need to create an emotional connection with the viewer, so your content stays on their mind for longer and probably creates a positive impact.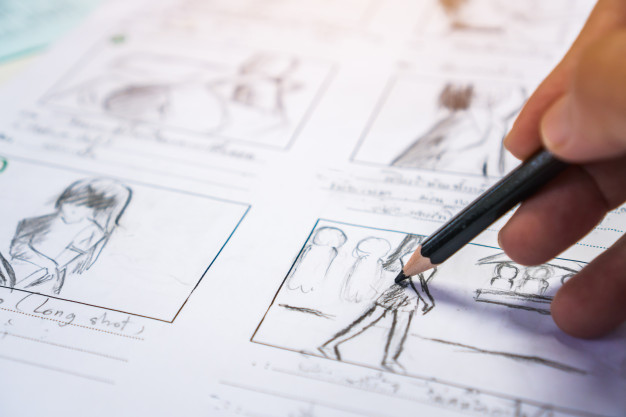 It is known that people make decisions based on emotion!
A video that explains which services are provided by a company is not going to make as big of an impact as a storytelling video that shows how a client achieved his goals due to the very same services.
13. Measure your results and A/B test
You need to make sure your SEO efforts are leading you in the right direction.
There are a couple of indicators that will help you measure the impact of your video marketing campaign.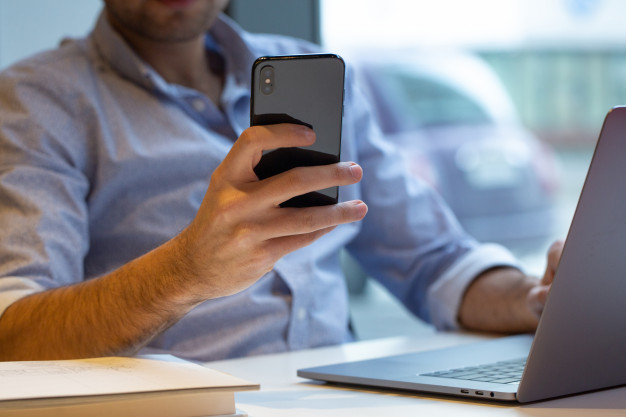 The number of video views and comments, shares, and watch time are key factors, as well as new subscribers.
Another good way to measure your results is to do A/B testing.
It compares two versions of the same web page or marketing asset and gives you feedback on the difference in performance.
It will let you know what words, phrases, images, and videos work best.
Knowing which one performs better can help you make informed decisions in the future when it comes to your marketing strategy.
Conclusion
Video content presents an amazing opportunity for SEOs to achieve great results.
You have to get creative and invest in good quality videos, as you would with any other type of content.
Which step to optimize videos for SEO would you say is the most important?