5 TikTok Trends You Need To Know in 2020
TikTok is the king of 2020 at the moment so it's important to understand how to go viral on this social media using this TikTok trends.
---
TikTok won 2019 and it's very likely to be our 2020 social media platform champion as well. Even though this app is amazingly popular among Gen Z, we have soon discovered that it is not only meant to entertain young kids.
To stand out in this new TikTok phenomenon, brands and influencers need to be fully aware of TikTok trends to understand how this new online world works and what do TikTok communities expect.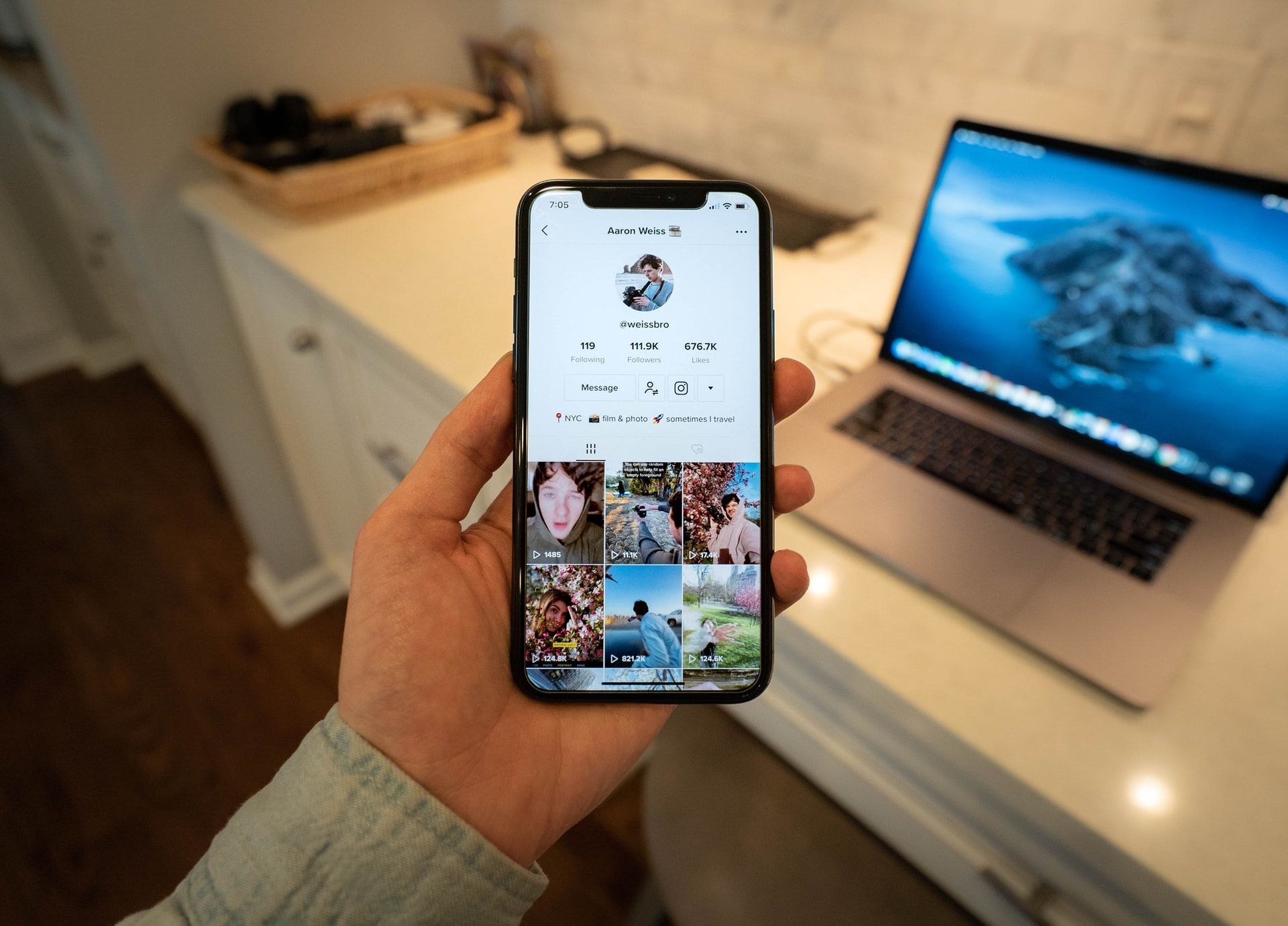 Best TikTok Trends To Do and Grow Your TikTok Account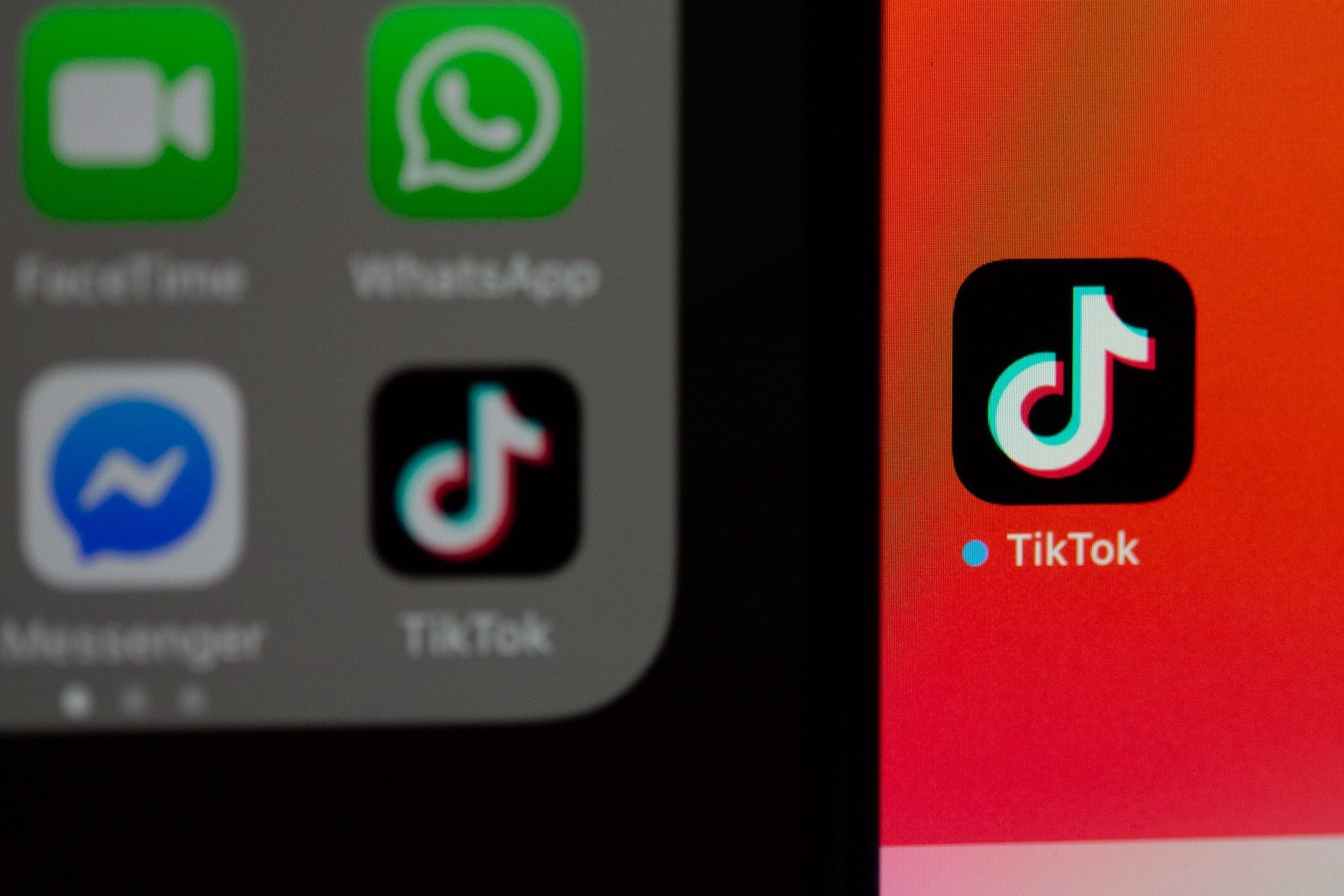 Let's do a quick review of the most important TikTok trends in 2020.
1.Memes
Many popular scenes, movies, and songs have gained popularity thanks to a TikTok meme.
Memes are a common communication tool for young people and this can be very beneficial for those companies smart enough to join the conversation.
2. Choreographies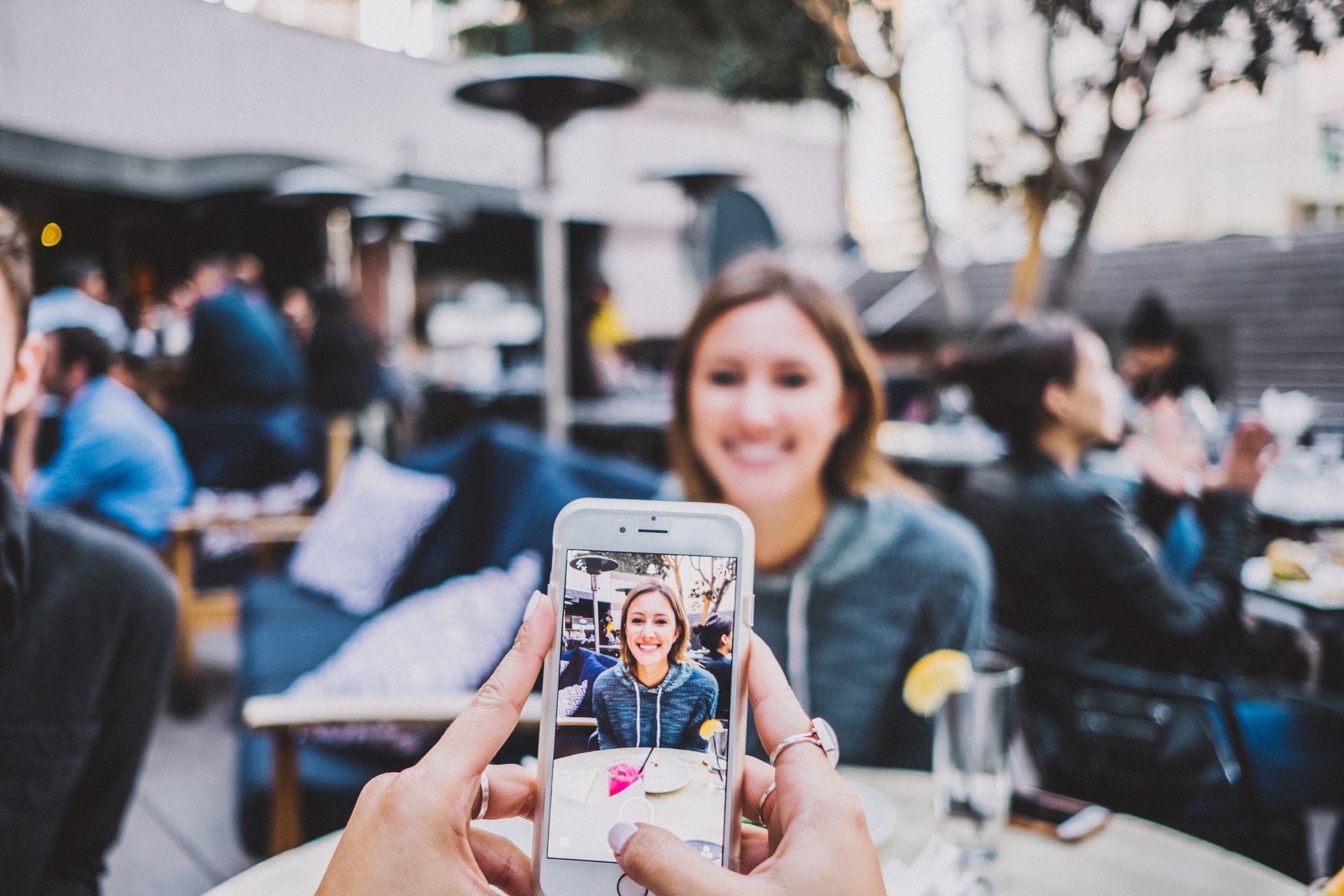 Dancing is one of TikTok's user's favorite activities to showcase on camera. Besides, these dancing videos easily become viral, so a random song can get sales to boost quite fast.
3. TikTok is similar to TV shows
TikTok makes users feel as if they were watching a TV show that they don't want to pause. In fact, many TikTok videos copy some TV guidelines!
In addition, TikTok videos are discovered thanks to hashtags, so you can get a bunch of 'episodes' from a TikTok story told through many videos, just as you would wait for a TV show next episode.
4. TikTok allows brands to show their 'human' side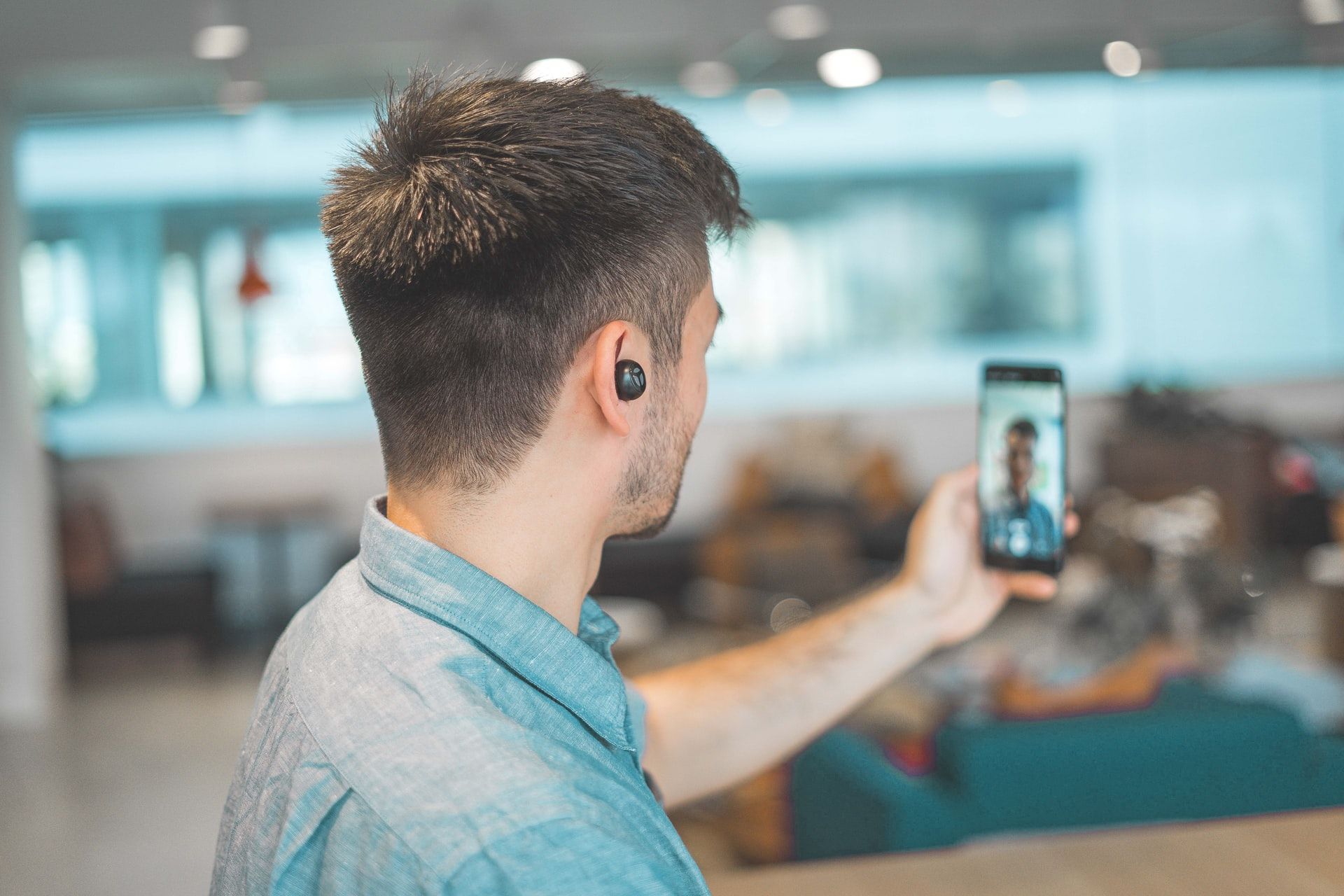 Putting your brand a face gives it a personality and makes it more appealing for users.
People connect easier with other people than with brands and companies, so choosing someone to represent your brand on TikTok can increase your engagement levels.
Brands following this TikTok trend are commonly seen as authentic, real, and close to their audiences since the whole point of this strategy is to go where your audience is instead of waiting for your audience to come to you.
5. Tutorials
Creating video tutorials is a TikTok trend that actually works on any platform with video features.
There are few better ways to show how your product works or to share your beauty routine, for example, than showcasing it on video.
Which of this 5 trends is your personal favorite?