TikTok Challenges Ideas: 40 Ideas To Post and Go Viral (2022)
A list of the top 40 TikTok challenges ideas to go viral with your TikTok content.
---
TikTok has reported a huge increase in the number of viewers and users that use the app every day.
This means that each day that goes by, there are hundreds of new competitors trying to reach the same audience as you.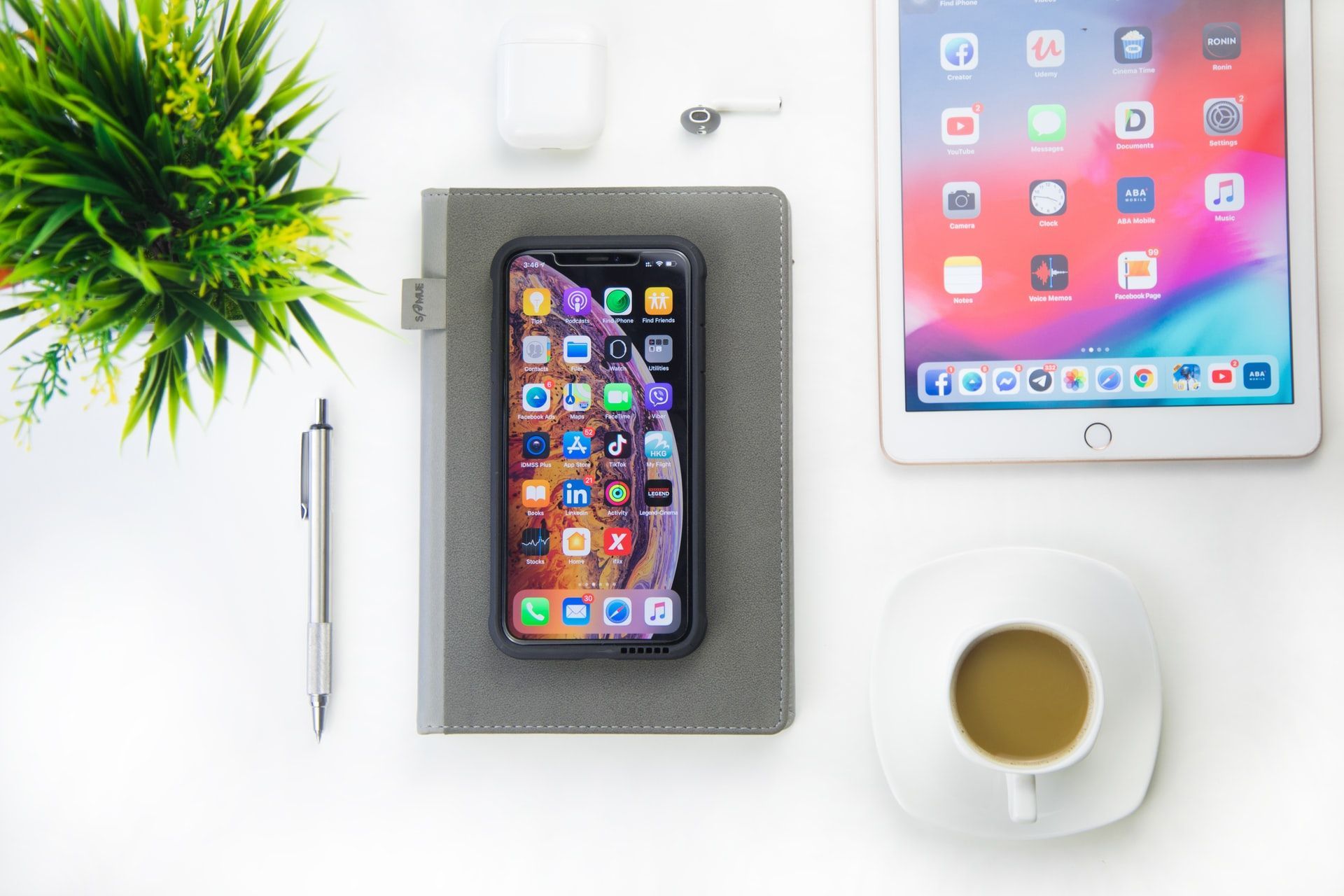 Given that, your TikTok strategy needs to be strong, updated, and trendy. And here's how to do that: a list of the top 40 TikTok challenges ideas.
1. Savage Challenge
The TikTok Savage challenge is the most popular within the app! All it takes is for you to learn the choreography to Megan Thee Stallions' song "Savage".
2. Tootisieslide Challenge
This song from Drake about Michael Jackson's moonwalk dance is a real hit on TikTok thanks to the Tootisieslide Challenge!
3. Renegade Challenge
The Renegade TikTok challenge consists of choreography to the song "Lottery" by K Kamp, and it's pretty hard to learn!
4. Supalonely Challenge
The Supalonely Challenege's choreography got more than 206 million views.
5. Celeb look alike Challenge
Which celebrity do you think you look like? Choose one and recreate their pictures for the Celeb look alike Challenge!
6. Flip the Switch Challenge
The Flip the Switch TikTok challenge requires you and your partner to dance to Drake's song 'Nonstop' and then exchange outfits and positions and keep dancing.
7. Plank Challenge
Completing a full plank routine can be fun if you use your favorite song and record it for the Plank Challenge!
8. Updown Challenge
The Updown Challenge  is the perfect TikTok challenge to do it with your couple, your sibling, or some friend!
9. Can't touch this Challenge
The Can't touch this TikTok challenge is great for beginners! It's quite easy to learn and has been really trendy this year.
10. First move last move Challenge
Let the fun begin: for the First move last move Challenge just take your partner's last dance step and use it as your first dance move!¡
11. Cleaningszn Challenge
A useful and inspiring TikTok challenge: make a video tidying up your room for the Cleaningszn Challenge.
12. Level up Challenge
With the Level up Challenge, pets are welcome on TikTok too! Just set up a pile of toilet paper on the floor and see how high your pet can jump over them!
13. Fridge Challenge
Having food in your fridge is too mainstream. Instead, ask for the weirdest thing ever, see how everyone reacts, and share it as the Fridge Challenge.
14. Blinding Lights Challenge
Blinding Lights Challenge: a new song, a new TikTok challenge! It's time for "Blinding Lights" by The Weekn to shine on the TikTok community of dancers!
15. Real Life At Home Challenge
Take your real life to the next level by making a video pretending it's super fancy. The Real Life At Home Challenge really hit it during quarantine!
16. Chipotle's GuacDance Challenge
Chipotle asked its audience to create a dance if they wanted to get free guacamole during the National Avocado Day and share it as the Chipotle's GuacDance Challenge.
17. Album Cover Challenge
The Album Cover Challenge is all about recreating the album artwork of your favorite song in a TikTok video to express your current mood.
18. Own The Curve Challenge
If you were doubting about how creative a TikTok challenge could be, the Own The Curve Challenge is your chance to get rid of your doubts!
19. DJ At Home Challenge
Bored at home? Then make your own quarantine party for you and your TikTok audience with the DJ At Home Challenge!
20. Pass the Brush Challenge
Beauty influencers on TikTok do their stunning makeups and then #PassTheBrush to some other beauty guru to do the same.
21. Show Me Your Walk Challenge
The Show Me Your Walk Challenge is a challenge to put climate change on the table.
22. Scoob! The Movie's Scoob Dance Challenge
SCOOB! The Movie sponsors this challenge, which was made to share the movie's dance on TikTok and increase awareness.
23. Leaving My Body Challenge
The Leaving My Body TikTok challenge is the perfect excuse to use the purple flame effect!
24. I'm Just a Kid Challenge
Recreating your childhood pictures is great TikTok material. Also, I'm Just a Kid is a great challenge to do with your family and your lifelong friends.
25. Honey's Pass The Card Challenge
This TikTok challenge was created by Honey. It consists of writing a note to your mom and tagging other users to pass on the challenge and make them do it as well.
26. E.L.F's Eyes Lips Face Challenge
If you always liked showing off your stunning makeup looks, now you get the chance to do it without anyone judging with this TikTok challenge!
27. Treasure Challenge
Learn this catchy and easy choreography for the Treasure Challenge and feel worthy of a million bucks.
28. Intentions Challenge
Heads up, Justin Bieber's fans! If you love Justin you need to do this #Intentions Challenge!
29. The Opposite Best Friends Check Challenge
Opposites attract. We've all heard it. And so do opposite people! That's why this challenge got so popular: it's meant to highlight the differences between you and your best friend.
30. Fashion Challenge
We've all probably played as if we were on a fashion runway at least once. This is your chance to try cute outfits and show them off for the Fashion Challenge!
31. KUWTK Challenge
Any Kardashian-Jenner fans out there? This challenge was made for you! Recreate audio clips from the show, acting as if you were one of them.
32. She Juicy Challenge
Gather up two or three of your friends and rock this trendy TikTok challenge!
33. Tempo Challenge
How coordinated are you? Can you move your feet and arms real fast following a progressively speedy beat for the Tempo Challenge?
34. Banana Drop Challenge
Just put on Banana (feat. Shaggy) by DJ FLe - Minisiren Remix - Conkarah and put your sunglasses on top of your head. Then dance and move until they drop on your eyes.
That's what the Banana Drop Challenge is all about!
35. Laxed Siren Beat Challenge
Even JLo did this TikTok challenge. As expected, her dancing moves were iconic!
36. Wipe it down Challenge
This TikTok challenge is quite simple: put on a casual outfit, wipe down a mirror, appear in a new and glowed up outfit, wipe it again, and return to your previous look!
37. Mirror reflection Challenge
Get an identical twin with just a single TikTok effect and make a hilarious video about it in just a few seconds for the Mirror reflection challenge!
38. Eyes Lips Face challenge
Just show your best make-up look with this easy TikTok challenge that got over 6 billion views!
39. THE 1 Challenge
This challenge is all about showcasing BMW new 1 Series! So the brand asked many influencers to just make videos around them.
40. Cannibal Challenge
The Cannibal song by Kesha is a must when it comes to TikTok challenges!