Most Popular Instagram Effects & Filters (2022)
The complete list of the most popular Instagram effects and filters, including top Instagram effects and filters for stories and reels!
---
The difference between a dull visual content and an appealing one usually involves lighting and color.
That's why Instagram Stories filters are an amazingly easy way to enhance your content within seconds.
Since Instagram created the AR filters in 2019, Instagram Stories have increasingly gained relevance among Instagram communities, brands, and influencers.
Long gone are those times where you had to take a picture, edit it in a separate app, and then share it for 24 hours on your Instagram Story. You can just do it all at once with Instagram Stories filters!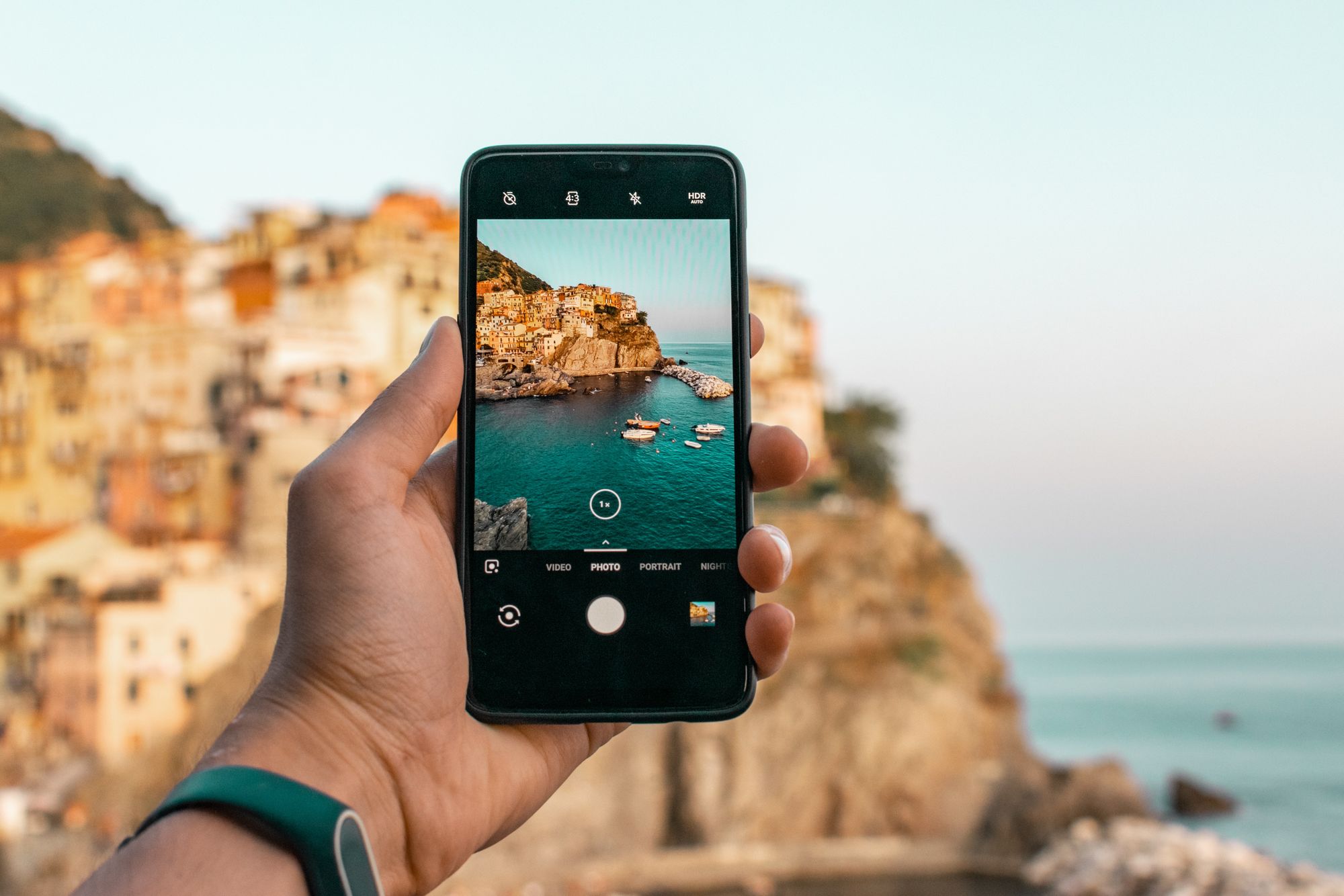 However, there are thousands of filters available in 2022 and this is not always an advantage. Choosing the right one can be hard!
Top Instagram Effects and Filters for your Instagram stories
We've created this list of the most popular Instagram Stories filters to help you out and explain to you how to get popular Instagram filters.
1. Stereoscopy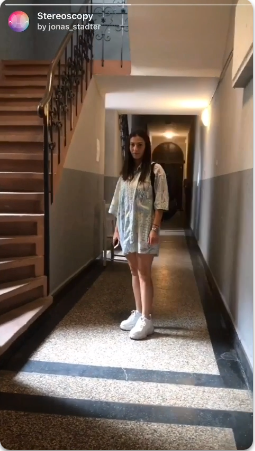 This filter is perfect for boomerang lovers that want to speed up their mainstream boomerangs and take them to the next level.
2. The little mermaid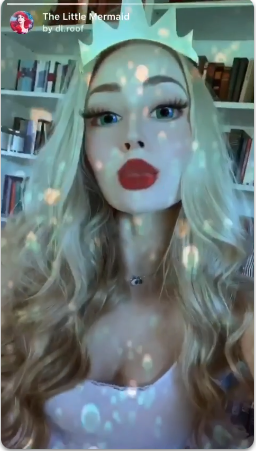 If you have always dreamed about being a cute princess with an amazing voice such as The Little Mermaid this filter is the one for you. Just try it out to see yourself as the famous red hair and to even hear her pronouncing your words!
3. Not so basic
This Instagram filter gives you a great glow up with this artistic makeup around your eyes.
Besides, it also softens your skin and applies a cute lipstick!
4. Snow White
Keeping up with the 'I want to be a princess' trend! This Snow White Instagram filter provides you with this princess's eyes, headband, and charming smile.
5. BW Vibe
This Instagram filter gives you a black and white look with a mysterious blurred vibe. Add some mystical music and you'll rule Instagram stories!
6. Big City Life
Soft skin, white shiny teeth, and great lightning: this Instagram filter is basically everything we've been dreaming about!
7. Bubblegum
This Instagram filter provides you with a moving background of sparkling shapes and colors.
It doesn't change anything on your face, which can be a true advantage since you don't always need to look like a perfect baby doll.
8. Red Berries
This is the Instagram filter we all need when it comes to making indoor stories since it highlights the whites in your room and gives a sparkling vibe to make it look more appealing.
It also softens your skin and makes your nose look a little bit thinner.
9. Cute Baby
If you want to look pretty and cool you should try out this Instagram filter that softens your skin, makes your nose look thinner, brightens your eyes, applies eyeliner, and places a cute little sky blue butterfly on top of your nose!
10. Lil Anime Doll
As the name suggests, this is definitely not one of those filters that you almost can't tell if someone is using them or not. However, it makes you look both funny and pretty!
11. Dreamy Summer
Tanned skin, bright light eyes, and a bunch of sparkling butterflies around your head is just what you need to look stunning. This filter does it for you!
12. Print
This is honestly one of the most useful Instagram filters we've seen.
It lets you 'print' or 'scan' anything you want and then uses it as a filter to create your story.
For instance, you could scan some line of your favorite book and then record your story with that phrase applied!
13. Daisies
If you wish to set your Instagram story up you should try Daisies, an Instagram filter that provides a great makeup and many cute flowers around your head (or just a single one if you tap the screen).
14. Lens
Lens is also one of our favorite Instagram filters.
It keeps your footage small right in the middle of your screen and makes a large, upturned replica in black and white background.
15. Smile
If you are feeling full of joy you should try out this Instagram filter that adds a 'positive vibes' sign on top of your head and cool smiley faces melting on your cheeks.
Even though it might sound childish, once you've tried you'll see that it makes you look pretty cool.
We also recommend: