We need your mouse!
---
To use CreatorKit, you will need your laptop, ipad or desktop computer.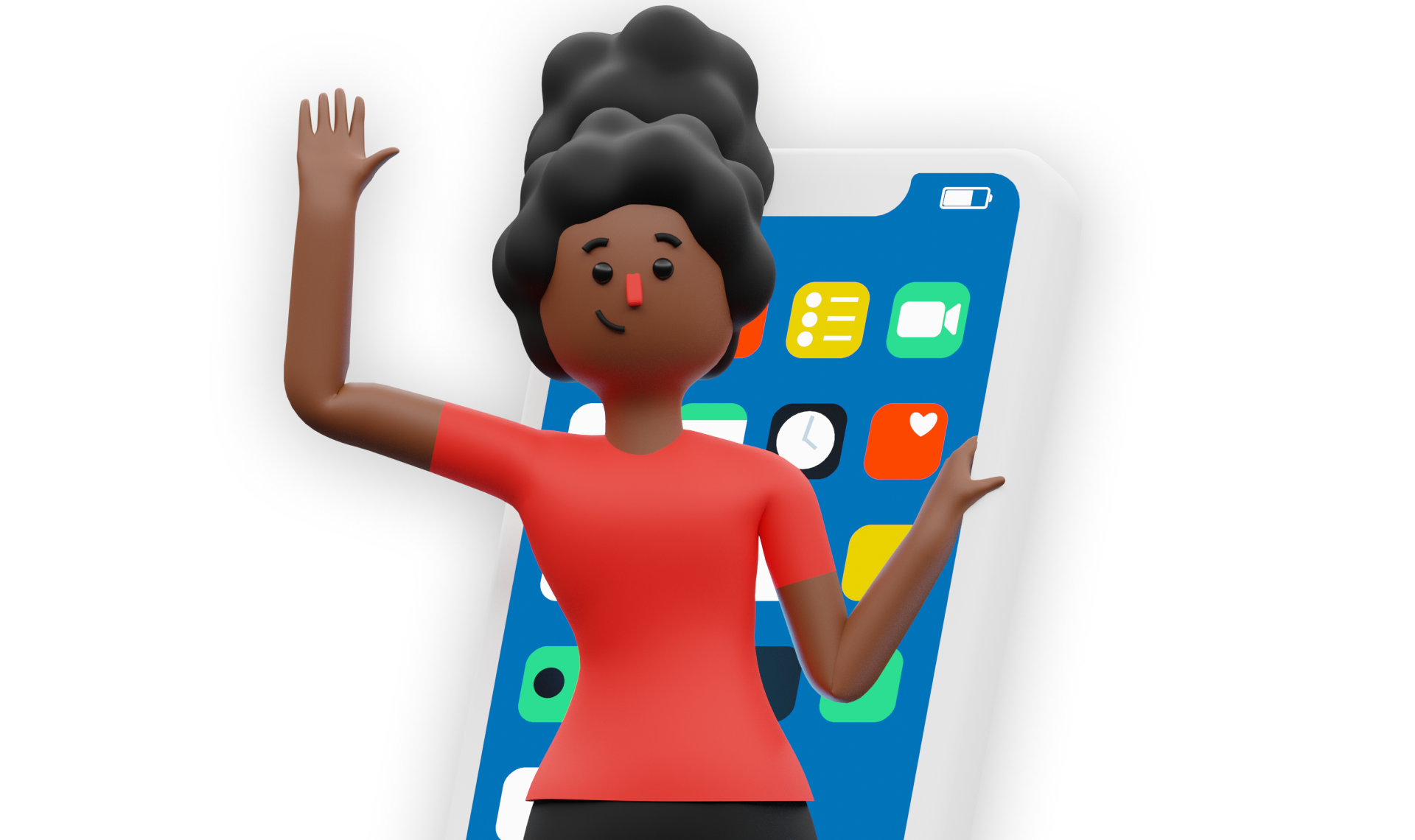 Please open CreatorKit on your laptop, macbook or desktop computer.
OR
Subscribe to our newsletter below to be notified when the mobile version is ready!
Also, you will receive once a week our weekly newsletter with:
The latest Instagram trends
Top Instagram filters and effects of the week
Ideas to help you grow online!