How To See Old Instagram Stories From Others (2022)
Is it really possible to download old instagram stories? Yes and no. We explain more inside this post. Check it out.
---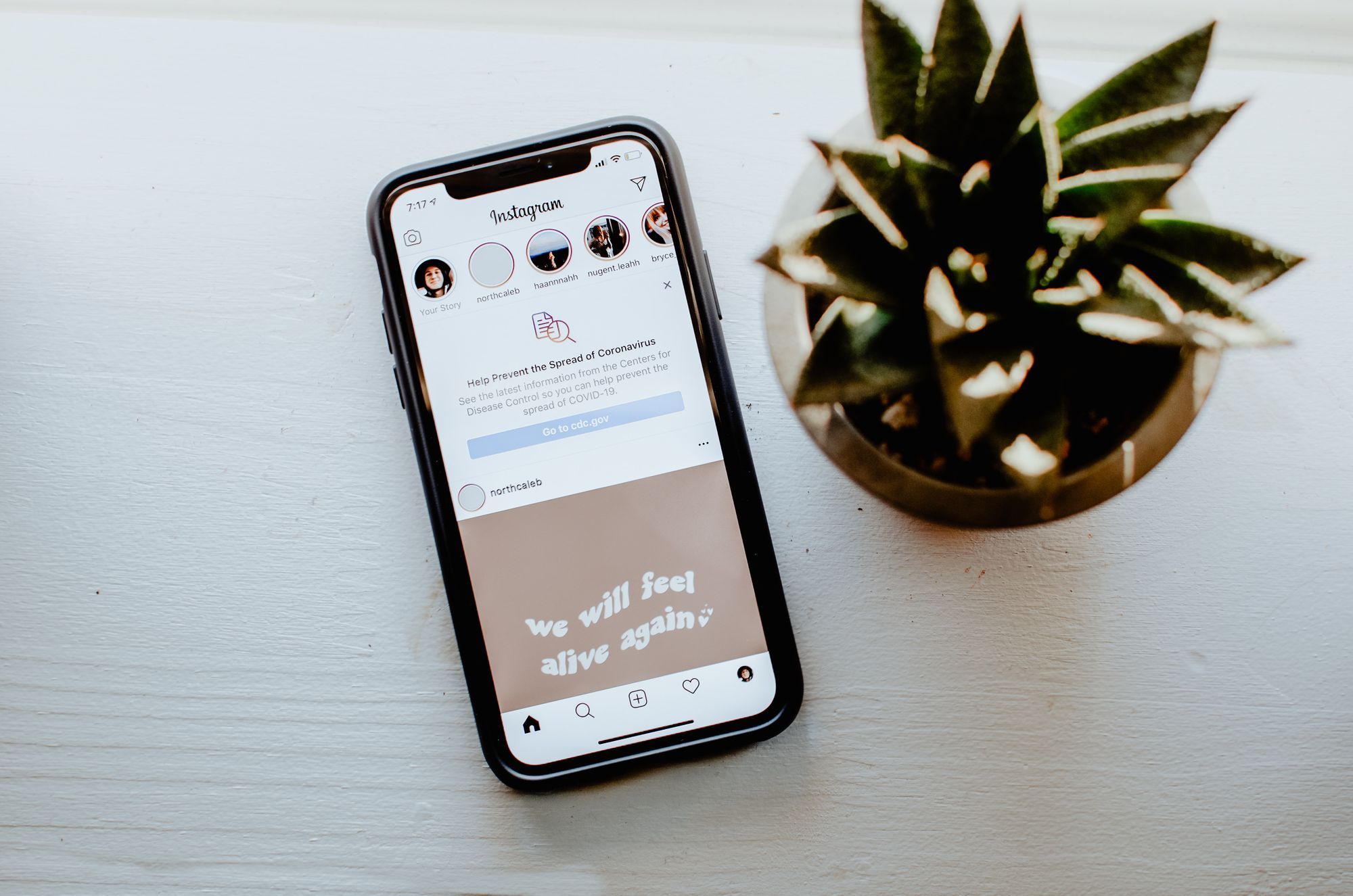 Instagram's stories are one of the platform's most famous features. They are displayed on top of your feed for 24 hours and then they'll be forever gone.
If you're here that's because you would like to know how to look at old instagram stories. You came to the right place!
Is it possible to see old Instagram Stories from other people?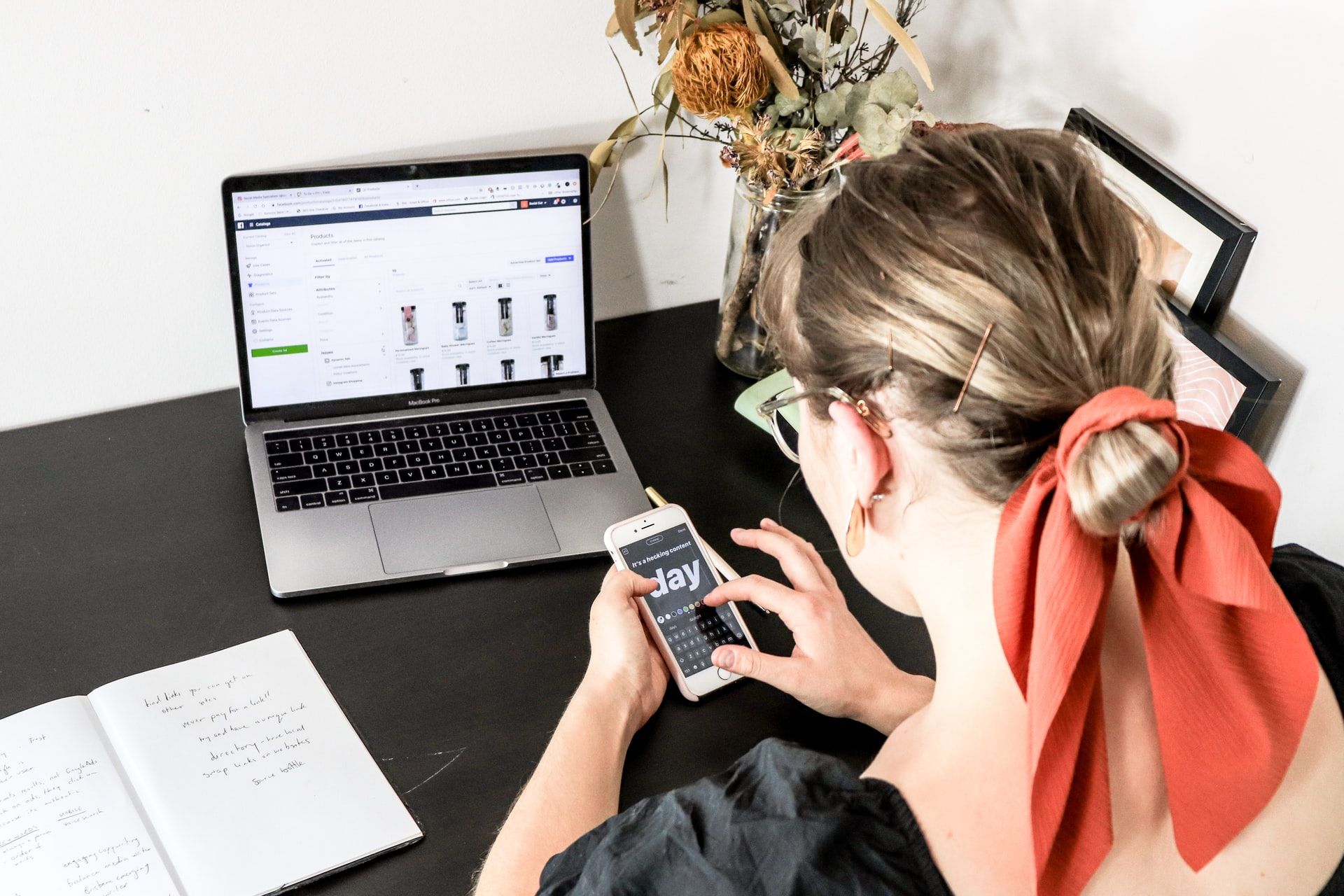 If someone tells you about an Instagram Story that you definitely need to see but time has expired, odds are you are not going to be able to watch it.
However, there's a tiny bit of hope: if the story's owner saved it as a highlight story, you can go to their profile and watch it, even if the 24-hour period ended long ago.
Highlighting your Instagram story means to save it on your profile to make it last forever. Users -or followers, depending on your account's privacy setting- can tap on it and rewatch it as many times as they wish.
Sadly, there's no way to see an Instagram story that expired and is not highlighted. Unless, of course, it's your story. In this case, you can see it at your stories archive.
There are a few apps where you can download Instagram Stories for example, but the option to download old instagram stories is not currently available.
We need it!