How To Use Video Marketing for Nonprofits (2022)
It would be silly to say that pictures and written content are no longer valid tools for a brand's communication strategy.
However, video marketing is the new trend that has come to stay, and there are specific reasons to back this idea.
Engagement levels for video content are getting higher every day and most Internet users prefer to watch videos than any other type of content.
What's more, brands using video marketing strategies gain an advantage over their competitors due to video content being a great boost to sales.
In fact, every social media user can benefit from video marketing, starting from local businesses and influencers to big companies and nonprofits.
Here are some great ways to use video marketing for nonprofits and share your fundraising events and your core values in a smart and appealing language.
Video Marketing for Nonprofits: 6 types of videos you can create for your cause
Let's start looking into the different types of videos you can create for your non profit.
1.Video marketing to increase awareness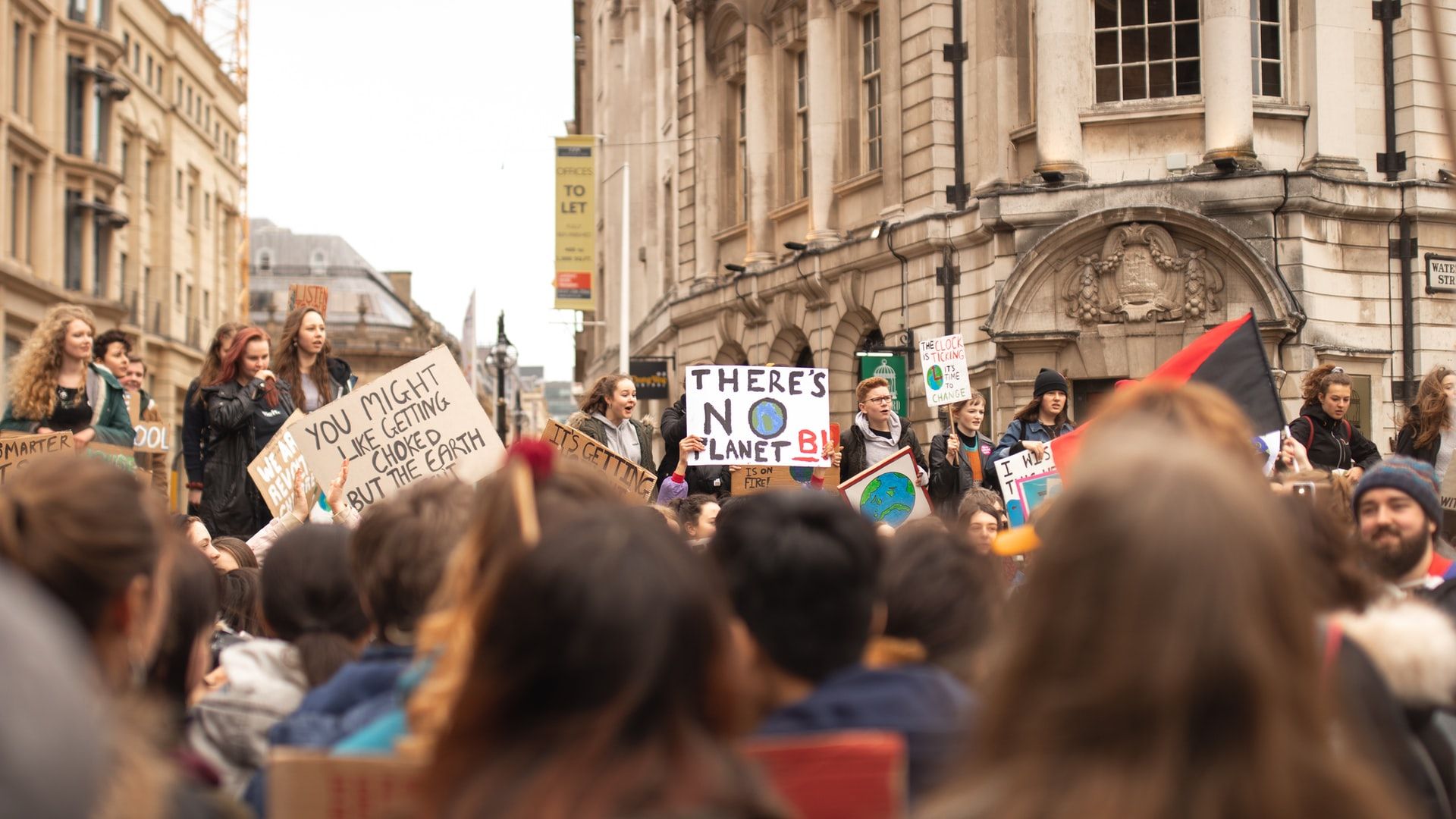 Awareness videos are meant to tell the online world who you are and what you do.
This kind of video content is essential to get your audience to empathize with you and, more importantly, to connect with the goal your nonprofit is trying to achieve.
2. Engagement Videos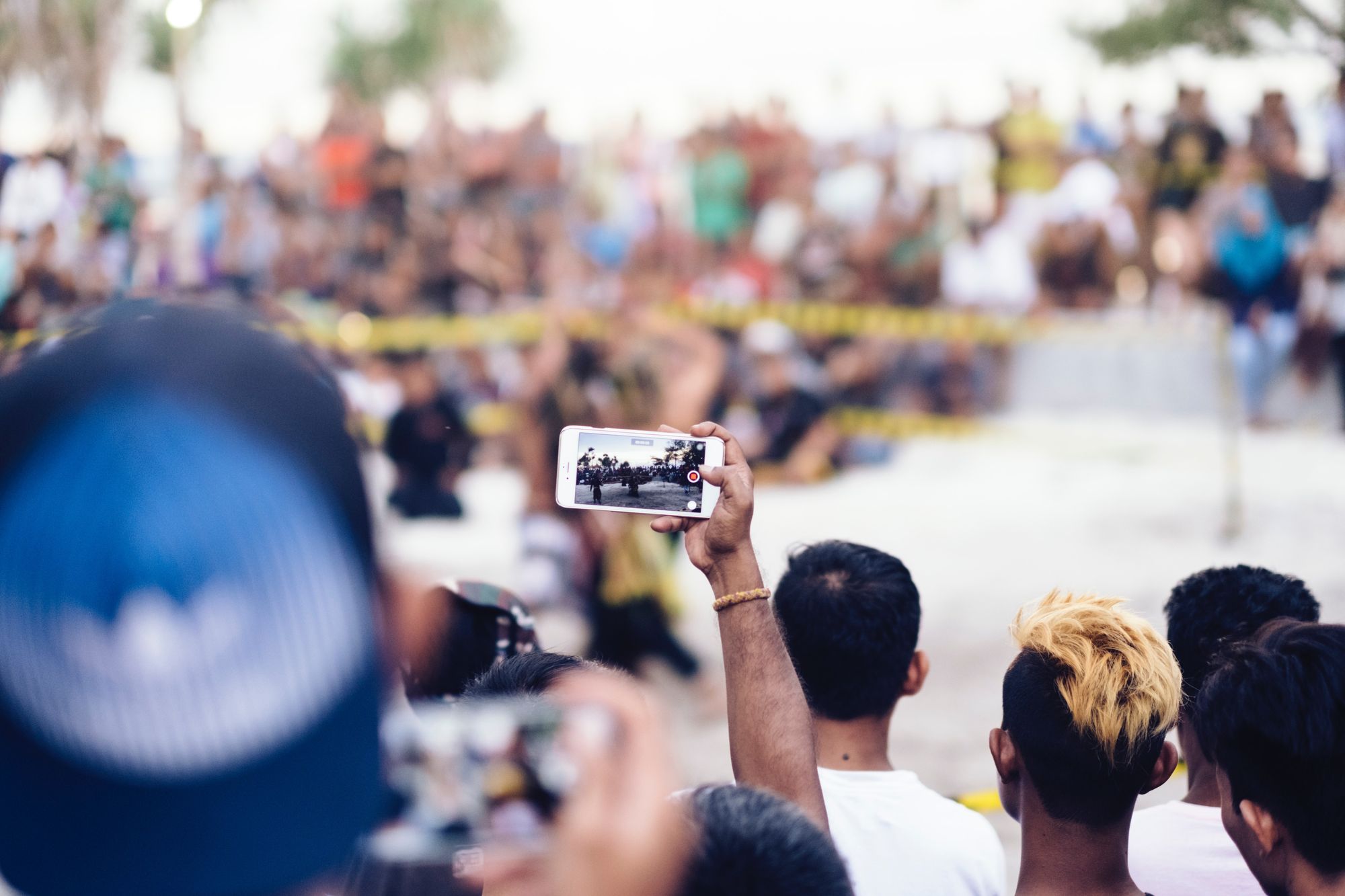 Video marketing for nonprofits should always focus on engagement. This means, getting your audience to start a conversation with you and to create an emotional bond with them.
That's how you can start building your own online community!
If you need people to donate money or to volunteer at your nonprofits, it is fundamental to make them feel part of your team.
3. Educational Videos
These videos are a great tool to educate your audience about the most relevant topics for your nonprofit.
It is very important to position as an authority in those matters that are directly linked to your activity!
4. Explainer videos
Explainer videos for nonprofits can help you in two different ways.
First of all, you can create an explainer video to explain your mission. What are you doing and why are you doing it?
Also, along with your mission, you can talk about the way to accomplish it. How are you going to make an impact on the world?
5. 'About us' videos
Enabling your audience to know and identify the people behind your non profit is key to build a personality for it.
This is also a great way to help your audience feel closer to you and your team!
6. 'Behind the scenes' videos
Even though it's more common to use social media to show what you've done, sharing the processes behind your work is an easy and appealing way to generate content.
Letting people take a sneak peek at your team working always works!