Instagram Top Search Meaning: How Instagram Search Works in 2022
How Instagram Search Works: The complete guide of how the platform search works and how to rank on the top in 2022.
---
Instagram search can be a highly effective way to get noticed on the platform and reach many more users that otherwise would not see your content.
In one of their considerable efforts to transparent how the platform works and helping new creators to get more exposure, they've broken down how Instagram's search works and how they plan to make it even better.
In this article, you'll learn the meaning behind Instagram's search and how to rank on the top in 2022.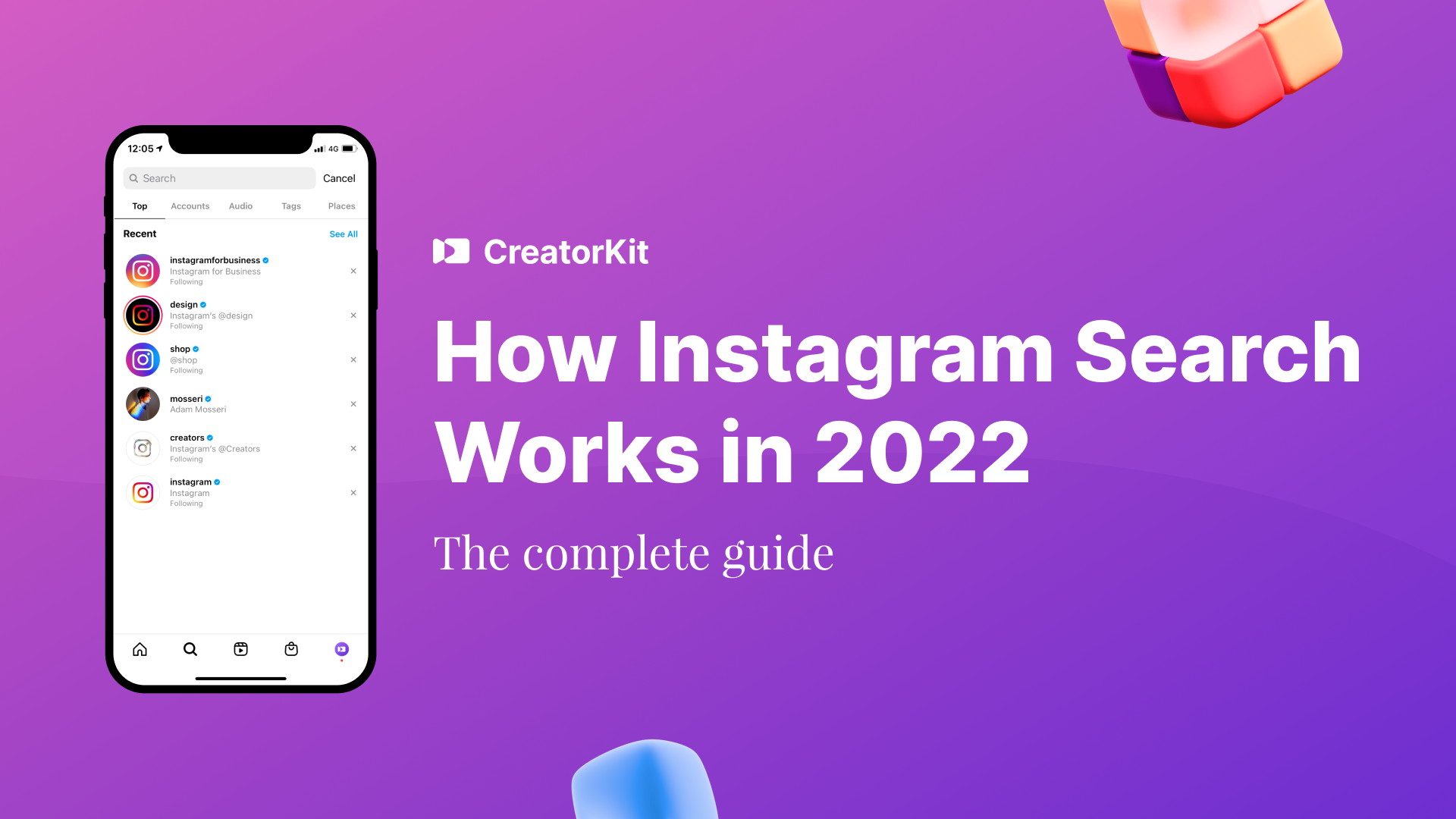 The main difference between Instagram Search and the rest of the features, such as reels, stories, or the explorer, is that the users is the one who actively searches for an account or a specific topic.
This is why Instagram tries to be as accurate as possible, organizing the search results to what's more relevant to the user according to who they follow or previous interests they might've shown on the platform.
Instagram uses three mechanisms to rank the results that appear on the top of the search tab:
The text entered: This is the most important sign. Instagram ranks the text searched with relevant usernames, places, hashtags, captions, and places.
Your previous activity: Including the accounts you follow, posts you've viewed, and accounts you've engaged with.
Popularity: Instagram frequently ranks on the top the most popular accounts, hashtags or places regarding their engagement rate.

How to rank on the top on Instagram
Instagram has also suggested certain practices that can help users easily rank on the top when people try searching for your content. Some of them include:
Using a related Instagram handle:
Considering that Instagram's most relevant mechanism to rank on the top is the text entered, using a related Instagram handle or profile name similar to what other users might search is one of the best ways to show up in the ranking.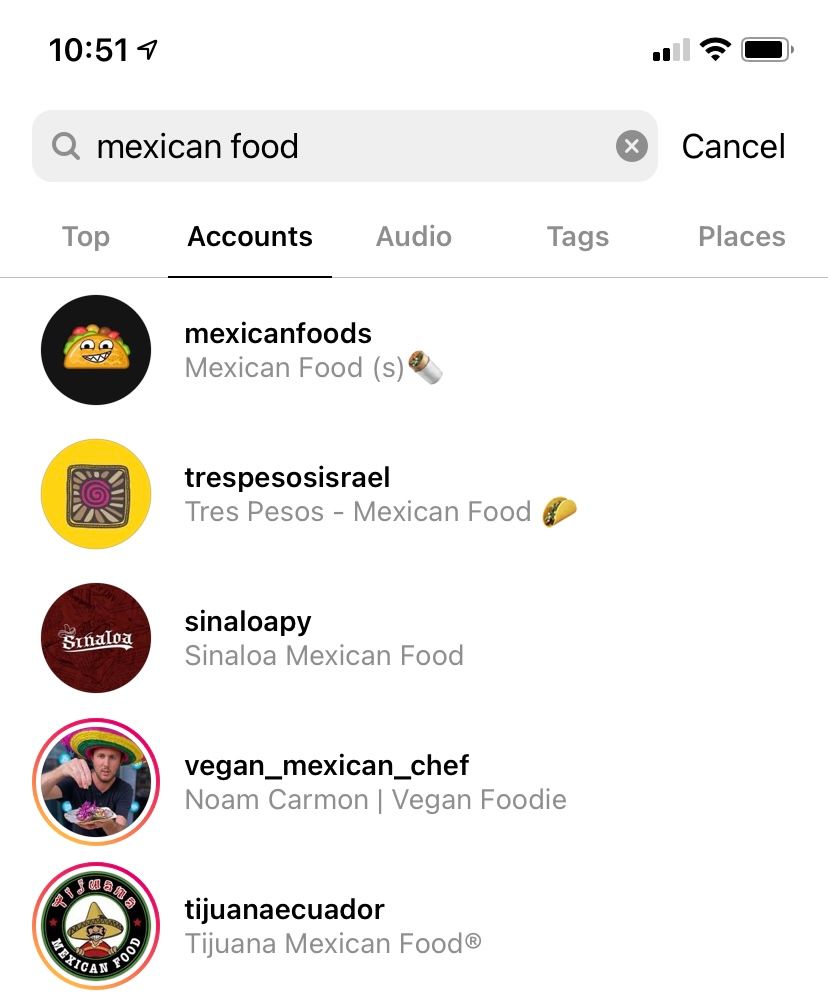 Optimizing your bio with relevant keywords and locations:
Make sure your bio includes relevant keywords and locations about yourself and that you'd like to rank for. For example, if your account is a local restaurant, try to write a bio including what type of restaurant and food you offer and share your location. This may help rank your restaurant on the top on Instagram when other users nearby search for the food you offer!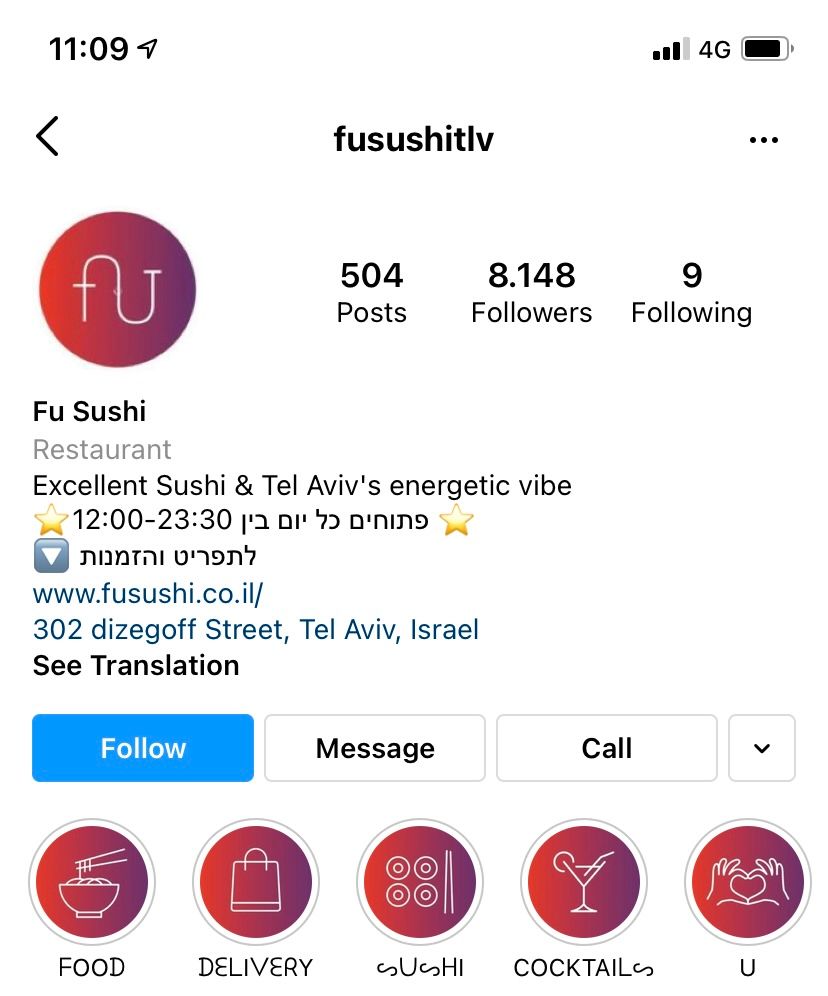 Optimizing your captions with relevant keywords and hashtags:
The same thing goes for the captions. Optimizing it with the keywords and hashtags you'd like to get noticed will help you show up in the ranking.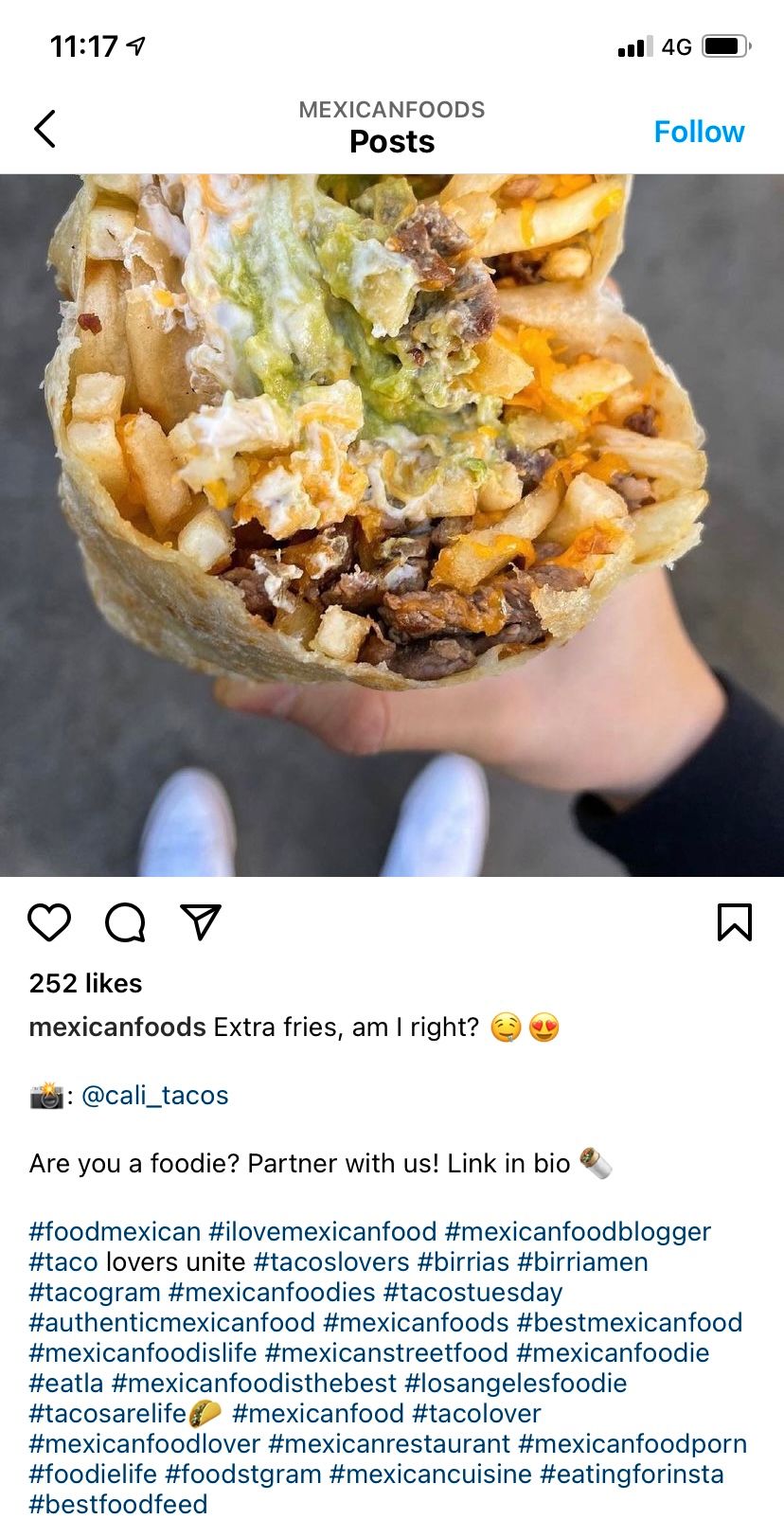 Instagram future updates on Search
The platform will soon launch several improvements designed to make the  search experience more accurate and inspirational. Moving towards an experience where users can discover content related to their keywords.
While Instagram is currently improving their keyword search results in English, it'll soon be available for other languages as well.
The search results tab will also include an exploration tab including photos and videos related to the searched keywords.
Which will be extremely helpful for users searching for keywords with no specific username or hashtag in mind for a certain topic.