Branded UGC Ads - UGC Ads on TikTok and Instagram have evolved
UGC ads are not perceived as organic content anymore. Increase performance and ROAS by combining UGC with a branded outro.
---

Originally, brands started creating ads that looked like an organic post by a happy customer, when it was in fact paid for by the brand. The more professional an ad it looked, the worst it performed.
User Generated Content (UGC) ads worked really great because it looked like organic content. Just like a post from a friend.
But consumers have evolved, and UGC ads are less perceived as organic, and it became clear seconds after watching that this was produced by the brand.
Another important factor is that FTC rules now are strictly enforced, and it requires disclosing that UGC ads were paid for by the brand o r company.
But UGC content still works great to capture attention during the first few seconds, as hook that looks organic, but as the video progresses and prospect realize it's an ad, the game changed forever.
So what are the best marketing teams doing with UGC Ads? Branded UGC.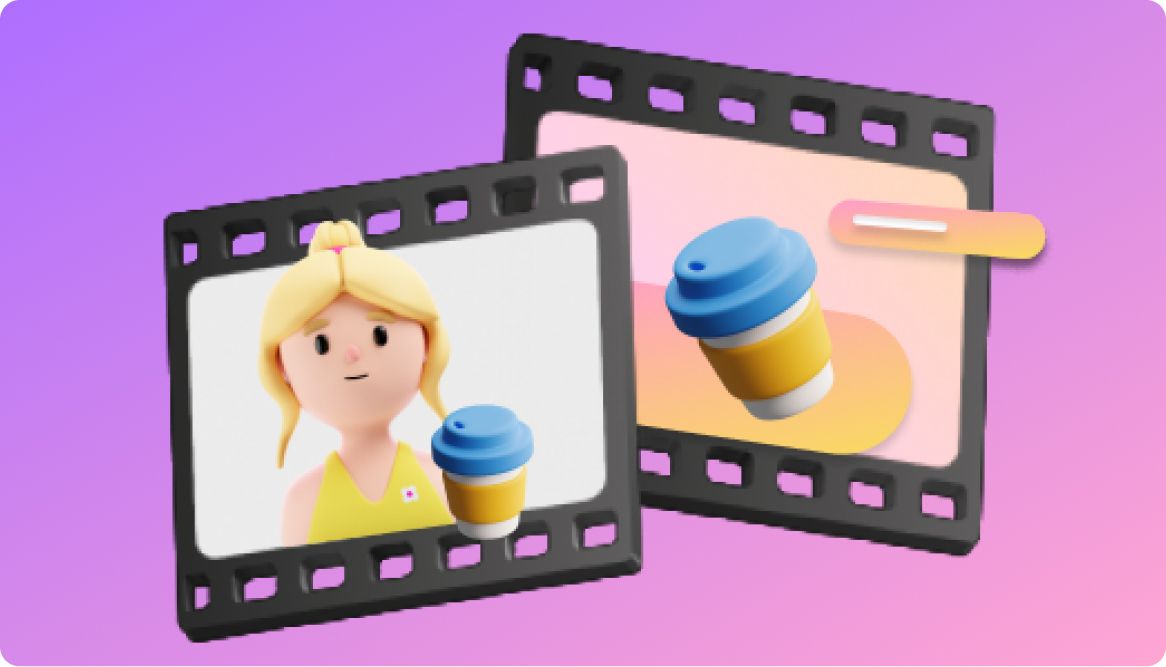 What's Branded UGC Ads?

It's a type ad composed by UGC content, combined with branded content as an overlay to the UGC content, reinforcing the brand while communicating key benefits and a clear call to action.
Branded UGC has proven to increase the performance of UGC ads, especially when communicating a compelling offer.
Before, key benefits were communicated with native text styles to the platform (Instagram or TikTok), trying to make it as organic as possible. Now, this content needs to be created with motion graphics so that it does look and feel profesional, reinforcing trust.
CreatorKit makes it super easy to create Branded UGC. All you have to do is drag and drop your UGC and just replace the copy on our templates.
Let us know if you have any questions! Just use the chat inside the app.
Start creating Branded UGC Ads now with CreatorKit.