How To Clear Instagram Cache in 2022 (The Right Way)
Step by step guide on how to clear Instagram cache on your computer or mobile device for better performance.
---
Every device has a space for temporarily storing some data. That's called a cache.
The main goal of data storage is to increase your device's speed when opening and using a recurrent app or loading websites.
The cache also contributes to reducing the amount of data consumed when operating your device.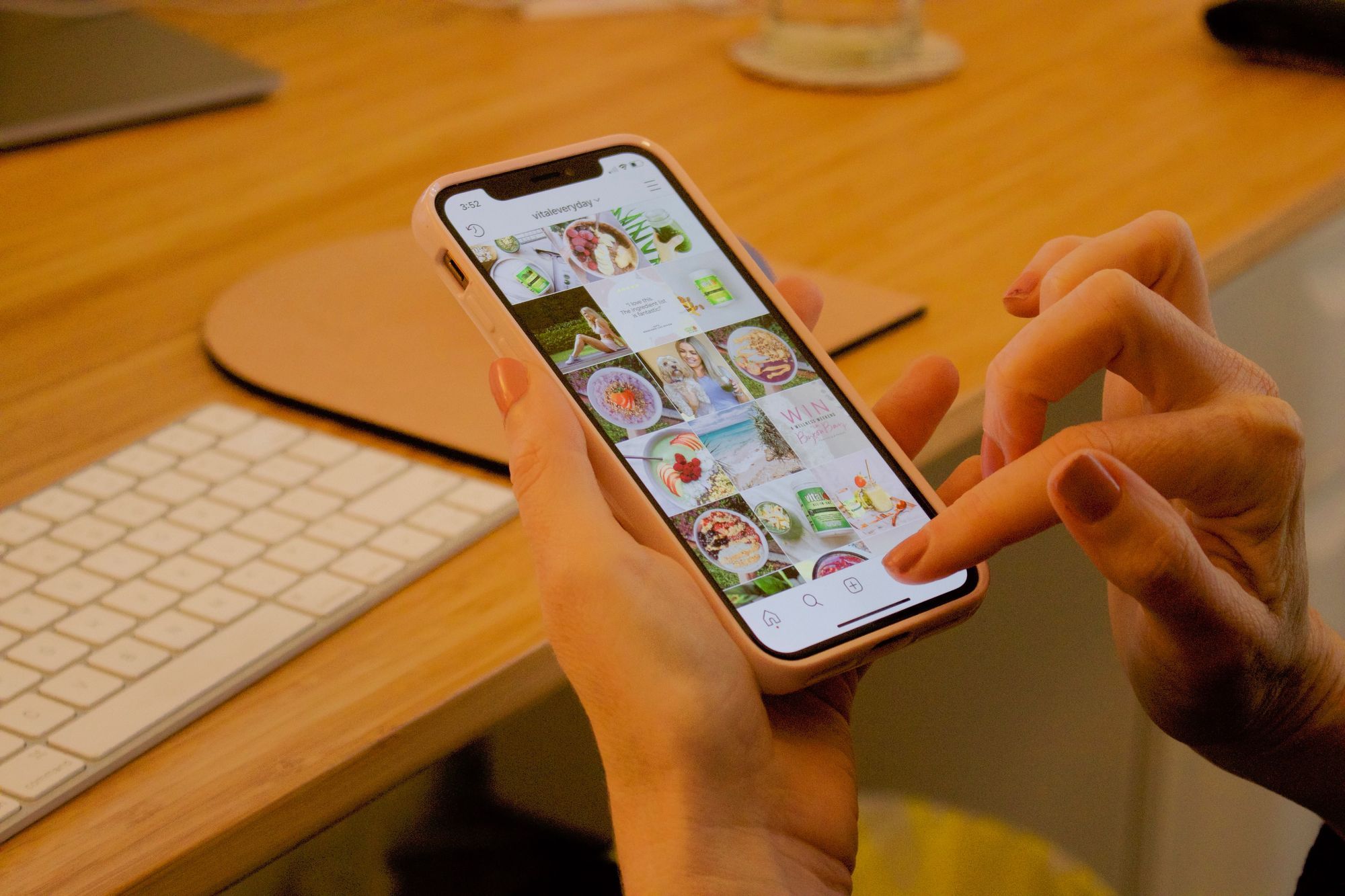 However, the cache can sometimes make your device slower, so you may want to erase it.
In particular, Instagram saves every search you make in the Search and Explore section to speed it up when you look for your favorite accounts or hashtags.
How To Clear Instagram Cache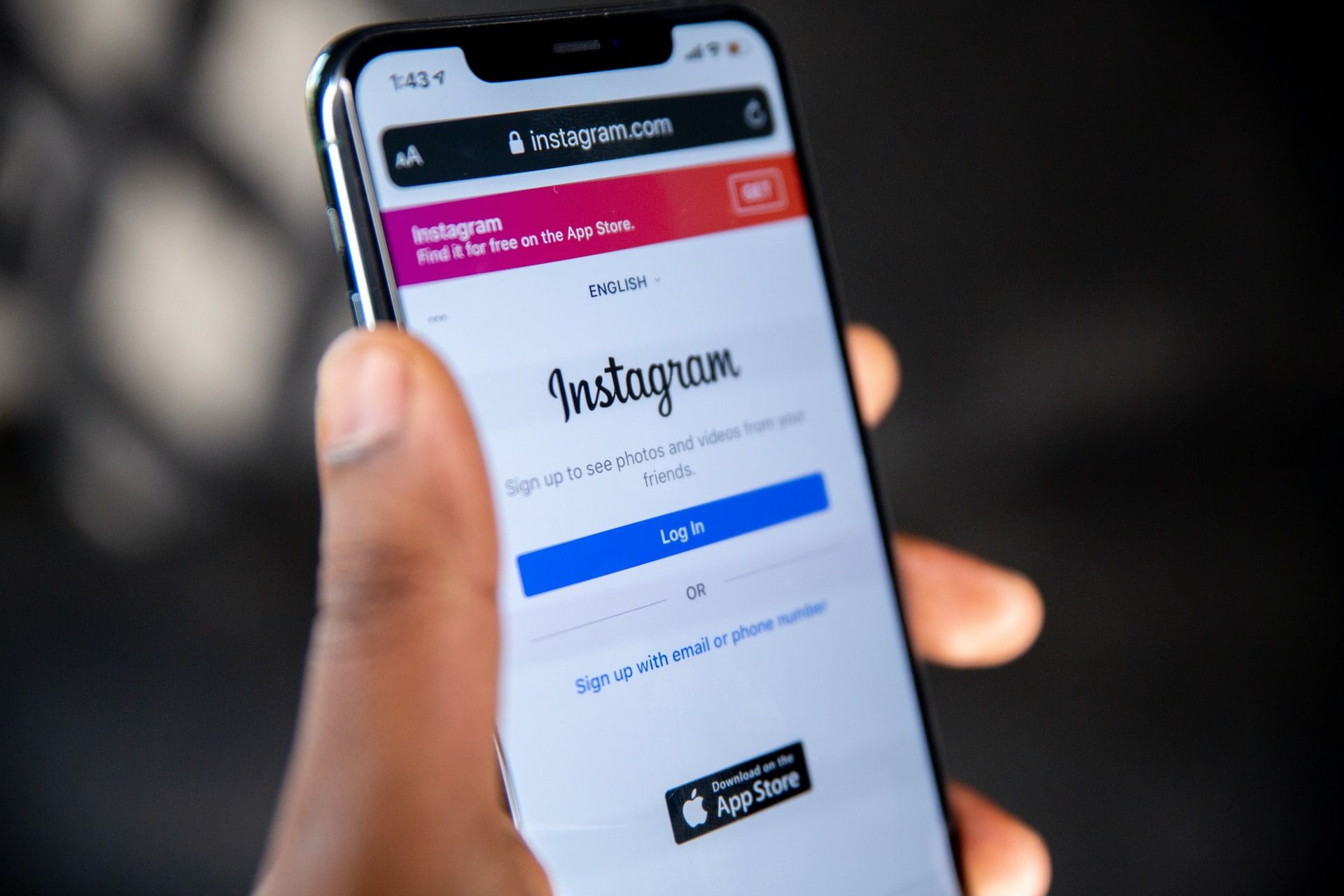 Clearing your Instagram cache is very easy for both iOS and Android devices. All you need to do is follow these instructions.
Tap 'Settings' on your Instagram's profile
Tap 'Security'
Tap 'Clear Search History (for iPhone) or 'Search History' (for Android)
Tap 'Clear All'.
That's it!
If you want to know how to clear Instagram's cache on your computer or your mobile browser, follow these steps:
Go to www.instagram.com
Click 'Privacy and Security'
Click 'View Account Data'
Click 'View all' under 'Search History'
Click 'Clear Search History' and then select 'Yes, I'm sure'
However, please keep in mind that erasing your Instagram's cache doesn't guarantee that it will work better.
Also, don't forget that the app will be slower the next time it's used since it 'forgot' all the data to operate.