30 Benefits of Video Marketing in 2022: The Complete List
Video marketing strategies have been proved to generate several benefits for businesses in 2022. Check the benefits out!
---
Video marketing strategies have been proved to generate several benefits for businesses in 2022.
Brands get greater revenues than ever when using video marketing to enhance business messages and videos have great advantages to reach audiences in a way that is efficient and dynamic at the same time.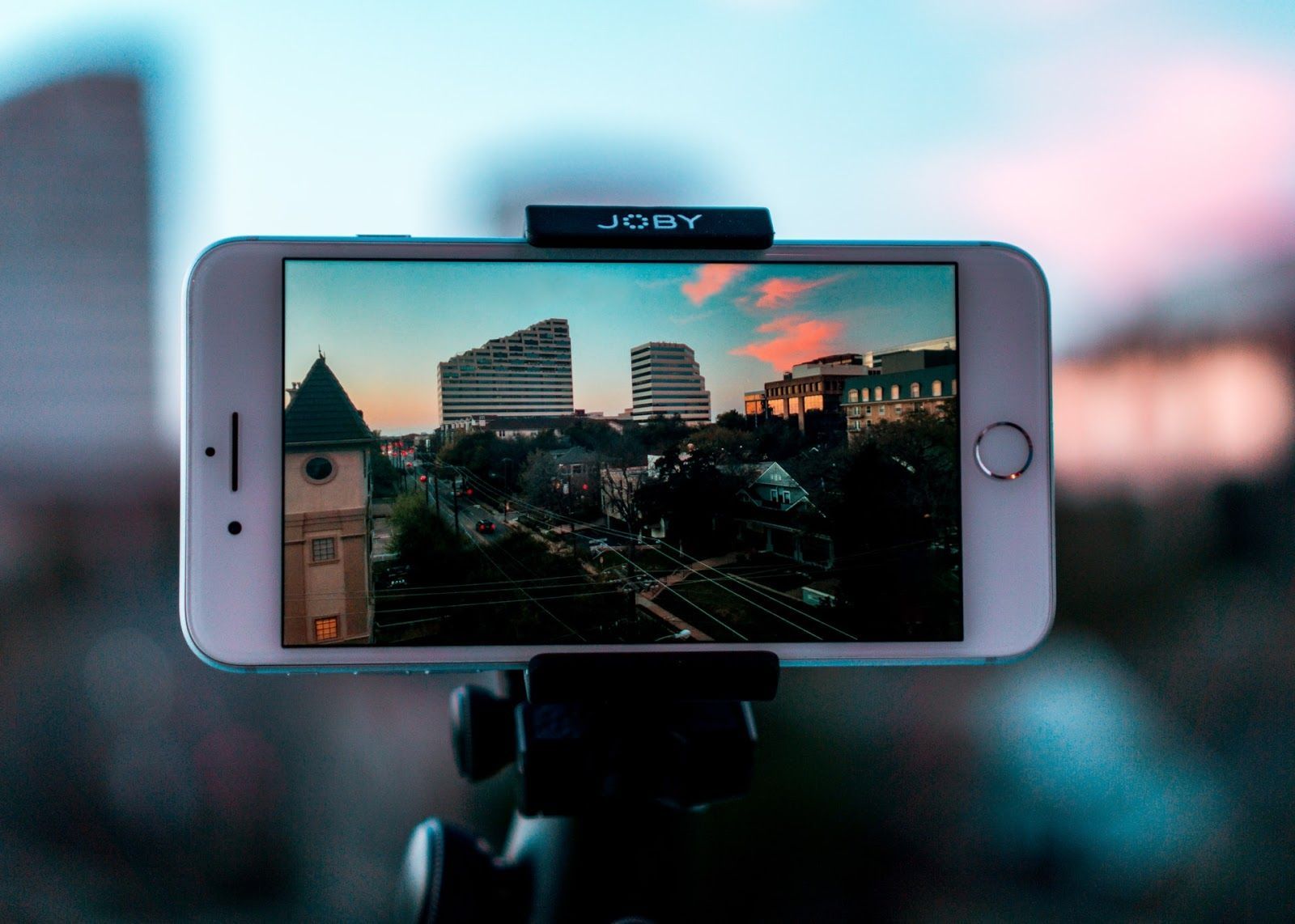 So we have gathered a list of 25 main benefits of video marketing in 2022 to provide a clear and detailed answer for when businesses ask themselves, why video?
1.People are willing to watch your video
Consumers prefer to learn about your brand by watching videos. In fact, videos are proven to be processed and understood 60,000 times faster than written content.
2. Videos make YouTube love you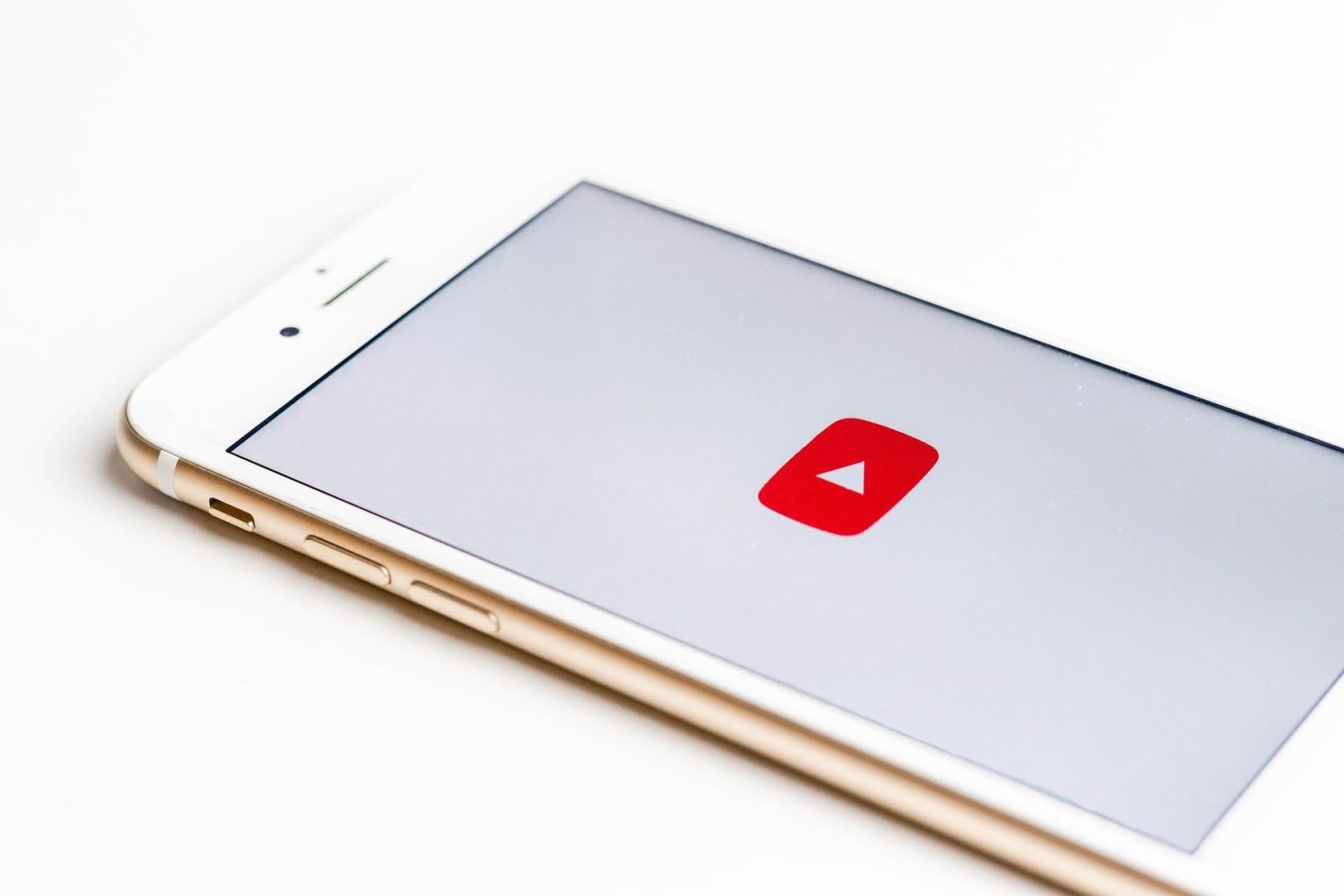 Google is the world's biggest search engine. And right after Google is YouTube.
People use YouTube search looking for tutorials, video explainers, how-to-videos, DIY videos and many different types of content.
3. Search engines rank videos better
Even though YouTube is the most popular social media platform dedicated exclusively to videos, this type of content is the best one for every search engine in the online world.
Since videos generate a better user experience, search engines tend to show video results on top.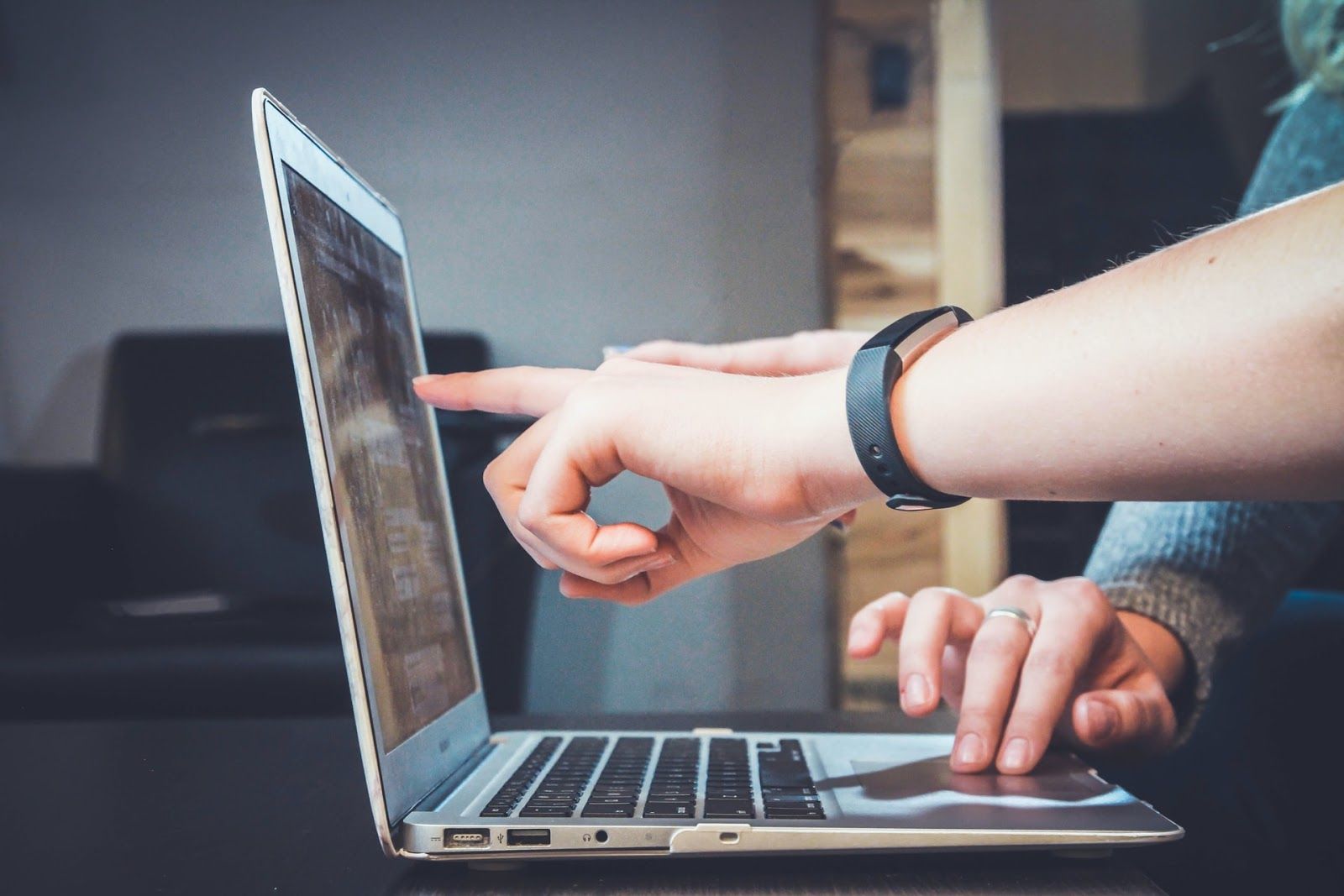 However, planning ahead your video marketing strategy is key. Click here to learn how to do it!
4. Your audience is more likely to watch your video
Most people prefer videos. To ensure that your marketing video will be seen by the right people, it is important to keep in mind during the whole process who your target audience is.
5. Social media accounts work better with videos
Sooner or later, Facebook, Instagram, Twitter and even Linkedin have developed video features.
This comes as a consequence of several studies showing statistics and facts to prove that there is no strategy working as well as video marketing.
Moreover, social media platforms dedicated exclusively to videos are rising fast. Let's just point at TikTok to set a clear example, given its huge success among younger people.
Quick reminder: if you are looking to address your audience in social media, don't forget that each platform has certain video sizes and specs that you need to follow.
6. Mobile users prefer video
33% of tablet users claim to watch videos for an hour every day. This number lowers to 28% when asked to smartphone users.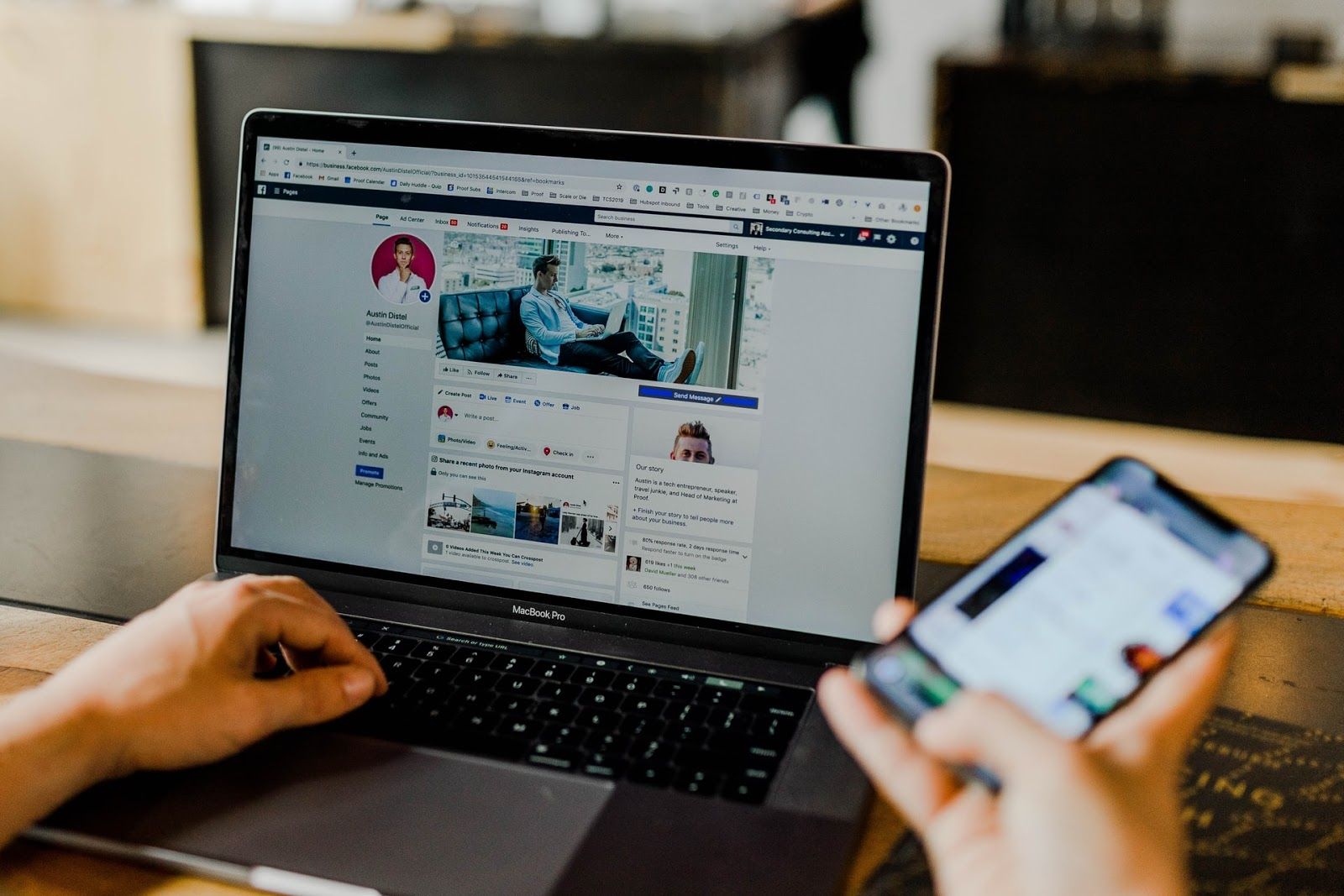 However, both percentages show an important consumer habit that marketers need to take into consideration to make the most out of it.
7. Videos are not a single-use content
Videos are dynamic and very recyclable.
Your marketing video can be easily turned into something else such as a gif, a shorter version of the same video, a trailer or a reel.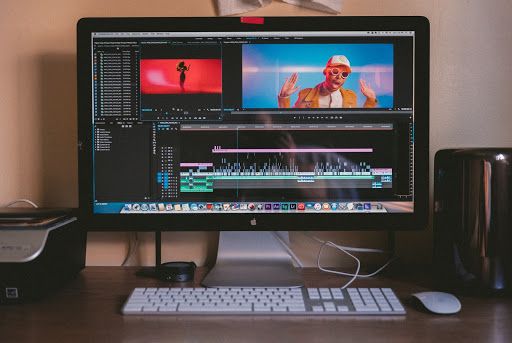 This video's versatile characteristic is key, since videos usually require to put a little bit of extra effort in your marketing strategy. However, it will always be worth it.
Nevertheless, creating videos can be a simple task. With CreatorKit you can create videos, add texts to videos, add your logo to videos and even generate amazing motion graphics videos.
8. Videos are great to sell products and services
Almost every Internet user (98% of them, actually) admits watching explainer videos to learn about a specific product or service.
What's more, explainer videos reduce the amount of query calls that customer service's teams receive.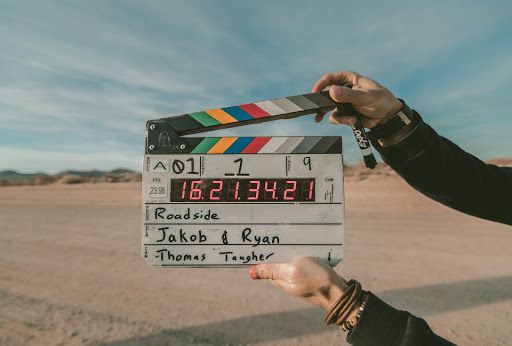 Clients understand better when they are shown the product in action in a marketing video.
9. Video marketing improves the ROI
Video marketing has generated better ROI (return on investment) than any other marketing content for 52% of businesses owners.
Such a big ROI should be enough for you to accept that using video for marketing strategies carries out great benefits, starting from the big revenue.
Furthermore, creating online video marketing strategies does not necessarily imply big investments.
You can create thumb stopping videos to boost your sales and increase your audience's engagement in a few seconds using CreatorKit.
10. Videos have great conversion rates
A video displayed on your website can make a difference in terms of SEO. Websites including marketing videos have an average conversion rate of 4.8%.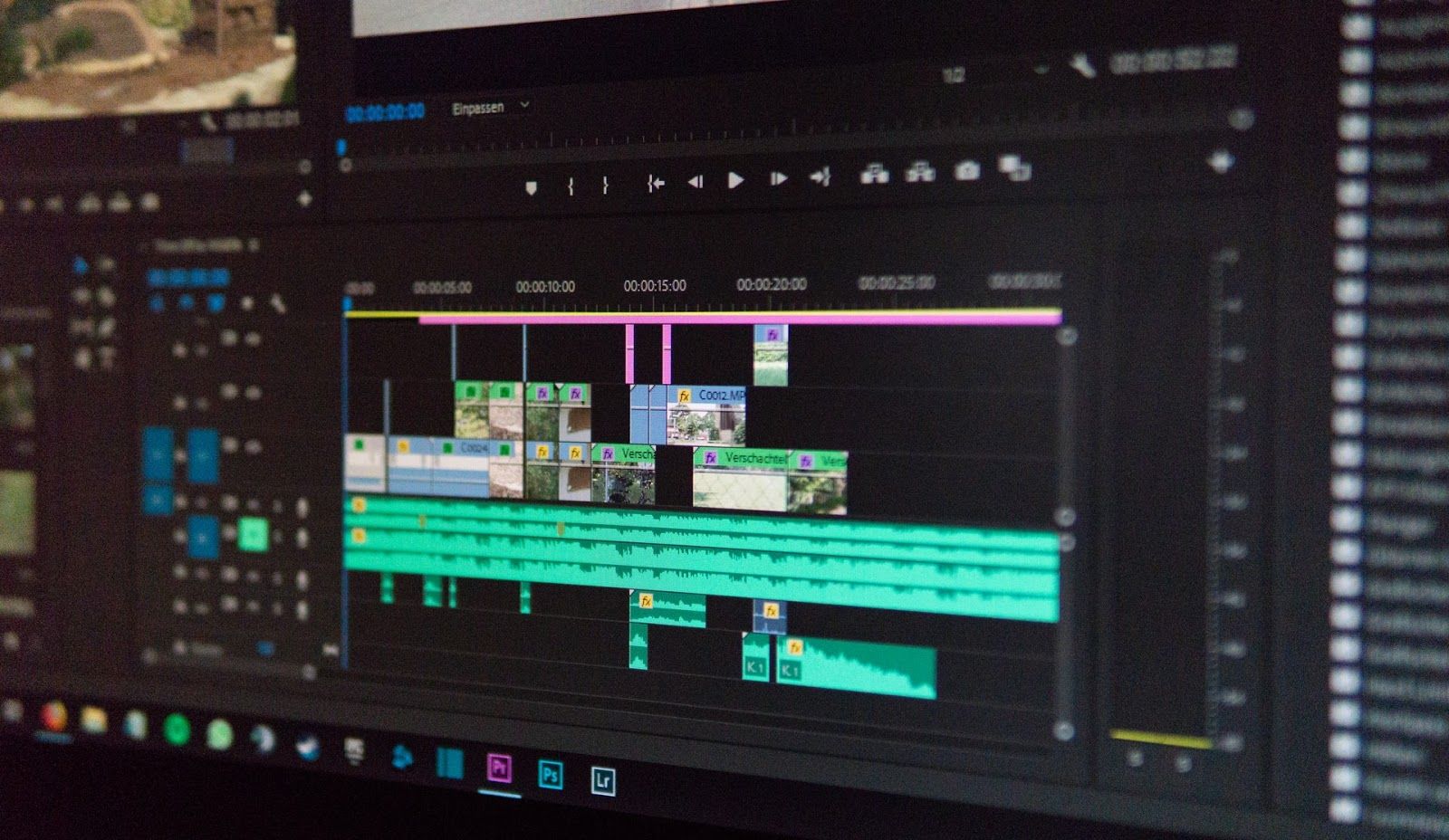 By comparing it with websites that don't have videos you can immediately see the advantages of video marketing, since the percentage without videos goes down to 2.9%.
11. Video ads have the highest CTR
CTR (click-through rate) of video ads breaks the record for any other digital format ad.
Video ads CTR is 1.84%. In addition, 76% of all the people who remember the video ad after watching it (commonly known as Ad Recall) did it after the first 10 seconds.
12. Videos can boost your email marketing strategy
Email marketing is still one of the most effective ways to reach your audience. It is a 100% customizable strategy and its open rates are significant.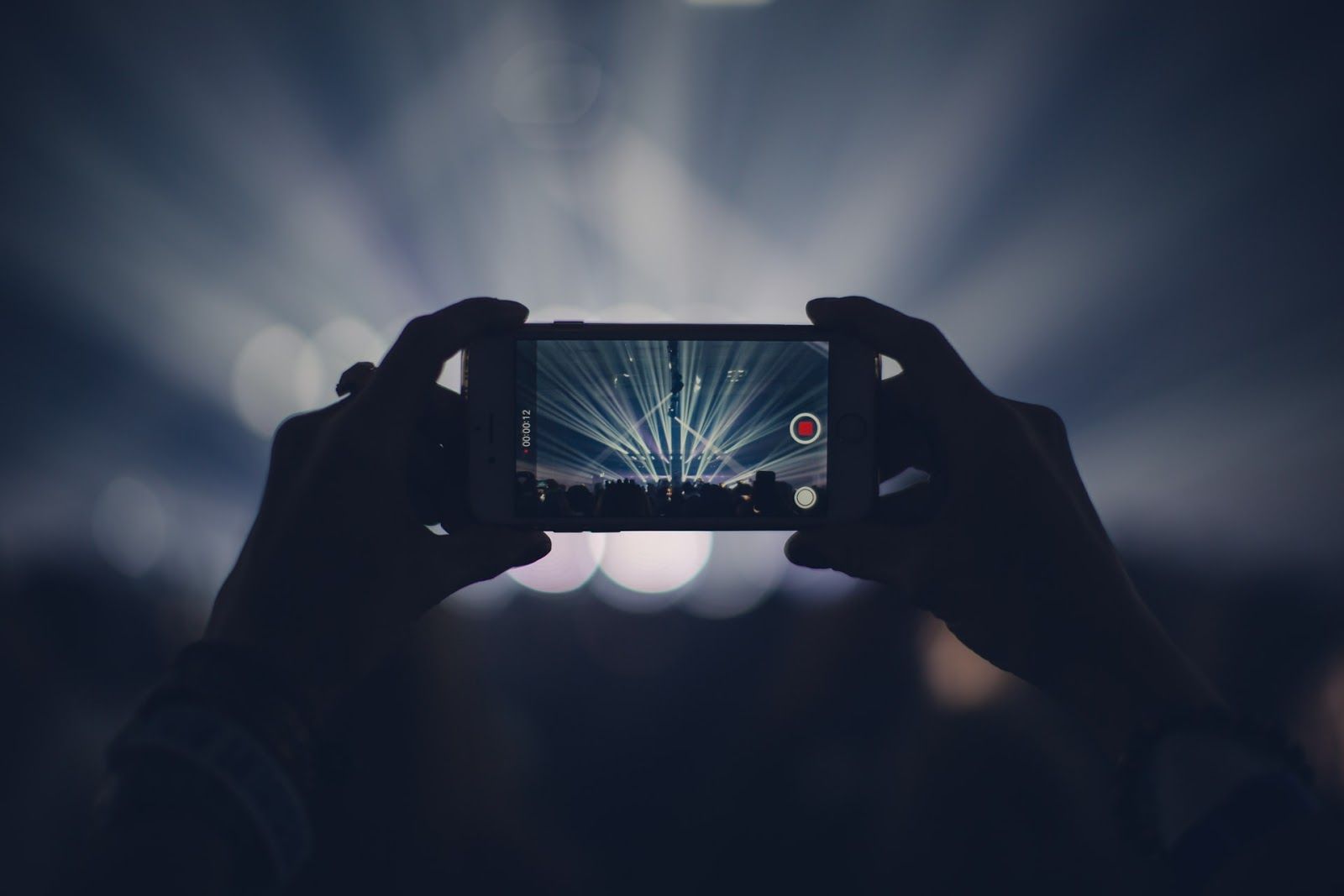 However, combining email marketing with the benefits of video marketing for business is what will make your brand stand out.
In fact, open rates from mixing email marketing with video marketing is 13%!
13. Videos help you know your audience
Despite this is not a benefit exclusively from video marketing but for general social media strategies, as we mentioned before, video marketing is the type of content that users prefer.
Using marketing videos and combining data obtained from your social media accounts, your website, your email marketing campaign and every other communication channel you choose will allow you to get detailed insights about your target audience.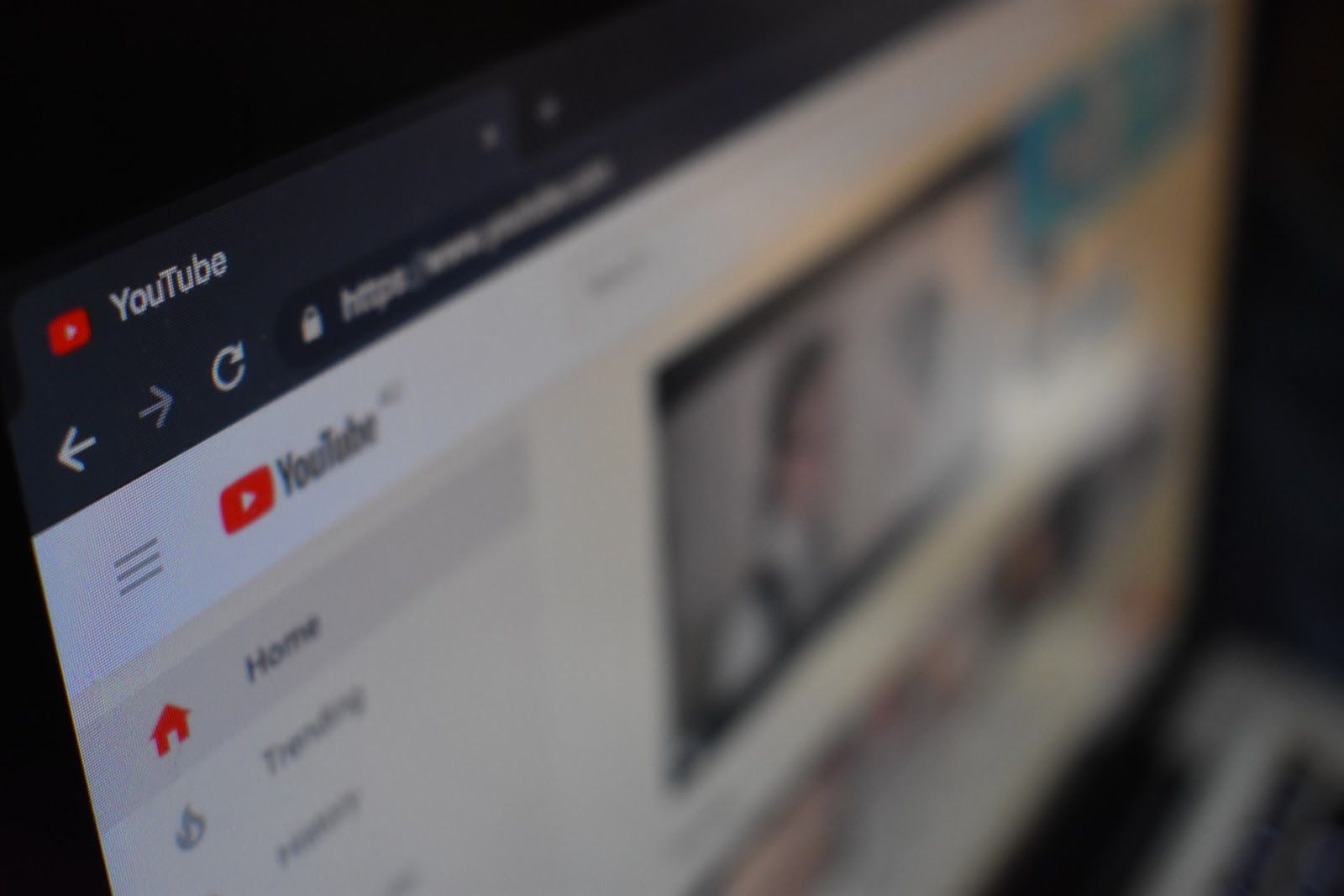 Having a clear concept of who you are talking to is fundamental to know how to give your audience the right message in an accurate way.
14. Brand videos help generate trust in your customers
Every brand needs loyal customers to be successful. And loyalty is built with trust and deep emotional connections with the company.
To achieve an important increase of conversions and sales, you need to generate content that touches your audience's feelings. And video is a great storytelling tool to do it!
15. Google choose websites with videos over the one without them
Your website has 53 times more chances to appear first on Google's search engine if it contains a video.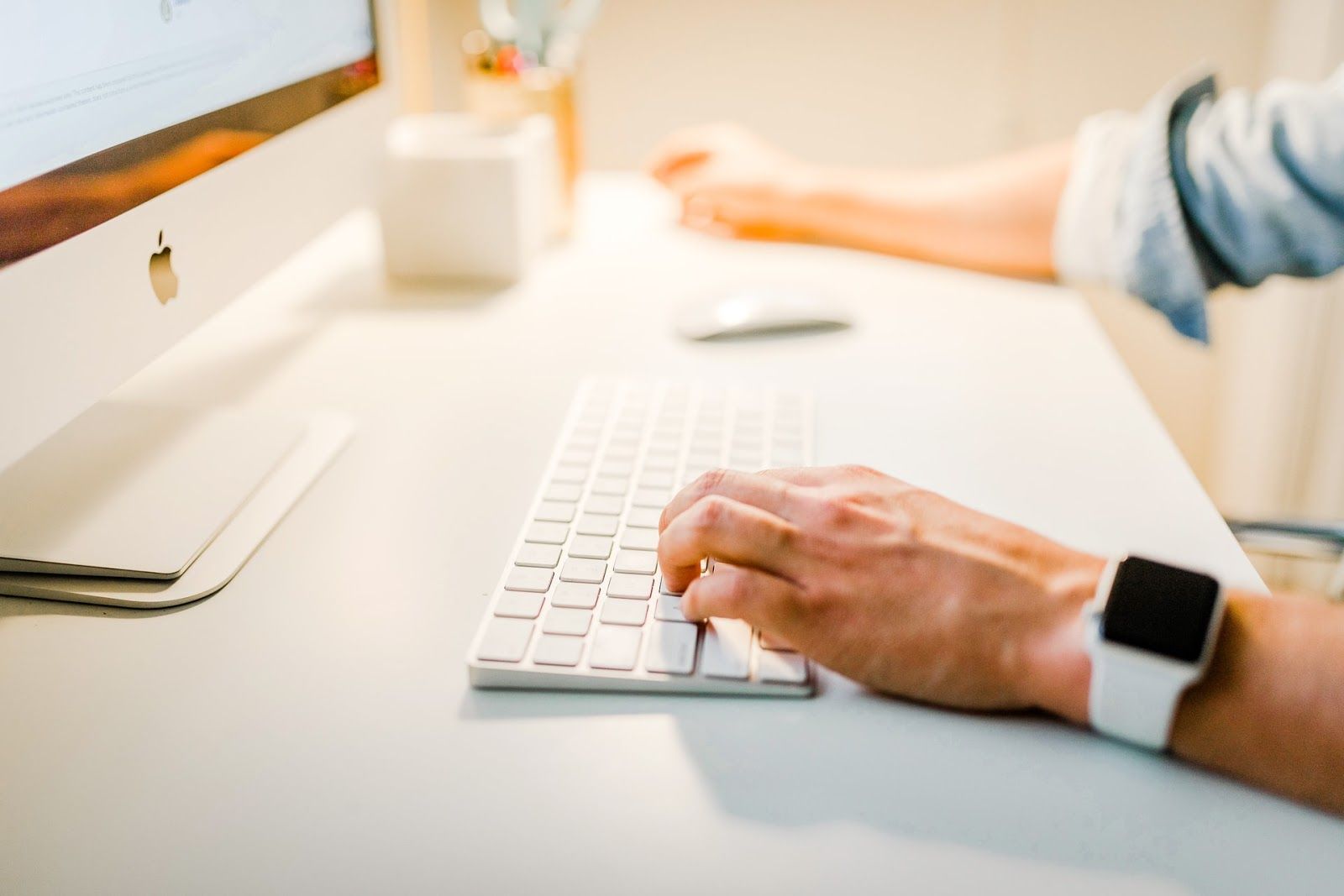 This means that adding video to your website is a great way to improve your SEO!
If you are still confused about how video marketing and SEO complement each other, don't forget to check this article.
16. Videos allow you to increase the time spent by visitors on your site
Time is gold when it comes to users staying on your website.
If users click on your site but then leave immediately, search engines will understand that your site provides a poor user experience and punish you for it by not showing your website in their results.
n the contrary, since users prefer video content, they tend to watch website's videos that are interesting enough to catch their attention.
Thanks to that, Google will see that users spend a lot of time on your website and rank it on top of its results page.
17. Video explainers are great teachers for your customers
45% of businesses using video for marketing purposes have an explainer video on the home page of their websites.
What's more, a big percentage of them (83%) indicated that their explainer video was effective in teaching customers and potential clients how to use their product or what their product is meant for.
18. Video easily generates engagement
Videos are efficient even with consumers unwilling to watch them.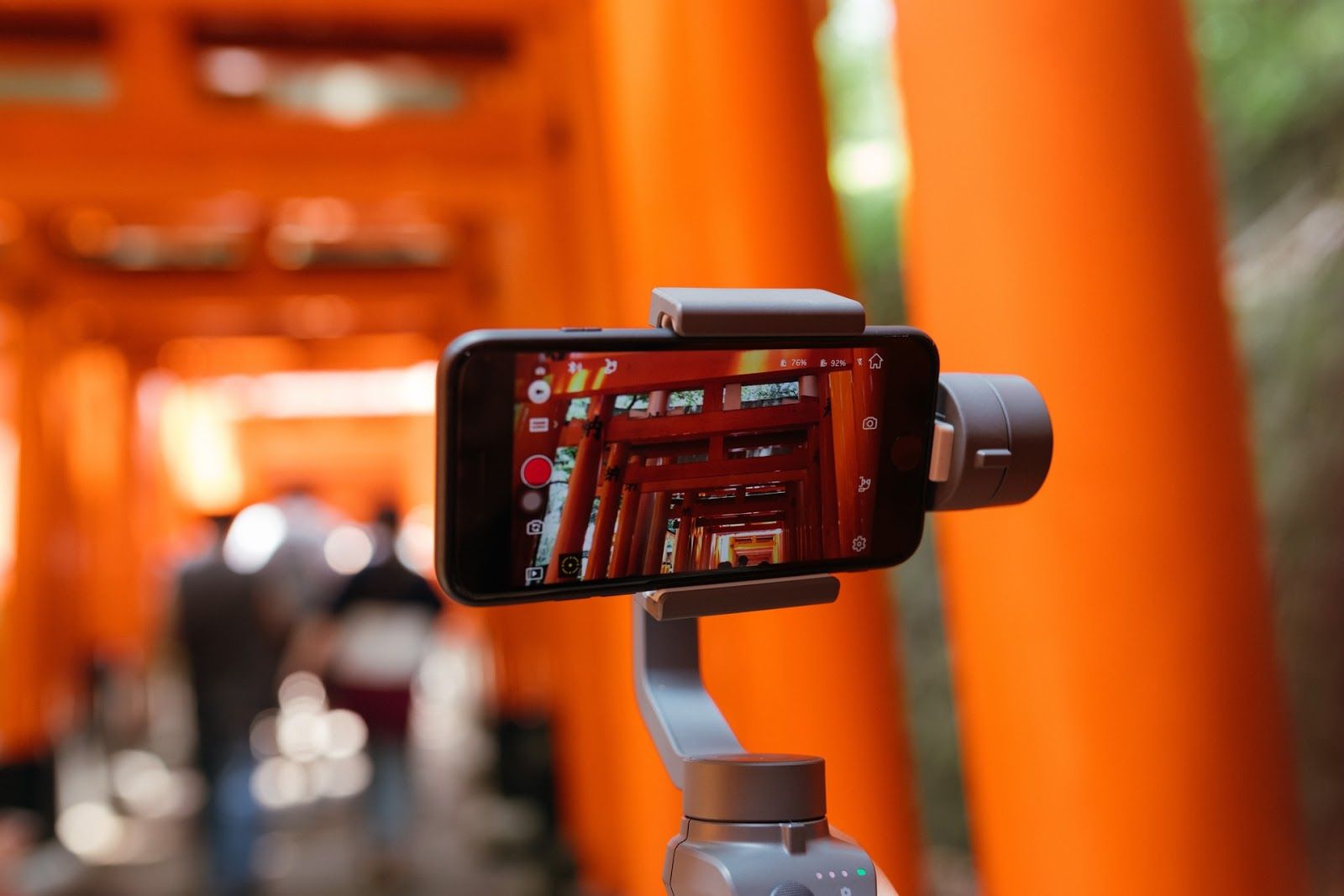 Thanks to the autoplay feature that social media platforms like Facebook and Instagram include, eye-catching videos have more chances to win attention than texts or pictures.
19. Videos get more shares on social media than other content
People don't want to make free publicity for brands.
Marketers need to be aware of that and generate content that users will find entertaining, emotional and, more importantly, shareable.
Videos are a dynamic, fun and catchy way to reach your audience and make them want to share it with their friends in an organic way.
This helps you increase your brand's awareness and guide traffic to your website.
20. Videos can be an essential part of your marketing strategy
Video marketing can become central for your whole marketing strategy, since you can use the content you already have and share it in a different way as a video format.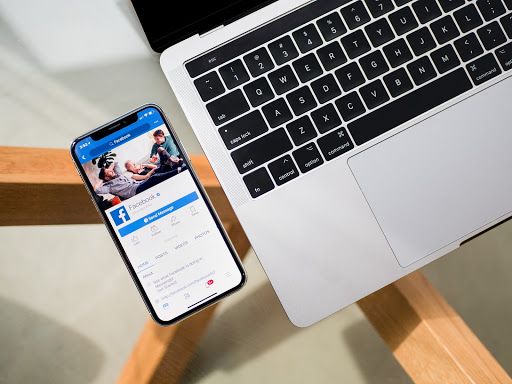 What's more, you can create one video by merging two or more videos. Remember you can use CreatorKit to merge videos and trim videos.
21. Video marketing can help brands to remain relevant
Internet users want avant-garde brands that keep up with trends of the modern world.
The amount of videos shared online everyday is increasing and this tendency doesn't seem to be ending soon. It is only getting stronger.
Therefore, using video to enhance business messages is also a smart choice to keep your company looking updated and cool.
22. Going live on social media is getting even more popular
People love the feeling of closeness with brands and influencers.
Being able to connect at the same time to become a real time audience that can leave comments and even join the live streaming generates great engagement levels.
With live videos people get involved with your content and want to be a part of it!
23. Videos give you advantage over your competition
Although video marketing is proven to have great benefits even on small businesses and local businesses, not every marketer is taking full advantage of this strategy.
In fact, creating marketing videos is only important for 26% of marketers, which is a big mistake!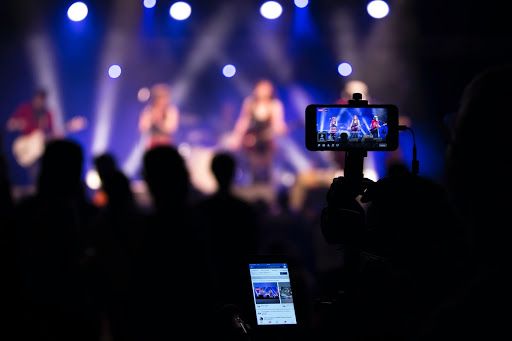 However, 45% of them plan on producing video marketing content next year. So starting right now to get ahead of them seems like a smart decision.
24. Website with videos get more backlinks
Backlinks are crucial for your website's SEO. The more backlinks your site has, the more chances it has to appear on top of Google's results.
Websites containing videos get three times more backlinks than websites without them!
25. Videos are great for b2b communications
3 out of 4 professionals and executives watch work-related videos every week.
In addition, 54% of companies's leaders share that type of videos with their workmates weekly!